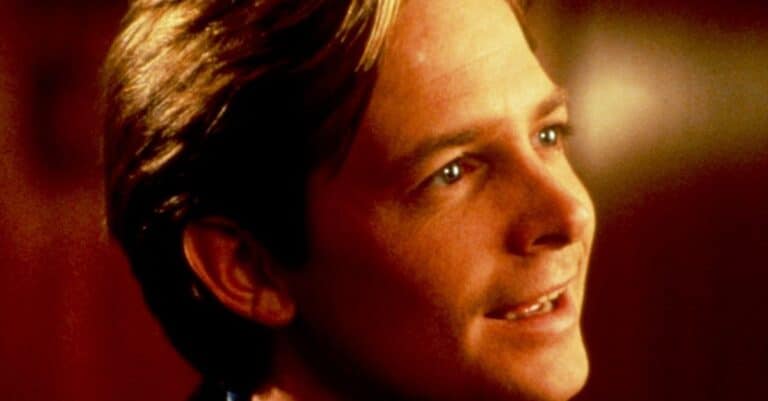 60-year-old Michael J. Fox has always been pretty optimistic, despite his Parkinson's disease diagnosis many years ago. He opened up in a new interview about how he uses the practice of gratitude to stay so optimistic. Michael said that he learned a lot from his father-in-law about gratitude.
Michael explained, "For one thing, I am genuinely a happy guy. I don't have a morbid thought in my head — I don't fear death. At all. But as I came through that darkness, I also had an insight about my father-in-law, who had passed away and always espoused gratitude and acceptance and confidence. I started to notice things I was grateful for and the way other people would respond to difficulty with gratitude. I concluded that gratitude makes optimism sustainable."
Michael J. Fox talks about why gratitude is so important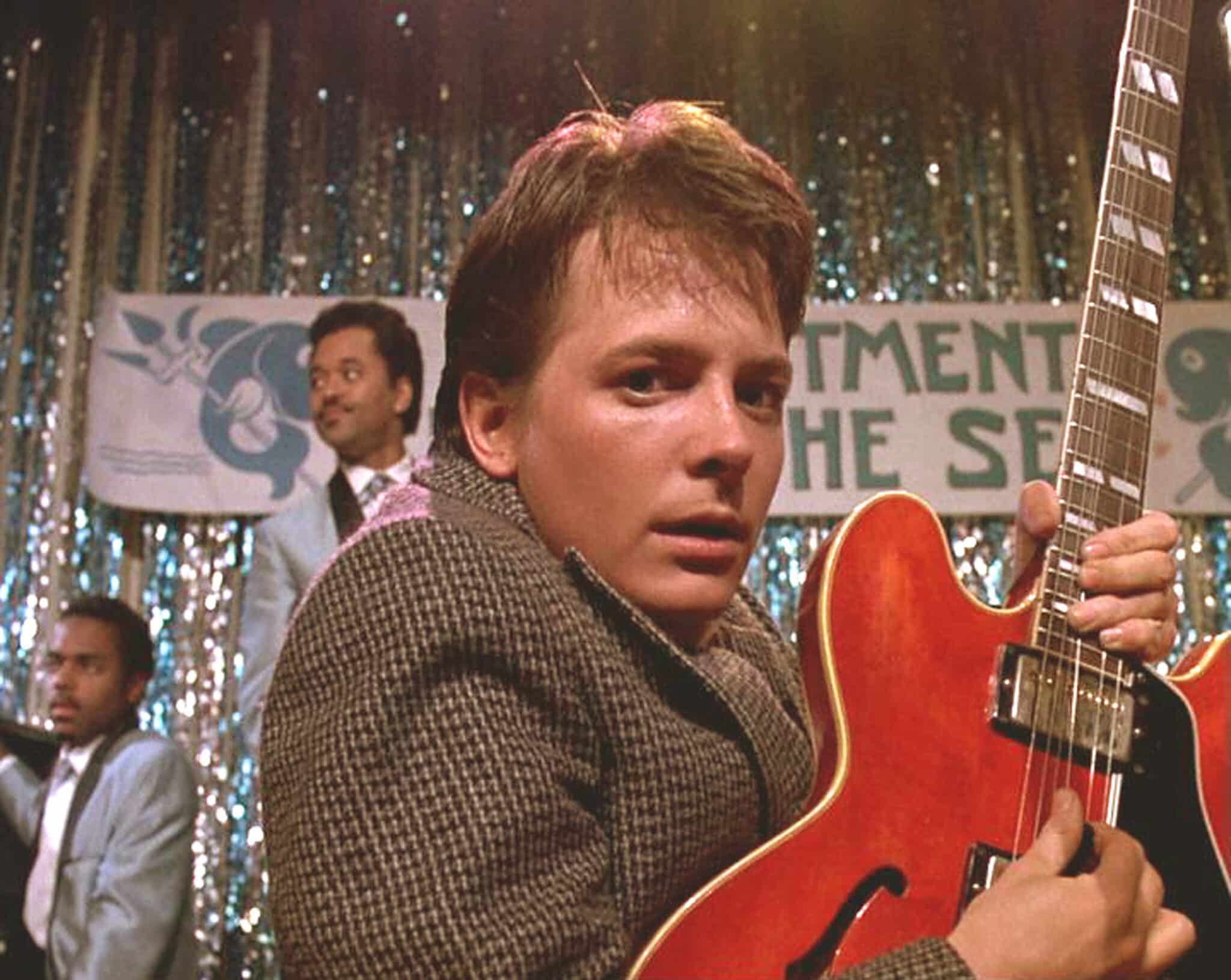 He added, "And if you don't think you have anything to be grateful for, keep looking. Because you don't just receive optimism. You can't wait for things to be great and then be grateful for that. You've got to behave in a way that promotes that." Even though some days are difficult with Parkinson's, he doesn't let it run his life. Michael also said that he recognizes how lucky he is to have all of the best treatments available.
RELATED: Michael J. Fox's Foundation Has Raised Over $1 Billion For A Parkinson's Disease Cure
Michael was diagnosed in 1991 but went public in 1998. He decided to retire from acting last year and now works solely for his foundation that helps find a cure for Parkinson's. He hopes that people remember him as more than just an actor but as someone who had a positive influence on the world.
He shared, "I hope people will enjoy my work as an actor and get something from it. At a deeper level, I hope people see sincerity in the things I've said and done. If I've positively helped anybody with Parkinson's, that's great, too. I appreciate the purpose and opportunity to help the foundation, to be part of something that's potentially so powerful and life-changing and world-changing — that's huge."
RELATED: Michael J. Fox Is No Longer Pursuing Acting Roles Amid Parkinson's Battle