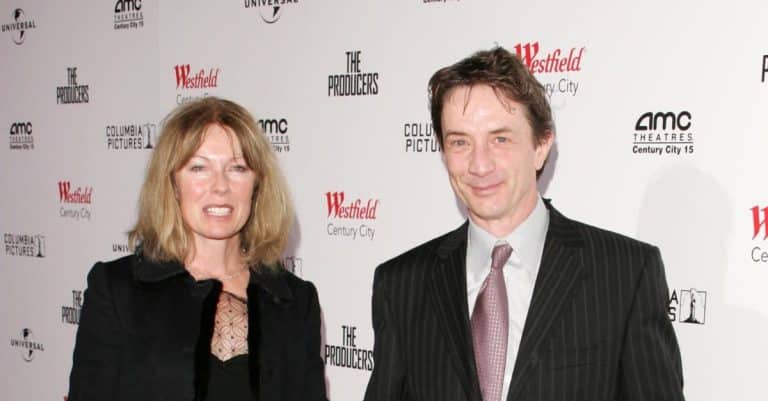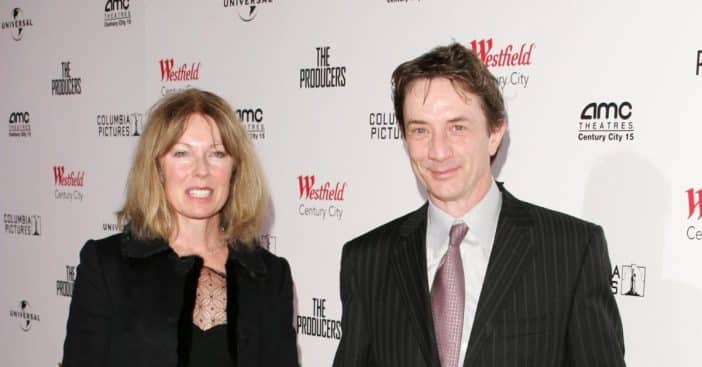 Martin Short's energetic performances and comedic roles in movies like Three Amigos and Innerspace earned him fame in Hollywood. His embodiment of the Ed Grimley character on Saturday Night Live gave him a breakthrough in TV series and shows. Though Martin has been a source of laughter for his viewers, the actor went through a devastating phase in his personal life when he lost his wife, Nancy Dolman, to ovarian cancer in 2010.
The star is convinced he is in union with his wife despite her death, "I'm still very much married to Nancy," he wrote in his 2014 memoir, I Must Say: My Life as a Humble Comedy Legend. "In our 36 years together, we became so intimately familiar with the workings of each other's minds that I can convincingly play out the conversations we would be having today, about things that postdate Nancy's death."
Nancy Dolman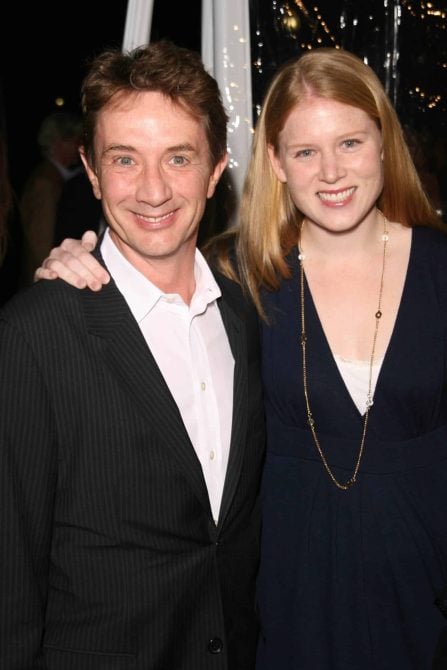 Nancy Dolman was born on September 26, 1950, in Ontario. Nancy, who held a degree in Philosophy from the University of Western Toronto was also a comedian like her husband. She appeared in Custard's Pie and 1980's Landon, Landon, and Landon. Additionally, she played the character of Annie Selig Tate in the late '70s sitcom Soap.
Martin and his wife, Nancy Dolman, met during the production of the 1972 musical Godspell where Nancy was an understudy and Martin was an actor. Two years after their wedding in 1980, she took a backseat in the entertainment industry to take care of her husband and children. Biologically, the couple did not birth any kids but they adopted three children: daughter, Katherine in 1983; sons Oliver in 1986, and Henry in 1989.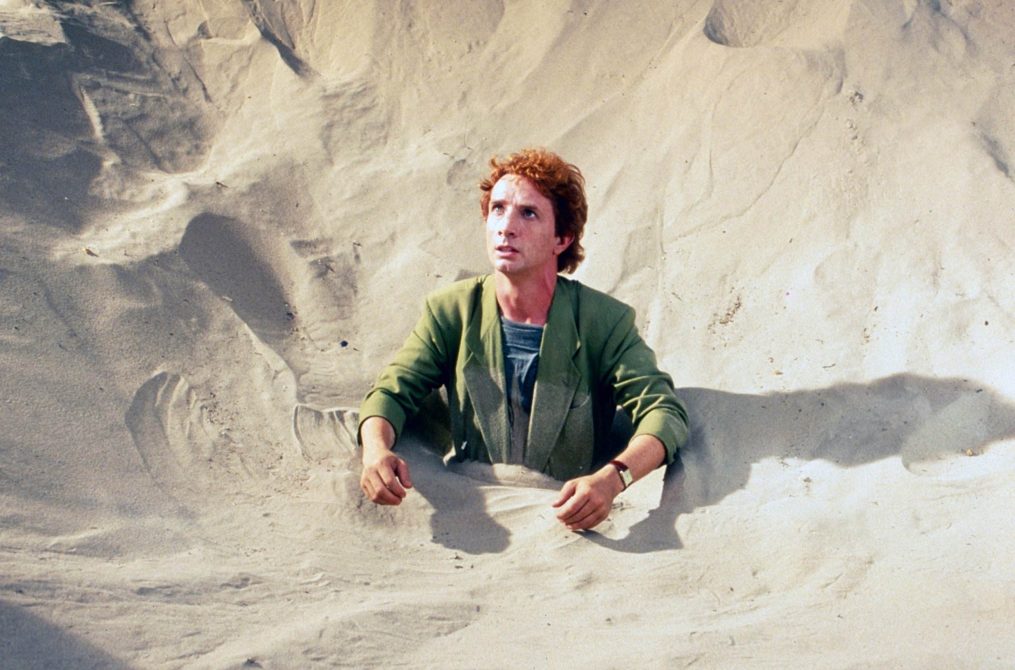 Nancy was diagnosed with ovarian cancer in 2007 and after a three-year battle with the illness, the actress died in 2010 leaving her husband and children in grief. "It's been a tough two years for my children," Martin shared with the Guardian. "This is the thing of life that we live in denial about, that it will ever happen to us or our loved ones and when it do you gain a little and you suffer a little. There's no big surprise."
Losing his partner of 36 years has not been an easy journey for Martin as he misses his late companion especially when he has to carry out major decisions for his children. "She died in 2010, but I still communicate with her all the time," he revealed. "It's 'Hey, Nan,' you know? How would she react to this decision or that, especially regarding our three kids. I believe that when people die, they zoom into the people that love them.`"