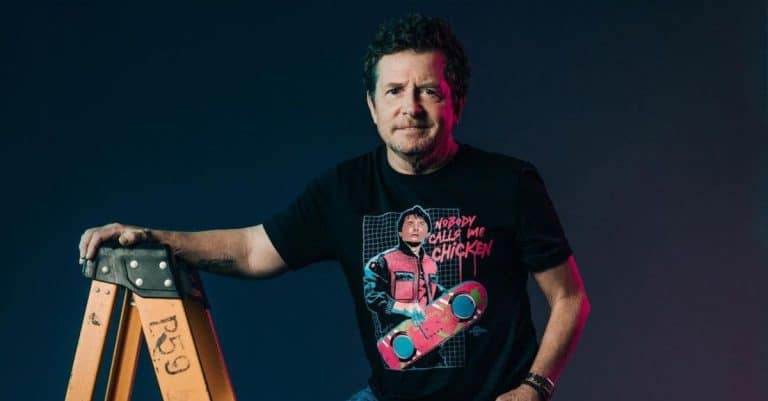 During a recent appearance on The View with Whoopi Goldberg to promote his new documentary, Still: A Michael J. Fox Movie, the actor candidly shared a career regret. He revealed that he had once passed up an opportunity to collaborate with Goldberg on the 1990 film Ghost, which ultimately led to her earning an Oscar for her exceptional performance.
"There was a chance to work with you that I missed," the Back to the Future star confessed to the daytime show host. "They talked to me about 'Ghost' early on. I said, 'It'll never work.' I said, 'Whoopi's great, but it'll never work.' And then it was great and huge, and I'm a f—ing idiot." He also revealed in another interview with Variety that, "I didn't see how it would work. It shows I can be an idiot too."
Micheal J. Fox speaks about his struggles with Parkinson's disease
.@realmikefox tells #WhoopiGoldberg that his biggest career regret was turning down a role in her 1990 hit film 'Ghost.'
"I said, 'Whoopi's great but it will never work.' And then it was great and huge…" https://t.co/cVclFZQmjA pic.twitter.com/lcuS2sPSHv

— The View (@TheView) May 19, 2023
During the conversation, co-host Sara Haines expressed gratitude towards Michael J. Fox for his tireless advocacy for neurological diseases.
In response, Fox shared that he strives to approach life with a positive mindset, aiming to inspire others and make a difference through his advocacy work. "You might as well find something good because it's a big drain otherwise," he confessed.
The actor detailed his financial struggles before breakthrough movie roles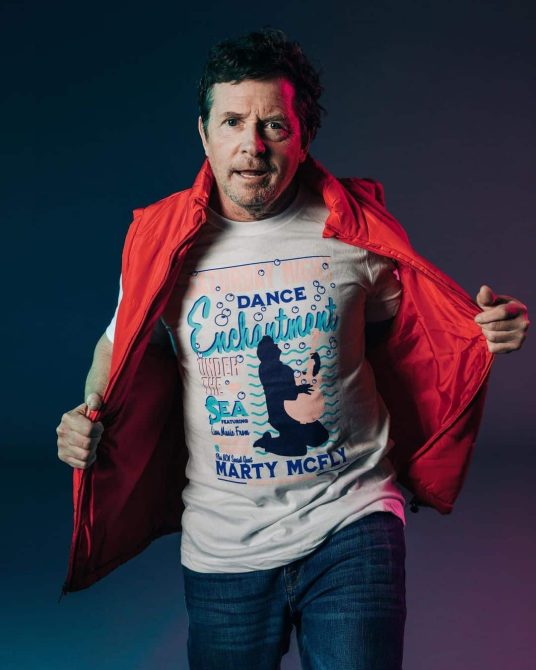 Additionally, the 61-year-old delved into his early financial struggles during the interview. He disclosed that prior to landing prominent roles in successful projects like Family Ties and Back to the Future, he faced financial hardships.
In order to make ends meet, Fox humorously shared that he resorted to collecting free jelly packets from establishments such as IHOP and Denny's. "It was good, I like jelly," he confessed. "You do a sweep up past the counter at IHOP or Denny's or any of those, and you get the jelly, you get the peanut butter."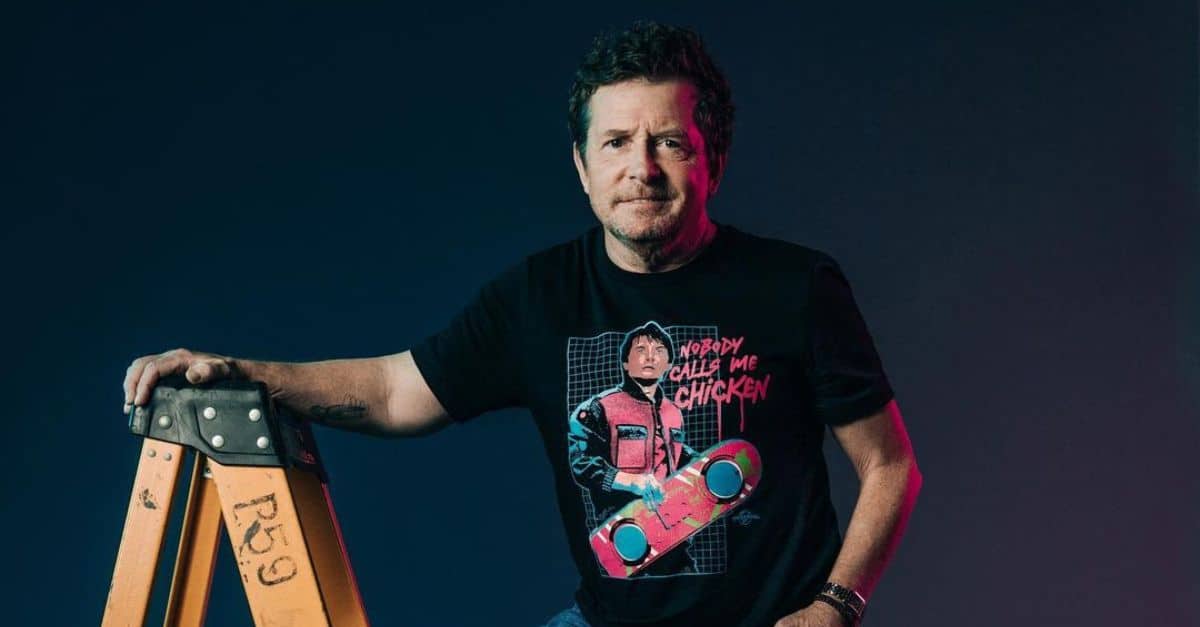 He also shared that he was sometimes compelled to forage in dumpsters as a means to find sustenance. "Tuesdays, the cookies came out," Fox explained, "on the weekend, they were no good anymore."