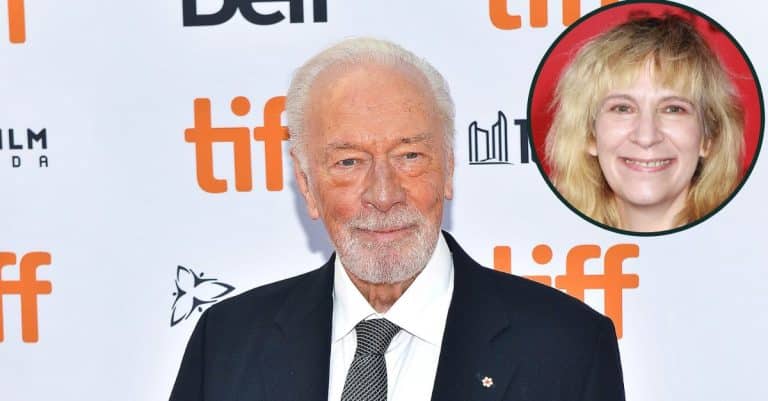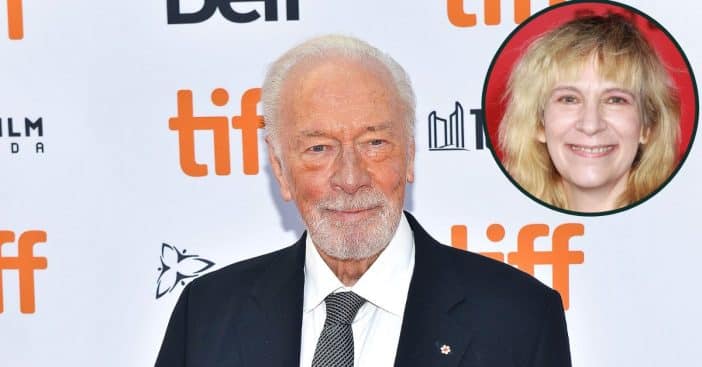 Christopher Plummer is known primarily for the role of captain Georg Von Trapp in the 1965 musical film, The Sound of Music. The late actor married his first wife, Tammy Grimes, in 1956 and they both welcomed daughter Amanda in 1957.
However, their union was short-lived as the couple called their marriage quits in 1960. Christopher revealed in his memoir, In Spite of Myself, that they experienced marital problems because they were not ready for a family. "We were two fans observing and admiring each other at 40 paces — hardly the stuff to secure a union," he wrote. "We were having too much fun enjoying our separate ascendancies — much too immature to take on the twin responsibilities of marriage and raising a child."
Amanda Plummer was raised alone by her mother
Amanda Plummer's parents divorced when she was very young. The 65-year-old was raised by her mother with help from grandparents and several nannies. She rarely saw her father while growing up.
Grimes disclosed to The Christian Science Monitor that even though Christopher was absent in Amanda's life, she got the best parenting growing up and learned basic survival skills. "My daughter was brought up in a very disciplined household," she explained. "I thought that because I wasn't going to be there so much of the time, that she had to have a very strong structure and routine which would make her feel secure."
Amanda Plummer's early life and career and relationships
Amanda attended the elite Trinity School before graduating from the United Nations International School (UNIS). She then proceeded to Middlebury College where she studied for two and a half years. Seeking to fulfill her dream of becoming an actress, Amanda further studied acting at the Neighborhood Playhouse School of the Theatre in New York City.
Following her famous parents' footsteps, she got her first movie credit in 1981, Cattle Annie and Little Britches, before taking up roles in TV series like L.A. Law, for which she won an Emmy Award, and The Outer Limits.
Amanda also has a Tony Award for her lead role in the Broadway play Agnes of God. She returned to the big screen and took up the role of Honey Bunny (real name Yolanda) in the hit movie, Pulp Fiction. In 2020, the actress was featured as Louise in the Netflix drama series Ratched.
She is currently single and has been since the late '90s. She was in a relationship with actor Peter O'Toole from 1979 to 1983. Amanda also dated movie director Paul Chart and they moved in together. They both also worked on Chart's movie, American Perfekt, in 1997.
Amanda Plummer and her father, Christopher Plummer reunite
In an interview with Daily Mail, Christopher explained that the major reason for not being in his daughter's life was that he never had a father figure while growing up because of his parents' divorce, and it took him until the age of 17 to even meet his dad.
The late actor wrote in his memoir that he only saw his daughter once during the first 21 years of her life. However, father and daughter reconciled long before his death and they were seen attending various events together throughout the '90s and 2000s. Christopher described them as "friends." "We have a nice relationship, not a gooey one where the parent holds on and holds on," he said. "I run a mile at gooeyness."
Amanda also revealed to Rolling Stone that despite her father's absence during her childhood, she still loves her. "It's not a sob story, that's just the way it was," she said. "I love my father… We get together now, and we have a great time."
Christopher Plummer dies at 91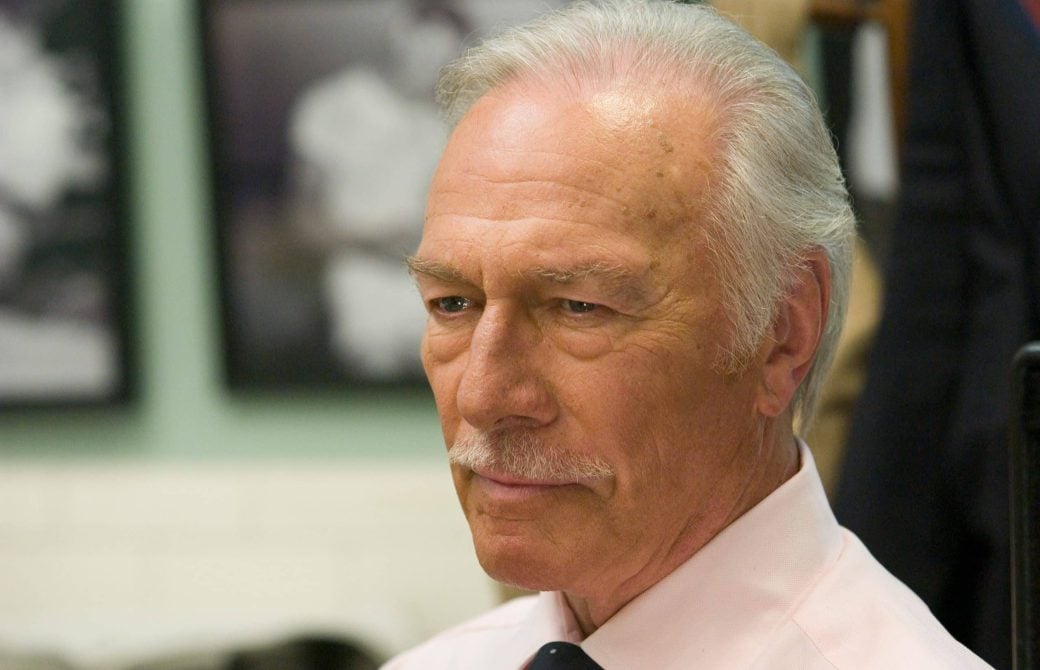 Christopher Plummer died on February 5, 2021, at the age of 91 in his home in Connecticut. His manager confirmed the news to ET, and his colleagues took to social media to pay tribute to the beloved actor.
The veteran actor had numerous movie credits beyond The Sound of Music, including Inside Man, A Ghost in Monte Carlo, A Beautiful Mind, National Treasure, and Beginners,  for which he received a Best Supporting Actor Oscar in 2012. He was survived by his daughter, Amanda, and third wife, actress Elaine Taylor, to whom he remained married from 1970 until his passing.