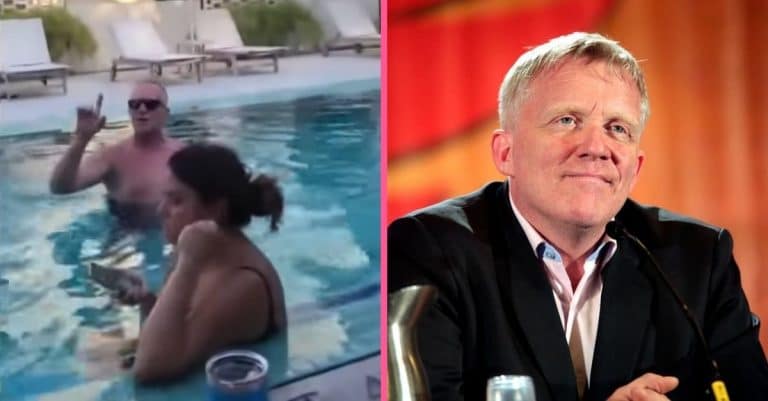 One trip to the hotel pool turned heated. When Anthony Michael Hall caught people's attention for reportedly disruptive actions, he drew even more unwanted attention. After his outburst against other guests, he admitted to feeling "deeply sorry" for losing it like that.
One patron filmed the incident as Hall reprimanded those who spoke to him. With his apology, Hall placed responsibility on a miscommunication. He regrets both his actions and the way things escalated.
Don't tell Anthony Michael Hall how to enjoy the pool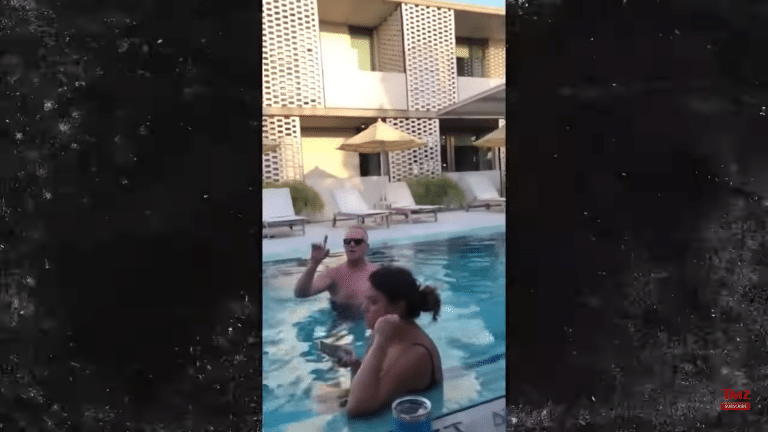 On Wednesday, Anthony Michael Hall went to Austin, Texas' South Congress Hotel pool. His wife and assistant joined him. He also brought along a jug with some unknown liquid and a portable speaker. Based on video from one of the guests, Hall played his music very loudly. Additionally, he bothered other guests, to the point of cursing in front of kids, TMZ reports.
RELATED: Drunk, Naked Florida Man Burns House Down After Trying To Bake Cookies On A Grill
Other swimmers asked him to reel it in. That, however, only prompted more aggression from Anthony Michael Hall. Essentially, the tables turned to make the other guests out as disrespectful. Hall also splashed water at the woman recording the incident who he called Rosie O'Donnell. His actions attracted the attention of hotel security, though no police involvement came up.
Hall's apology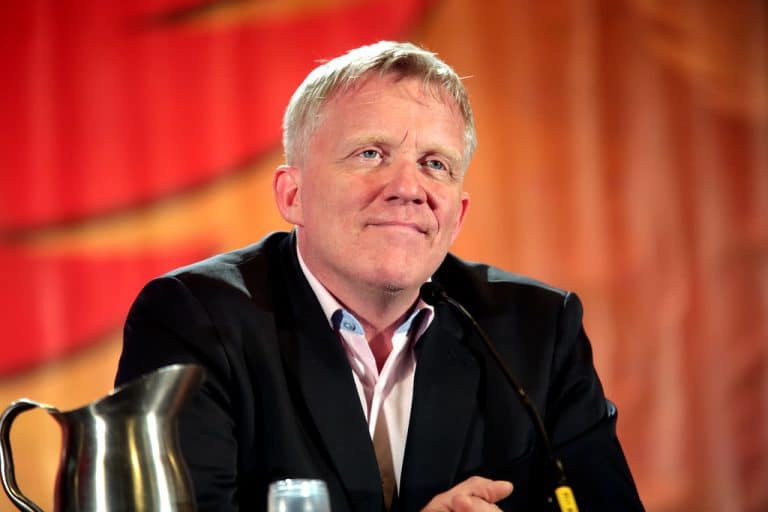 After the incident, Anthony Michael Hall went on to issue a major apology to all parties involved. Those include all witnesses to his behavior, the hotel staff, and his family. He states, "As a result of a misunderstanding and miscommunication between myself and some hotel guests, the situation needlessly and regrettably escalated."
Hall went on, "I am deeply sorry for my words and actions and ask for forgiveness from anyone who I may have offended. This is not Hall's first confrontational incident. In 2016, he might have actually had to go to prison because of accusations claiming he assaulted a neighbor. Instead, he got three years on probation by pleading no contest.