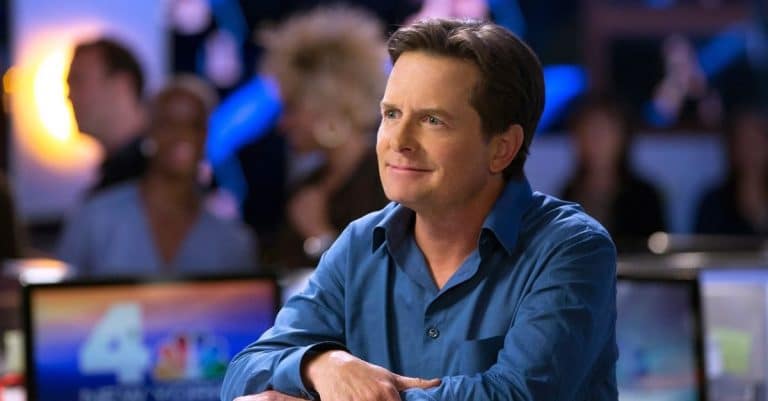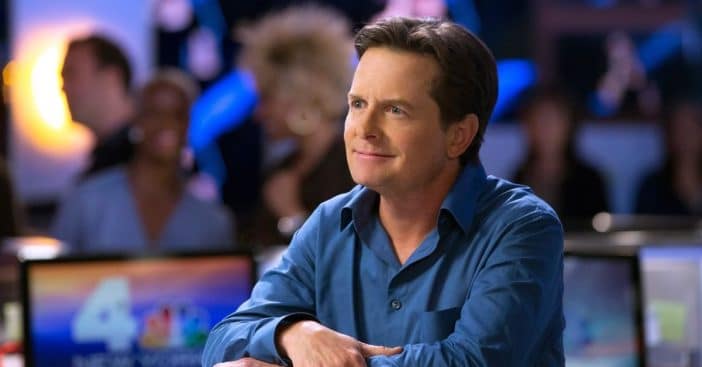 Actor Michael J. Fox has reportedly raised over $1 billion dollars for the cure for Parkinson's disease. Michael was diagnosed with Parkinson's when he was only 29 years old, back in 1991. He started the Michael J. Fox Foundation for Parkinson's Research to help fund the cure and new therapies to help improve quality of life.
Michael said, "I just want to get this done. I'm committed to this. I won't stop until it happens. If we can find a way to identify the condition before it's evident. If we could take a piece of hair and find it. Then we could treat it prophylactically. Then maybe you don't get it."
Michael J. Fox opens up about his Parkinson's disease battle
Michael also said that he is feeling "great." He added that he loves being a part of something that is so important like finding a cure and treatments. Last year celebrated the 20th anniversary of the foundation. Due to the pandemic, they couldn't host a gala so it will be celebrated this year.
RELATED: Michael J. Fox To Be Honored With Award For Parkinson's Research
Even though his condition is getting worse and Michael said that his short-term memory isn't doing well, he remains optimistic. He said, "Optimism is sustainable when you keep coming back to gratitude. And what follows from that is acceptance."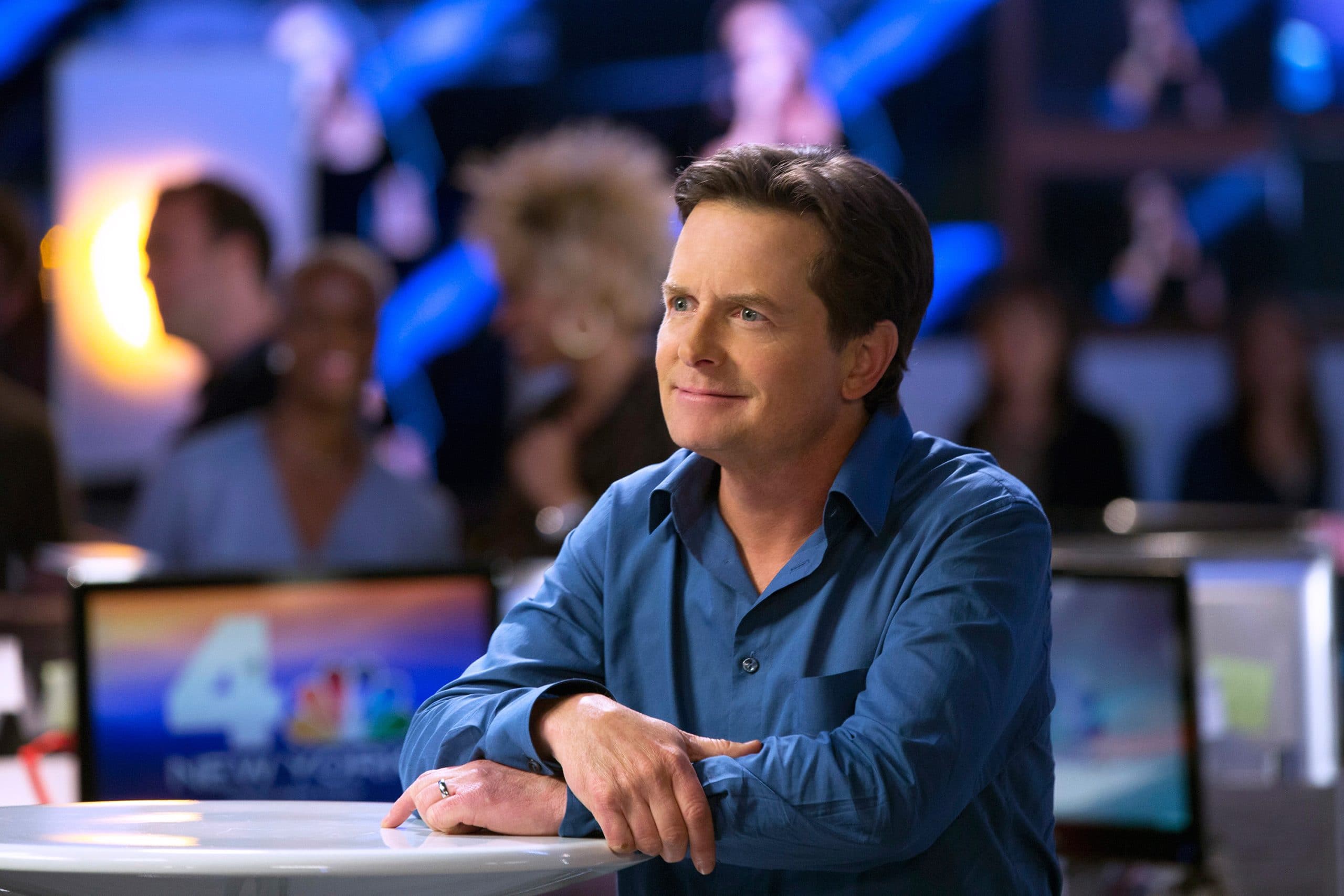 He added, "Accepting that this thing has happened, and you accept it for what it is. It doesn't mean you can't endeavor to change. It doesn't mean you have to accept it as a punishment or a penance. But just put it in its proper place." Great to hear that Michael is doing well and raising so much money for the cause! Hopefully, a cure can be found.
RELATED: Michael J. Fox Is No Longer Pursuing Acting Roles Amid Parkinson's Battle