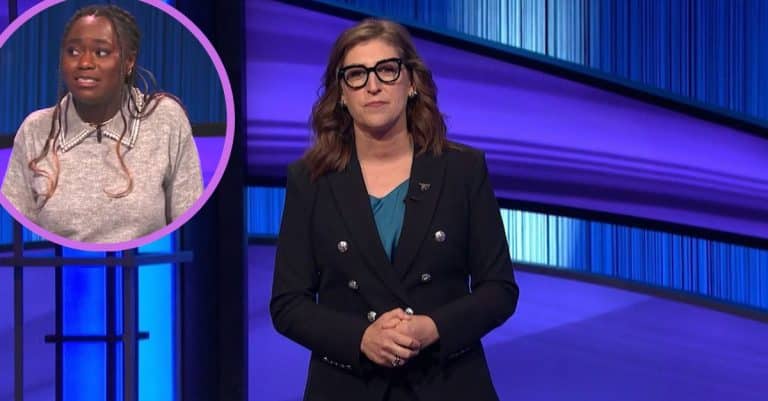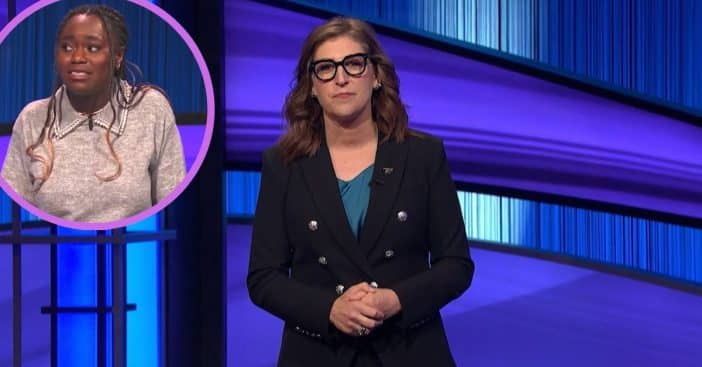 There are some vintage pastimes people just don't expect to see anymore. Old-fashioned flash photography, slot car racing, plenty of activities and the tools to pursue them just aren't around as much anymore. That's why one recent Jeopardy! contestant stunned onlookers when she revealed she devotedly maintains a DVD collection.
DVDs became the new standard after dethroning VHS tapes – and the handy device that would rewind tapes on demand. But with the rise of streaming services, DVDs too entered a twilight phase. Contestant Audrey's hobby represents a meeting of two worlds that has fans still chatting – especially at the idea that she calls these relatively recent innovations "obsolete."
A 'Jeopardy!' contestant calls her DVD collection obsolete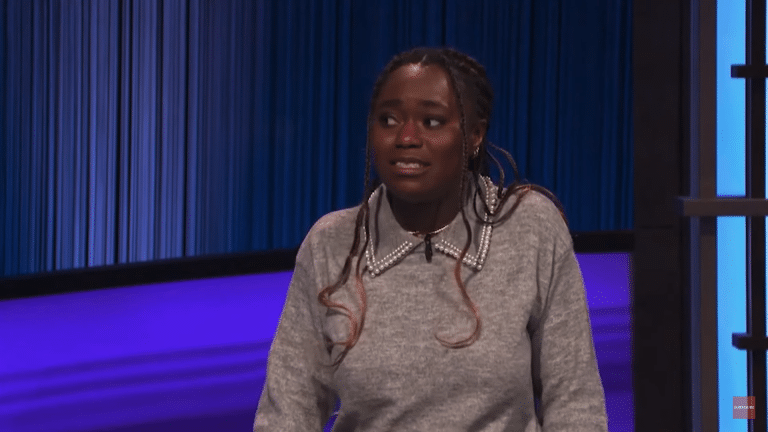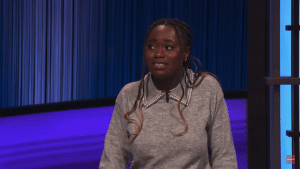 Meet Audrey, a student of Indiana University who participated in the game show's High School Reunion Tournament. Because of her hobby, she calls herself an "old soul," explaining, "I've been collecting some things that are kind of obsolete now." But then she clarified just what she means by "obsolete," listing, "I've been collecting records, CDs and DVDs."
She continued, "I just got a new DVD, and I'm really excited about it, but I miss my childhood a little bit I guess." While current host Mayim Bialik did not directly comment on the classification, instead saying "Alright" before moving on to her next cue card, social media erupted in emotion. "Audrey says she likes to collect "obsolete" thinks like records, CDs, and DVDs," one user wrote, followed by a series of images from The Last of Us showing the character in emotional distress, reflecting that user's own reaction.
Fans debate if a DVD collection is actually obsolete

Audrey says she likes to collect "obsolete" thinks like records, CDs, and DVDs…. #jeopardy pic.twitter.com/wtfstL4m5U

— ❄️ Terry ⛄️ (@SupaTerryRules) March 1, 2023
Right around the Great Recession is when we see DVD popularity drop, with CNBC reporting that sales dropped 26%, from $11.6 billion from $15.7 billion. Part of the DVD popularity die off was from consumers deciding to spend their disposable income elsewhere. But another factor is the advent of new technology and viewing practices. Streaming has completely transformed the landscape of television and film. Some movies don't even make it to the theater – never mind a formal DVD release with abundant commercials.

So, plenty of Twitter users, especially those of different generations, had their worlds rocked when they heard DVDs, such an integral part of their upbringing, are now "obsolete." One viewer commented, "I just shriveled up into dust when Audrey said her collection of 'obsolete things' included 'records, CDs, and DVDs.'"
I just shriveled up into dust when Audrey said her collection of "obsolete things" included "records, CDs, and DVDs" 😂 #Jeopardy

— Lilly (@OneEclecticMom) March 1, 2023
But others acknowledge that the passage of time has made this piece of technology a thing of the past, with one YouTube commenter sharing, "My son collects vinyl records and he's 20 years old. Vinyl is huge. And, whenever one technology takes over for another in media, some things get left behind. There are still TV series' and movies that aren't on streaming, and you have to get the DVDs to see them."