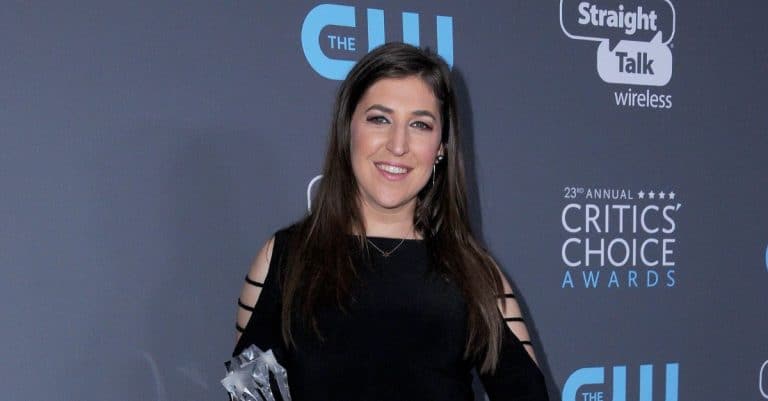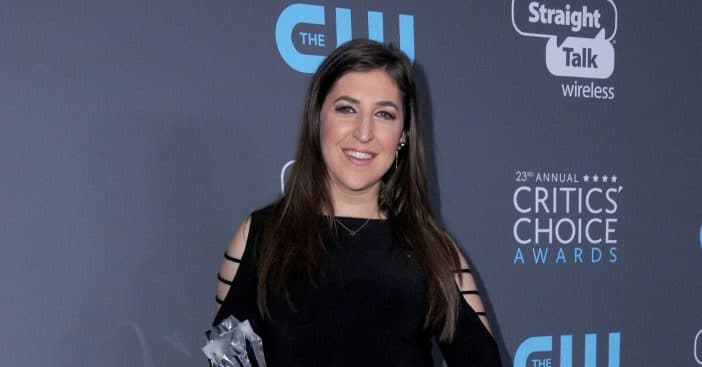 Mayim Bialik is the host for the fourteen episodes of Jeopardy!'s High School Reunion Tournament featuring 27 contestants from the earlier Teen Tournament in 2018 and 2019, which was four seasons ago. The two-week contest kicked off on February 20 and will run through March 9.
The tournament features a comeback of former contestants like Audrey Sarin, Rohit Kataria, Alison Purcell, and 24 others from different higher-learning institutions and states. A recent episode last Thursday caused a stir among the audience and viewers who thought a clue was too easy for the contestant— or anyone even.
What was the simple clue?
View this post on Instagram
The contestants were asked to guess an A-list artiste, but the clue had a full-sized photo of the "mystery" artiste, instead of the usual on-screen text. The clue for the "fight songs" with a $1200 prize read: "Saturday Night's Alright For Fighting is one of many many hits by this still-flamboyant classic rocker."
Justin Bolsen, a freshman student at Brown University answered correctly with, "Who is Elton John?" Big Bang Theory alum and special host Mayim validated Justin's answer with a chuckle— "That's right. He's a Sir. Sir Elton John!" she said.
Fans were not happy with the cheap clue, and thought it should have been more of a challenge— and for a standard placed on the show as America's longest-running intellectual game show, it was unacceptable. "Did they just seriously think it might be a challenge to identify Elton John from a picture?" a Twitter user wrote.
Some 'Jeopardy!' fans refuse Mayim's hosting
Mayim hosts the High School Reunion Tournament special which gets the winner a slot in the 2023 Tournament of Champions and a $100,000 prize. Mayim's gig on the show came with some pushback from fans who "won't watch" as she took over from Ken Jennings. The TV personality addresses displeased fans of the show who consider her an "anti-vaxxer."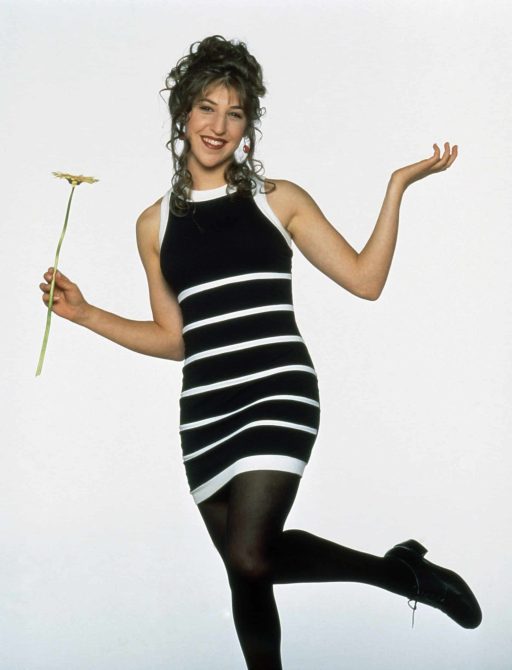 "I feel like I weathered it to the best of my ability. It definitely felt embarrassing to be on CNN about being Jeopardy! host because my kids weren't vaccinated as newborns," Mayim stated. "… I'm not everybody's cup of tea, and I totally get that. My goal is to blend into the podium as much as I can and have it not be about all of that other stuff."
[dyr_similar slug='stories'