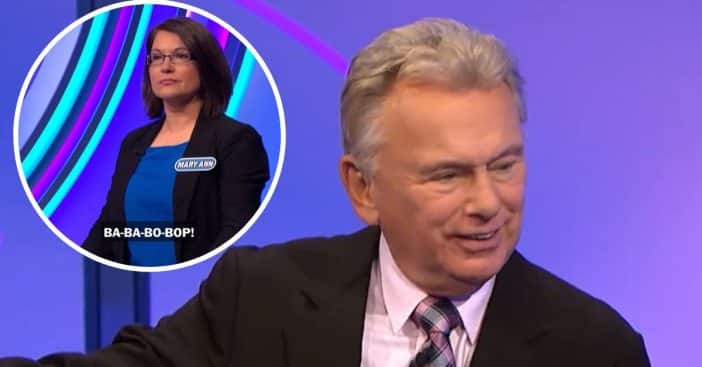 Wheel of Fortune host Pat Sajak is under fire after lambasting a contestant for forgetting the show's rules during a Tuesday, February 28 episode of the game show. The contestant, Mary Ann Hotaling, a school administrator from Alabama, spun the show's wheel before it landed on the sparkling $1 million wedge which made her get so excited that she was about to touch the wedge before calling a letter.
"No, no, no, ba-ba-bo-bop!" Sajak quickly cut in before giving her the instructions again. "Now here's what you do, you see, you call a letter." Mary Ann then proceeded to give her first letter to which the 76-year-old gave a sultry response, "And because there are two H's, you may now pick up the million-dollar wedge, You put a million dollars in front of someone they just get goofy."
Fans react to Pat Sajak's outburst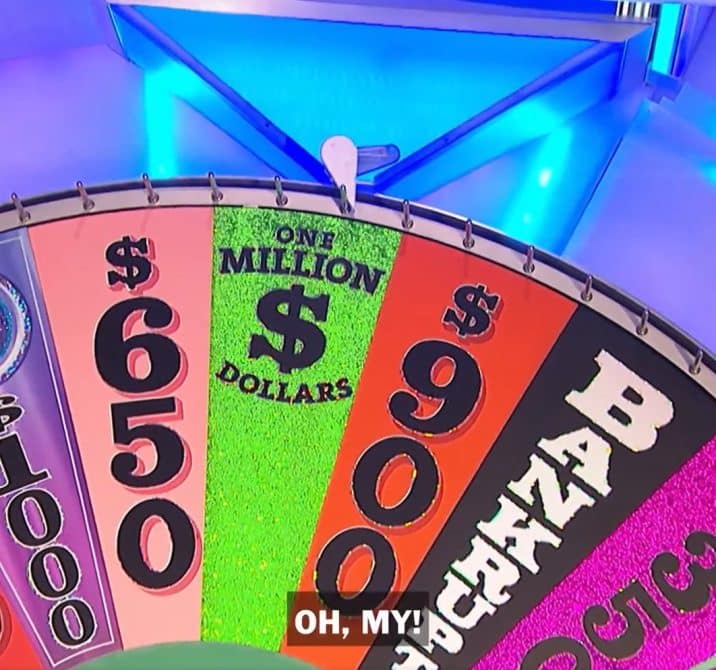 A clip of the moment was posted on the show's Instagram page and fans have taken to the comment section to criticize the 76-year-old. "I think Pat meant "Bee-Boo-Boo-Bop-Boo-Boo-Bop," a fan wrote jokingly while another viewer similarly poked fun at Sajak's response, writing: "NO-NO-NO-NO-BA-BA-BO-BOP."
"Pat invented a new language," a third user commented and another person defended Mary Ann's enthusiasm at that moment. "It's okay to get a lot excited when your wheel hits the Million Dollar Wedge!!"
Also, some of the viewers of the show also expressed their dissatisfaction with the contestant's practice of buying vowels and repeated spinning without making any attempt to solve the puzzles. "Hey Mary Ann, are you just gonna buy vowels for the other contestants all night?" A fan asked via Twitter. "I DESPISE these people who won't just SOLVE THE F—ING PUZZLE!" another upset fan stated.
Pat Sajak has suffered a backlash over the years.
This is not the first time that Sajak has had an embarrassing time with a contestant. During an October episode of the show, a player by the name of Ashwin lost what some viewers referred to as "one of the easiest final puzzles ever" when he could not  guess the words "financial expert," to which the host commented with, "Well you disappointed your financial expert."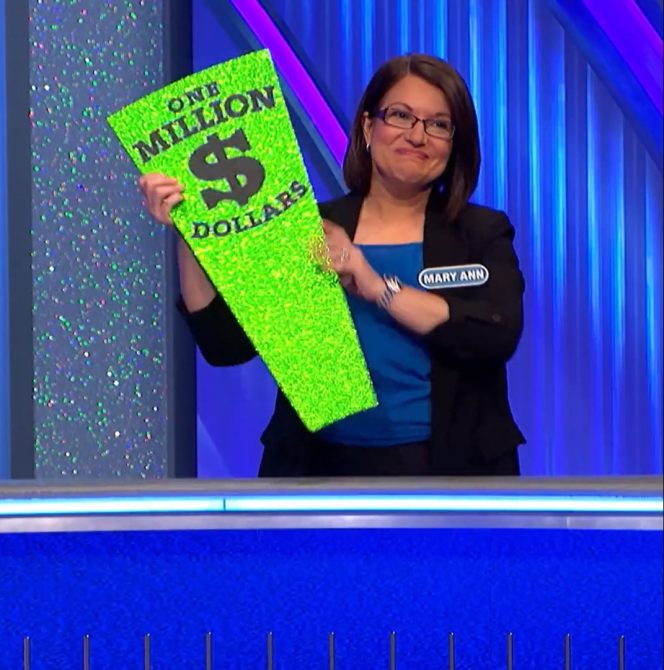 Also, in March Last year, the 76-year-old also got trolled by fans after he criticized the story of one of the contestants, Scott Ingwerson. The Chicago native narrated how the top of his toe got chopped off. "That may have been the most pointless story ever told," Sajak remarked rudely. And you told it, Scott. Congratulations to you."