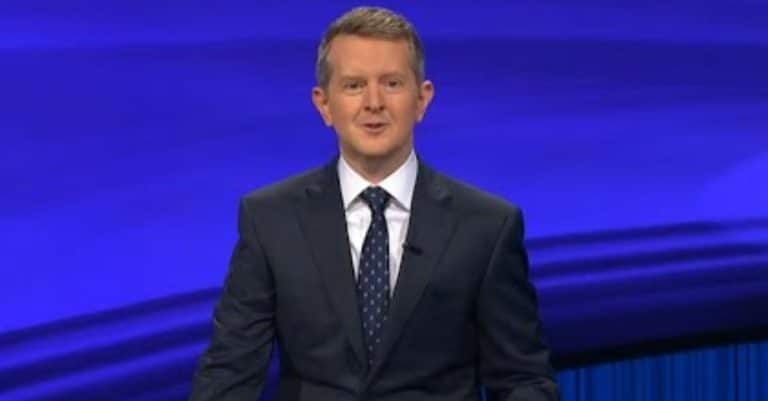 Like many other game shows, Jeopardy! boasts a series of rules and guidelines, procedures and formats that keep the game flowing fairly for everyone; all participants – from contestants to hosts – know where things stand. But current host Ken Jennings recently made a call that viewers feel cost a contestant his big win.
Jennings has been alternating the job of hosting with Mayim Bialik, covering the usual Jeopardy! proceedings and themed tournaments. Monday night's episode has fans protesting his call against contestant Kevin because of the way he pronounced an otherwise correct word. Here's what happened.
Ken Jennings does not mark a contestant as correct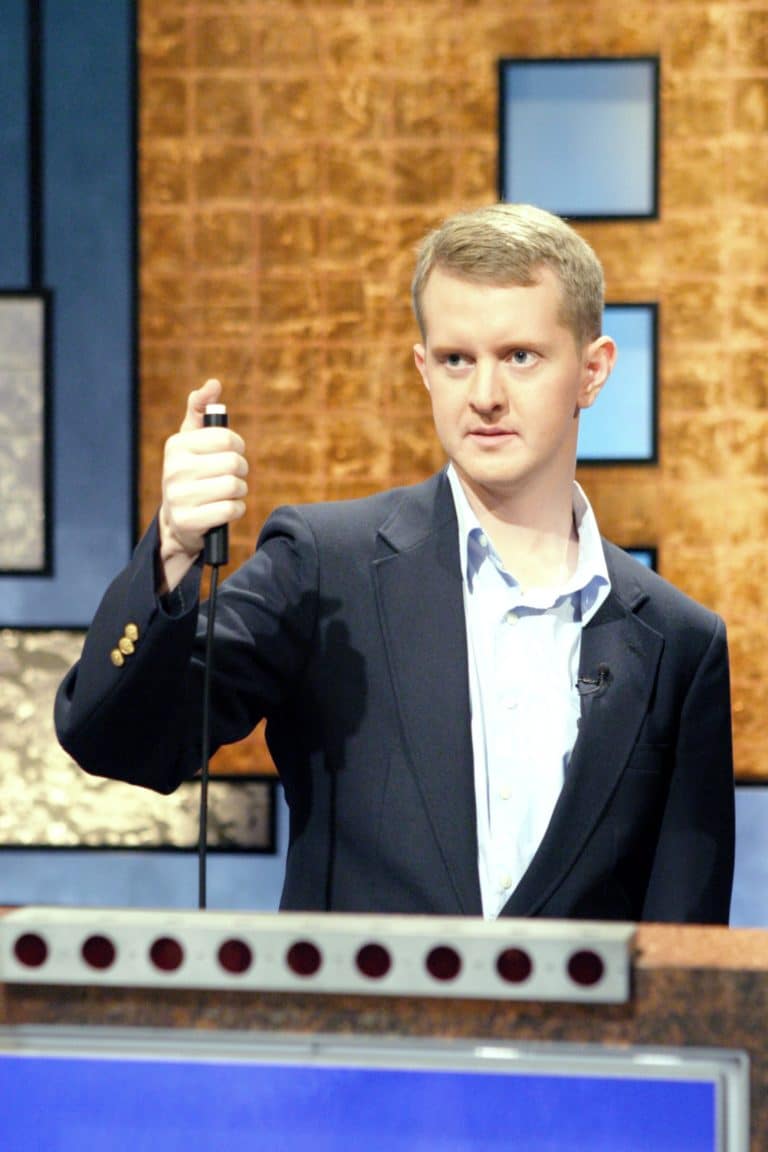 Contestants were presented with a clue that read, "After the Last Supper, Jesus traveled to this garden to pray & was arrested there." Kevin buzzed in and said "Garden of Gethsemane," though the 'n' at the end of "Gethsemane" sounded more like a 'd.' As a result, Jennings deemed the contestant wrong and the clue was open to other participants.
Immediately, another individual buzzed in and said the exact same thing, with clearer pronunciation, "What is the Garden of Gethsemane." Now, Jennings declared this player, Tamara, correct and the winner of that question's associated points. However, she did use a soft 'g' instead of the usual hard 'g' In "Gethsemane."
Jennings and the contestant were in difficult positions

As Jennings and Bialik follow in the wake of the late Alex Trebek, who hosted Jeopardy! across 37 seasons, they're under the microscope as much as contestants are. This latest decision during the game, then, became a hot topic of debate online, especially because of all the ways players and hosts were pronouncing "Gethsemane."
@Jeopardy I thought the contestant who answered The "Garden of Gethsemane" was robbed of his points tonight? What did he say wrong? The contestant who got points for that question, didn't even pronounce it right.

— David Guren (@DavidGuren) March 28, 2023
When it comes to spelling, the rules of Jeopardy! emphasize the fact that "Jeopardy! is not a spelling test – unless, of course, the category requires it." As for verbal answers, judges look for pronunciation matching spelling. Some viewers were confused that Kevin was marked wrong. One argued, "I thought the contestant who answered The 'Garden of Gethsemane' was robbed of his points tonight."
Another agreed, "Ken, the host of Jeopardy does not know how to pronounce, Gethsemane!" Others mourned that Kevin lost points that could have won him the game.
What do you think about this call?
Ken, the host of Jeopardy does not know how to pronounce, Gethsemane!

— Martha Moreno (@MarthaMoreno37) March 28, 2023