Recently, a Jeopardy! 2-day champion, Kendra Westerhaus, showed off her weird talent on stage, leaving host Ken Jennings surprised and making remarks that her talent must have horrified her students. The host revealed during the show's Q&A section that the returning champion has a unique talent that was useful in her line of work as a school psychologist.
Kendra quickly cut in, agreeing with Jennings. "I do, I'm double-jointed in pretty much all of my joints," Kendra said with a smile on her face. "So, sometimes as an ice breaker, I'll show them my fingers."
The returning champion came to the podium with two wins and total earnings of $47,201. She competed with Stephen Webb, a data scientist from Colorado; and Jason Carpenter, a fast food worker and comedian from California, before eventually losing the final round to Stephen.
Ken Jennings asked Kendra Westerhaus if her students were terrified of her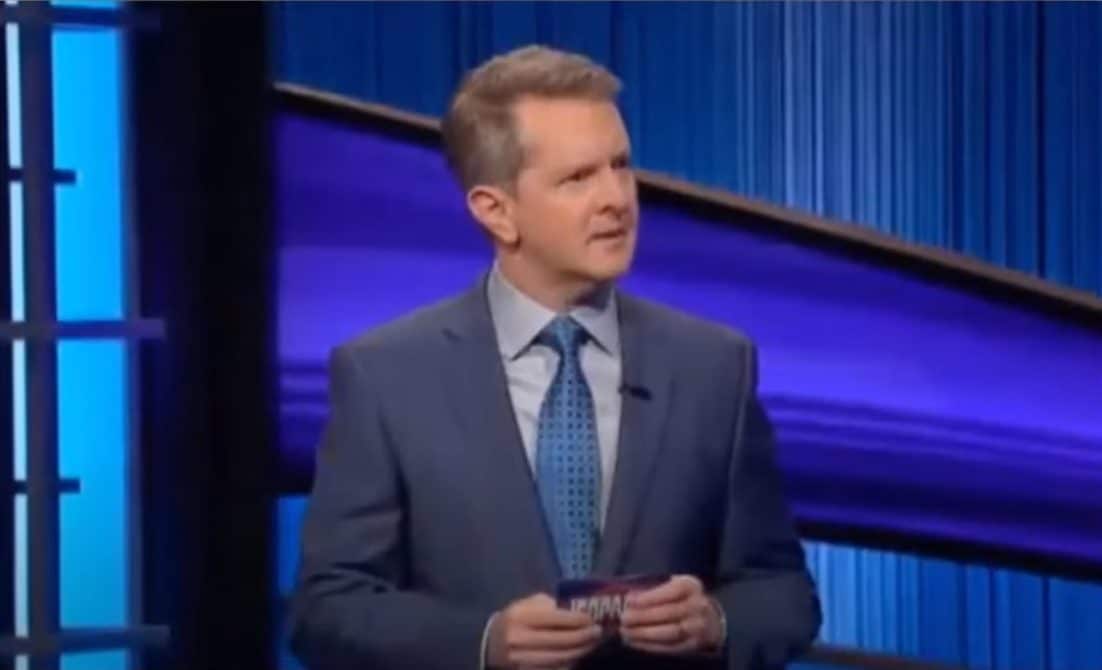 The moment Kendra flashed her hands in front of the camera, the audience was amazed to notice that all the joints in her fingers were bent at every knuckle. This left the host so surprised that he burst into laughter and inquired about her students in school. "Are they equal parts entertained…horrified?" Jennings asked, to which Kendra replied, "It varies kid by kid."
Jennings also questioned further if people were afraid of "double jointedness" and the contestant stated that she has no knowledge of people's assumptions, but was glad that it wasn't part of the hints on Jeopardy! and the host replied, "Well, they wouldn't tell you — you'd be offended."
Kendra Westerhaus ended her two-day winning streak
Kendra took the lead on the last two games of the week until, as noted, she played against Stephen and Jason who had the upper hand on the episode. Stephen won an entire category, which left both the host and the audience impressed.
During the second round, the duo of Stephen and Jason traded the last two Daily Doubles clues, with the former placing a wager of $7,000 on the clue, which left Jennings stunned.
The three contestants proceeded to the game's final round: Jason earned $19,200, Stephen had $25,800 and Kendra was far behind at $10,800. The psychologist provided the correct answer to the question, but she lost because she wagered a small amount. However, with Stephen's $12,601 wager and the correct answer, he was announced the new champion, putting an end to Kendra's two-day winning streak.