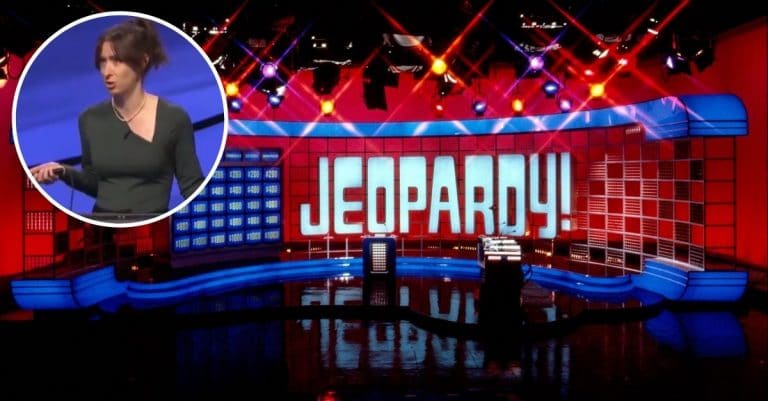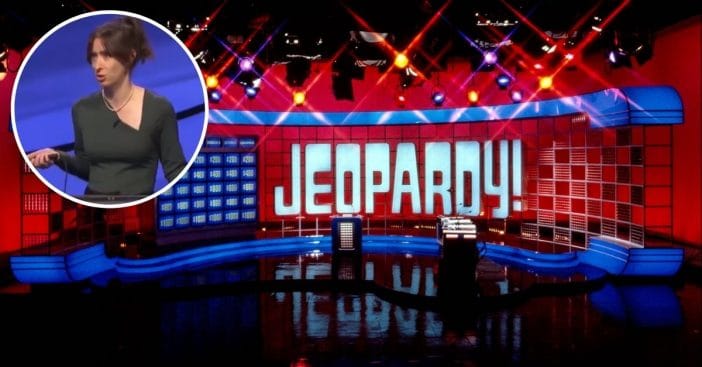 Jeopardy! fans were discussing one contestant a lot on social media after her appearance on Thursday night, and her facial expressions that went viral. An attorney named Julia Markham Cameron had some hilarious reactions and facial expressions to questions and even her own answers! Guest host Mayim Bialik was laughing with her at times too. She couldn't help but laugh!
The mostly serious game show had fans cracking up and loved how she was different from most contestants. One person tweeted, "I am LIVING for Julia's facial expressions." Of course, others thought she was awkward and her facial expressions made them uncomfortable.
'Jeopardy!' contestant had some hilarious facial expressions in a recent episode
I won't lie, I was a bit mesmerized with Julia's WTF expressions. #Jeopardy pic.twitter.com/7RGbuPmiNH

— AC Junior 😷 (@CamJunior1972) June 4, 2021
However, the majority found her pretty funny and even rallied for Saturday Night Live star Melissa Villaseñor to play Julia in a skit. Would you love to see a new Jeopardy! skit on SNL? They have done tons of hilarious ones in the past!
RELATED: These Hilarious 'Jeopardy!' Bloopers Will Leave You In Stitches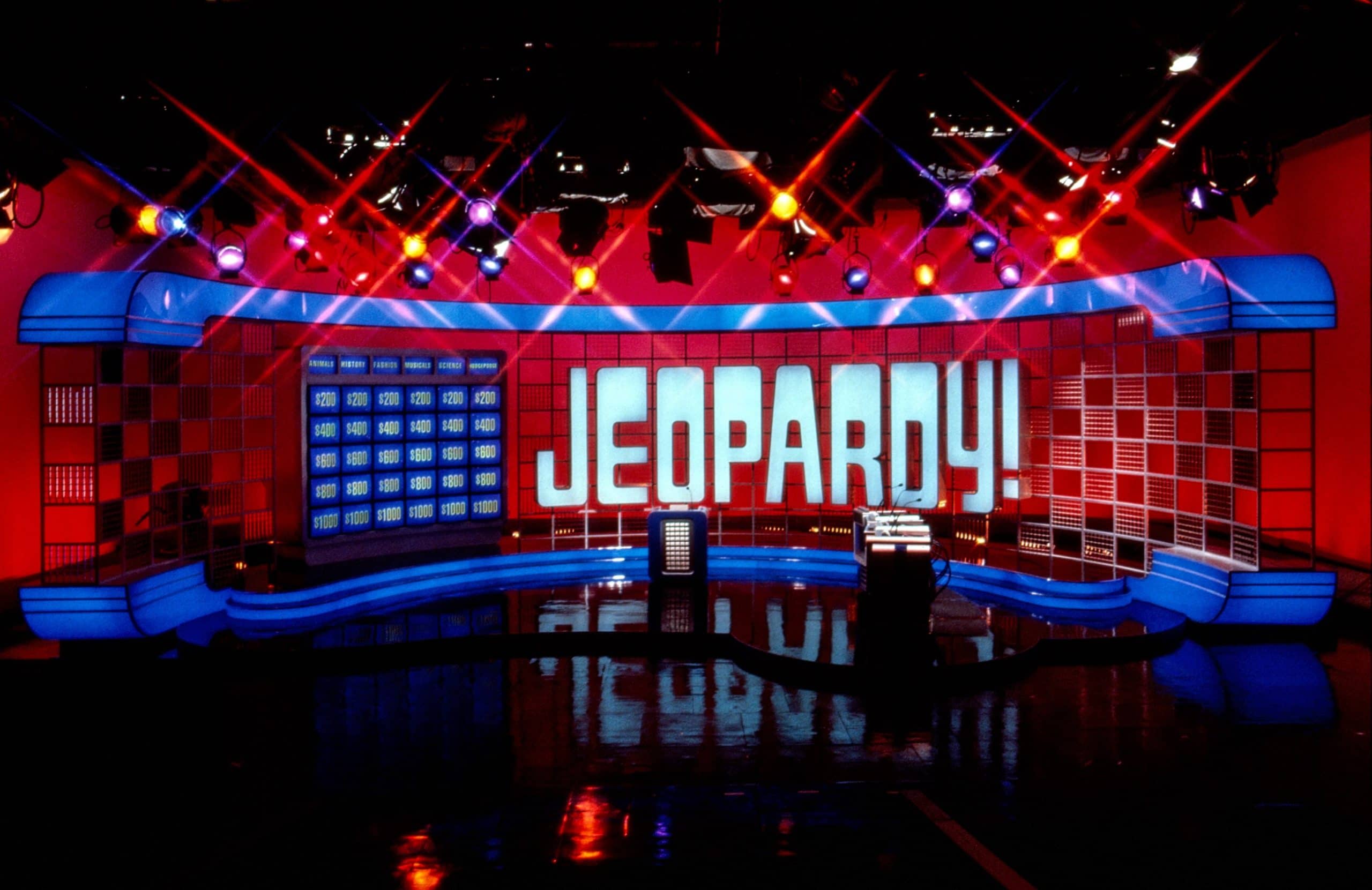 If you missed the episode, check out what happened below. What do you think about Julia? Do you like Mayim hosting the show so far?