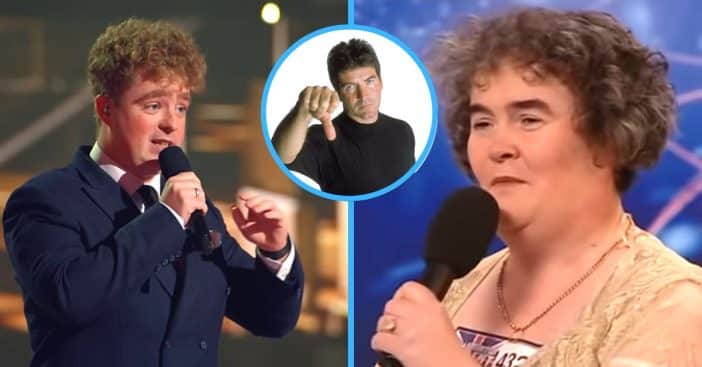 Back in 2009, Susan Boyle took the stage on Britain's Got Talent (BGT) and won over not just the U.K. but the entire world with her operatic rendition of "I Dreamed a Dream" from Les Misérables. A new unexpected opera star has risen on BGT and America's Got Talent (AGT), and his name is Tom Ball and he has Simon Cowell more than a little dismayed.
Cowell has been involved with both programs from the start, as a creator of both The X Factor and Got Talent franchises. With 17 seasons under its belt, AGT has introduced fans to America's Got Talent: All-Stars, which features finalists, winners, and fan-favorites. Ball actually made his way to All-Stars from BGT last year, and for that, Cowell says he's a bit angry. Why?
Simon Cowell invokes the name of Susan Boyle to describe Tom Ball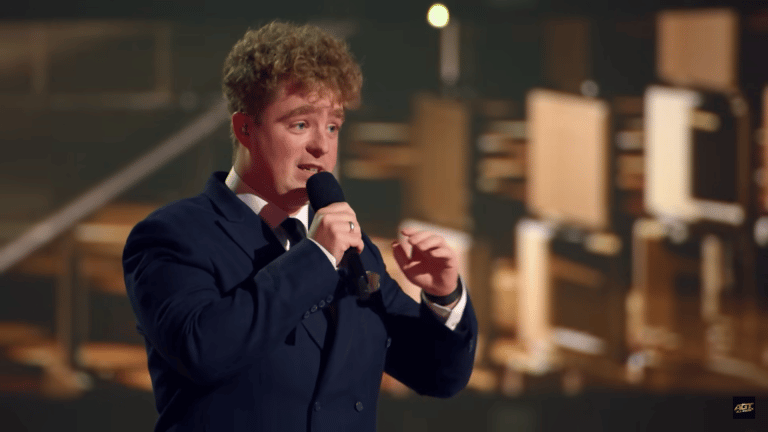 Competing in BGT, Ball ultimately landed in third place – very commendable, but not quite where he was expected to end up. A lot about him has been surprising for Cowell, who made a very powerful comparison because of all these twists and turns. "You're like Susan Boyle's grandson, because what you do is not what we expect," Cowell said of Ball, who is all of 24 and winning over the judges and audience with his rendition of "The Sound of Silence" by Simon & Garfunkel.
Just what exactly Ball did was impress Cowell and his fellow judges, Heidi Klum and Howie Mandel, as well as host Terry Crews. "A lot of people thought Tom was going to win," said Cowell, referring to Ball's time on BGT. But watching him on Monday's episode of All-Stars, Cowell concluded, "For me, this is the best performance we've seen all series."
Cowell offered praise and felt indignation on Ball's behalf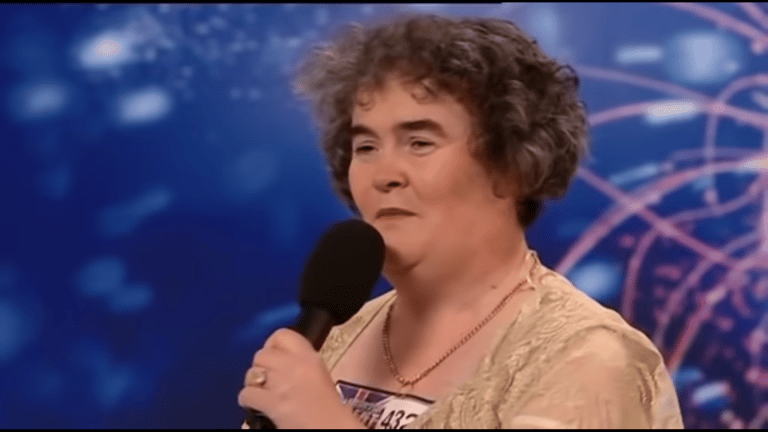 In fact, Ball made such a powerful impression on the AGT crew that Cowell wishes that had been his first time watching the schoolteacher and balladeer. "I'm actually angry about something," admitted Cowell. "I wish this was the first time I'd ever heard Tom, in a weird way. This is the song that I believe, if you had done this, you would have won [Britain's Got Talent] that year. Because that was incredible."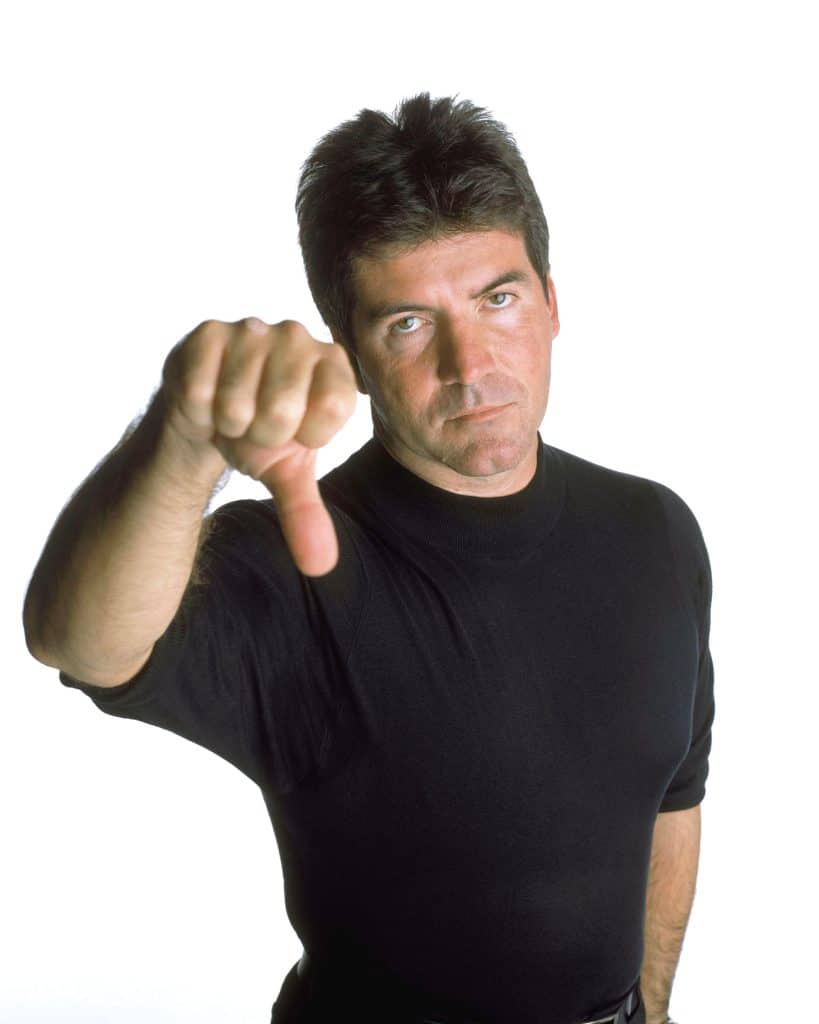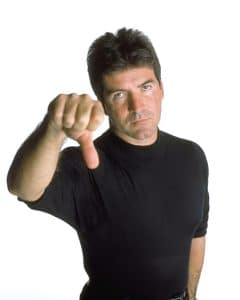 For this latest round of All-Stars, only two out of the week's 10 AGT alumni could be chosen to proceed. One was selected by a specific group of "superfans" and the other was chosen by a unanimous Gold Buzzer bestowed by the judges and Crews. This time, Ball received that Gold Buzzer revelry. His journey isn't over yet, but he crossed a big threshold. Congratulations! Check out his performance below!
By the end of All-Stars, 11 acts will qualify. In a two-hour, they compete and a winner is decided by the "superfans." Who do you hope wins?