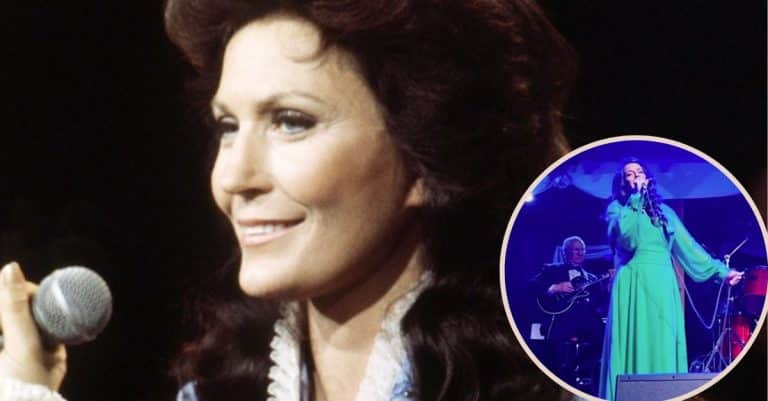 Loretta Lynn's team has officially authorized and approved a brand new, nationally-touring show ALWAYS LORETTA: The Ultimate Loretta Lynn Tribute Show, which will be making its Nashville, TN debut. The late country songstress will be remembered by way of singer Emily Portman along with Loretta's original band of 55+ years, The Coalminers.
Emily has a special connection to Loretta, too, as she was a friend of Loretta's and previously took on her persona in the touring show Conway Twitty, The Man, The Music, The Legend, The Musical.
New Loretta Lynn tribute show is a nod to singer's prime time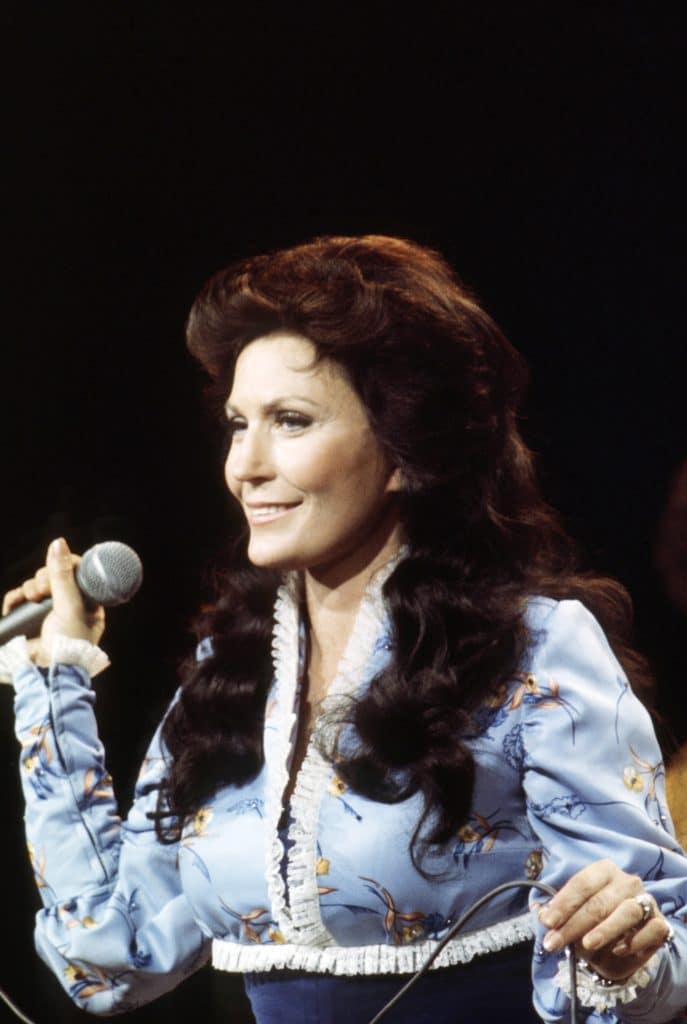 People who have already had the opportunity to see the performance of Emily and The Coalminers say that it's like watching Loretta in her prime, not only by the way they sound, but Emily's mannerisms and appearance as well, paying tribute to the late singer who passed away at in October 2022 at age 90.
According to Yahoo!, the show has gotten rave reviews, with Rick Cornett, president of the Loretta Lynn Fan Club, describing Emily's performances as "spot on" and "amazing."
Loretta Lynn was a legendary country music singer and songwriter who has had a long career spanning over five decades. She was best known for her signature song "Coal Miner's Daughter" and has sold over 45 million records worldwide. Lynn has won numerous awards and accolades, including multiple Grammy Awards and the Kennedy Center Honors. She was also the first female country artist to be inducted into the Country Music Hall of Fame.
Always Loretta Sizzle V2.4.-HD 1080p (1).mov from Shelly Mullins on Vimeo.