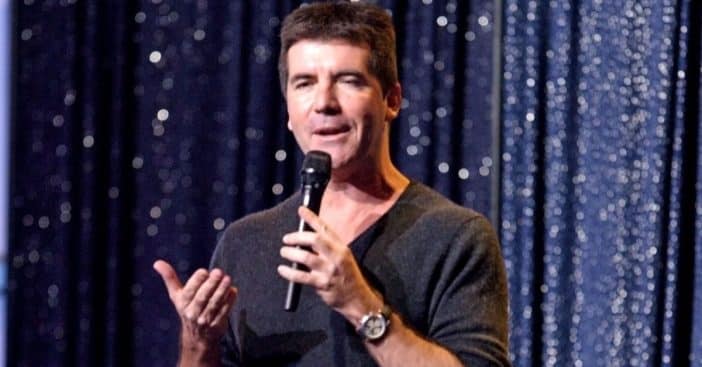 Throughout his career on television, Simon Cowell has crossed paths with many talented and hopeful contestants. Their stories do not end once the final buzzer goes off, and sadly some of those journeys end far sooner than anticipated. Recently, a former America's Got Talent contestant, Nolan Neal, died, and Cowell has opened up about the feelings of grief that come with a loss such as this.
Neal was 41 when he was found dead in his apartment on Monday, July 18. As of Tuesday, there has been no official cause of death, though he had reportedly been battling drug addiction. This follows other recent deaths in the AGT family, which Cowell has admitted have taken their toll.
The 'America's Got Talent' crew mourns Nolan Neal

View this post on Instagram
Back in February, AGT contestant Nightbirde, who had gotten the Gold Buzzer from Cowell, died. And now there's Neal, whose passing was announced in a post on his fan page "Nolan Neal Navy," which reads, "Sing in peace with the angels. The world is missing a bright light and Heaven just got a new music director. 10.05.80- 07.18.22."
Weeks later, Cowell addressed Neal's passing. "Unfortunately, it happens too much over the years," he said. "I was thinking about this the other day. People [who] passed too soon. Every time it happens, because you've gotten to know them, it's horrible."
The losses build up
Cowell posited, "At that moment, it's like, 'What can I say?' The unfortunate thing is it's happened too many times and every time it happens, it's hard." Losses like this have built up, Cowell shared, adding, "After the last three years, it's been tough. And then, you think everything's okay and then something hits you like a story like that and it's hard." Though, it has taught him how to look at life.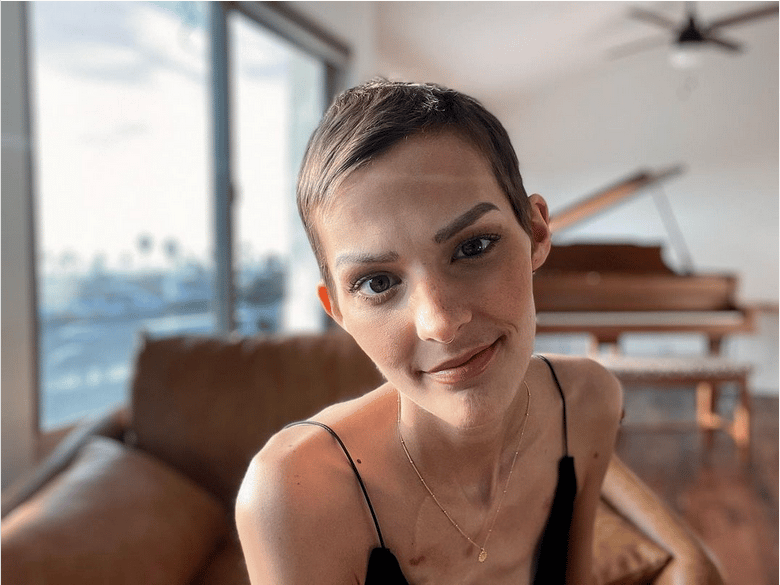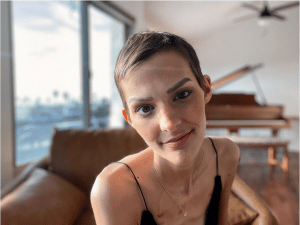 "But all I can say is, what I've learned from this, is that you just take every day as it is and you try and stay positive, you try and stay healthy," he went on. "That's it. I mean, I was talking about this to someone earlier on, you're never prepared for these days." After Neal's death, his daughter Caylin Cate set up a GoFundMe page to cover funeral expenses.