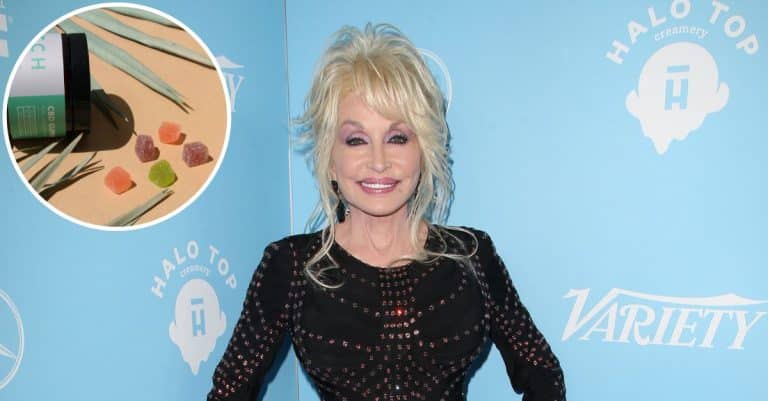 It is a common occurrence that certain companies in their bid to make money employ all forms of goofy, fraudulent tactics to lure in customers, which could include putting a celebrity's name on their products.
Big names like Blake Shelton, Reba McEntire, Tom Selleck, Ree Drummond, and Keanu Reeves have all been victims of such false reports and now it is the turn of legendary country musician, Dolly Parton whose name and face are used by a diet gummy company to promote its products.
The misleading ad by the gummy company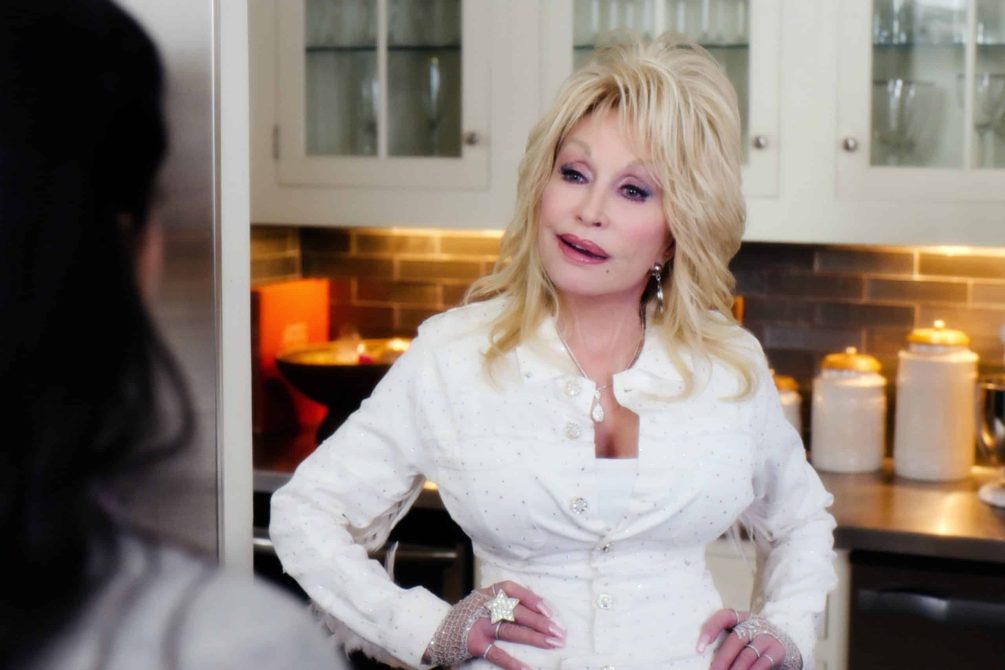 Parton's image was used to advertise CBD gummies claiming to "reverse dementia." The advertisements were also backed up with several articles shared through fishy websites pretending to be from popular news outlets like Fox News.
The misleading ads persuade readers to purchase products like Supreme CBD Gummies, Jolly Nutrition CBD Gummies, and Proper CBD Gummies as they claim to be keto-friendly weight loss solutions.
Dolly Parton debunks the claims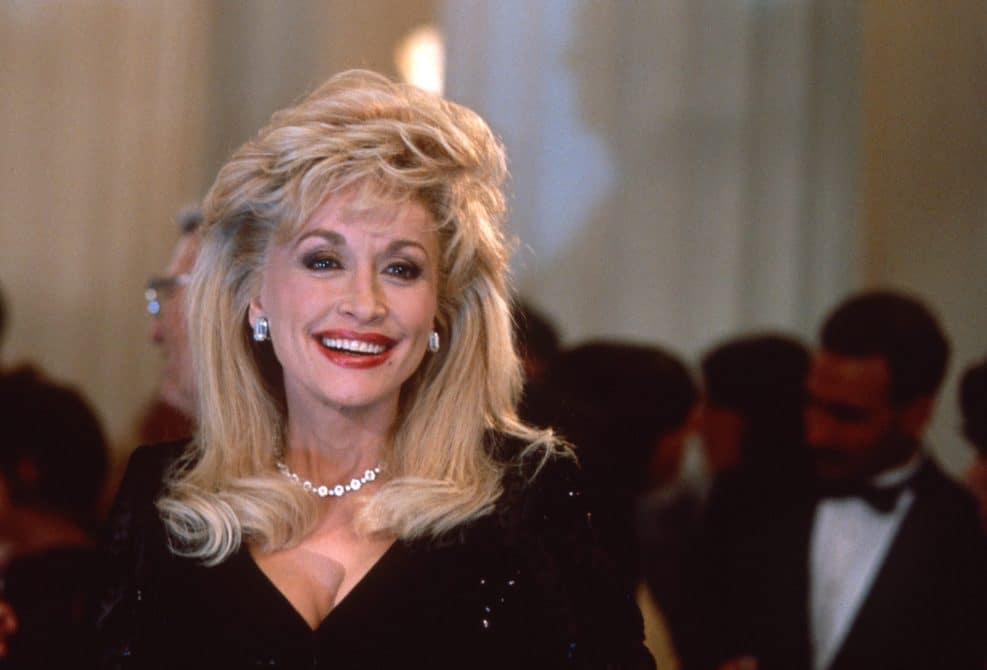 Although, Parton is a lover of goodies she debunked rumors making rounds online that she had endorsed keto oils and CBD gummies as being able to prevent dementia. The singer took to Instagram to clarify the issue with her fans.
"Dolly Parton is not affiliated with, has not endorsed, and is not associated with any keto or CBD gummy product," The post reads. "She's more the cake, cookie, and cornbread type."
Fans show their support for Dolly Parton
Fans have commented on their support for the country music icon's position on the rumors. Singer, Gwen Stefani commented, "Who is after our queen 😭? This is the most drama Dolly ever will get involved with 💅, and I don't know what's going on, but I'll throw hands," she wrote. "I love u."
"You gotta love Dolly Parton," a Twitter user said while another fan, "Henceforth, let it be known."