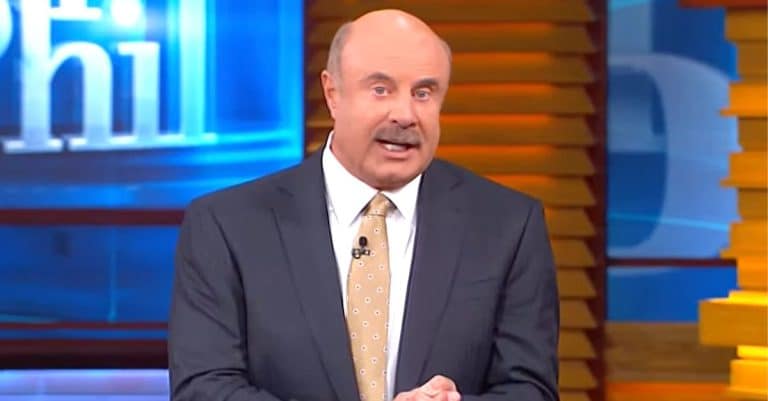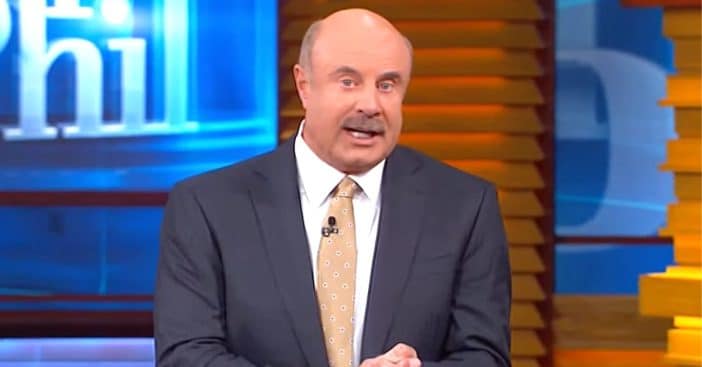 After 21 seasons, Dr. Phil is ending. Since 2002, Dr. Phil aired on CBS, where it has ranked as the top syndicated talk show; before 2011, it was second only to The Oprah Winfrey Show. It featured Phil McGraw counseling as "not the Hush-Puppies, pipe and 'Let's talk about your mother' kind of psychologist." McGraw spoke to People about his departure from television.
"I have been blessed with over 25 wonderful years in daytime television," he said. "With this show, we have helped thousands of guests and millions of viewers through everything from addiction and marriage to mental wellness and raising children. This has been an incredible chapter of my life and career, but while I'm moving on from daytime, there is so much more I wish to do."
'Dr. Phil' is ending after 21 seasons on television
McGraw's most recent contract with CBS Media Ventures was signed back in 2018; that was good for an additional five years. After the current 2022-23 season, Dr. Phil will be ending and not renew that contract. People reports that the syndication company will give networks the option to air previously-taped episodes through the 2023-24 season.
McGraw plans on pursuing other ventures, including scripted projects. CBS Media Ventures said McGraw will have more news to share on these plans in the near future, but for now McGraw has been focusing on hosting the podcasts Phil in the Blanks and Mystery & Murder: Analysis by Dr. Phil. But what are his additional plans for the future? McGraw does have some details to share.
The road is not ending here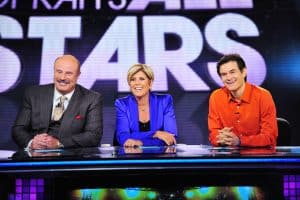 Although the show itself Dr. Phil is ending, McGraw himself is not slowing his career down. It started back in the '90s when he appeared on The Oprah Winfrey Show as an expert and today, his program draws in millions of viewers each week. With this program ending, CBS Media Ventures hinted at a "strategic primetime partnership" McGraw is pursuing to "increase his impact on television and viewers."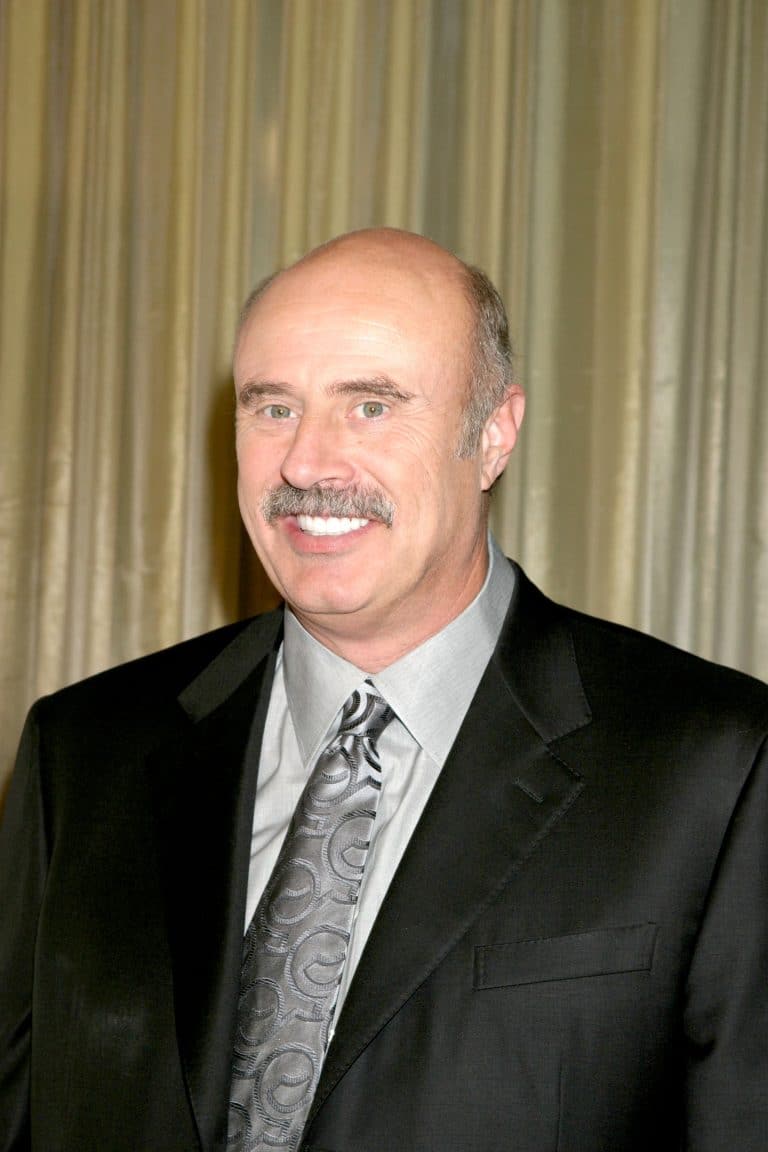 That help has been met with mixed reviews over the years, with the National Alliance on Mental Illness calling McGraw's advice during one segment "incredibly irresponsible" and "unethical." On the opposite side of that, McGraw is staying the course. "I am compelled to engage with a broader audience because I have grave concerns for the American family," he has said, "and I am determined to help restore a clarity of purpose as well as our core values."