*FAQs at the bottom of article*
UPDATED 2/1/2023
On October 16, 2020, James Redford died at the age of just 58 from liver cancer. His father, actor-director Robert Redford, has outlived his departed son, still living at the age of 85. Back in 1959, Redford experienced this grief first when his two-month-old son Scott died suddenly.
Scott Anthony Redford was born on September 1 to Redford and his first wife Lola Van Wagenen. However, by November 17, Scott passed away. His death was met with much shock, considering he had been in good health for so long.
The sudden death of Scott Redford, son of Robert Redfort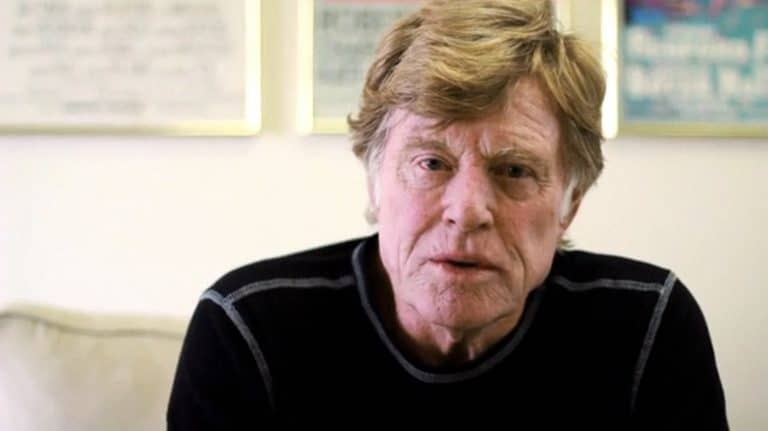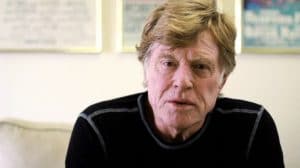 Ultimately, doctors attributed Scott's passing to Sudden Infant Death Syndrome, known in short as SIDS. Sometimes, it is also called crib death, because death usually occurs while a baby is asleep in their crib. It characteristically occurs suddenly and unexpectedly among healthy babies. To date, Robert Redford does not publicly discuss the death of his son Scott.
However, it's possible to glean some insight based on later events. When James died, Redford's publicist Cindy Berger said, "The grief is immeasurable with the loss of a child. Jamie was a loving son, husband and father." He and Lola buried their son near their home, which back then had been in Provost, Utah. They had been married a year and would go on to have three more children together; his other children are Shauna, James, and Amy. Redford also has seven grandchildren.
SIDS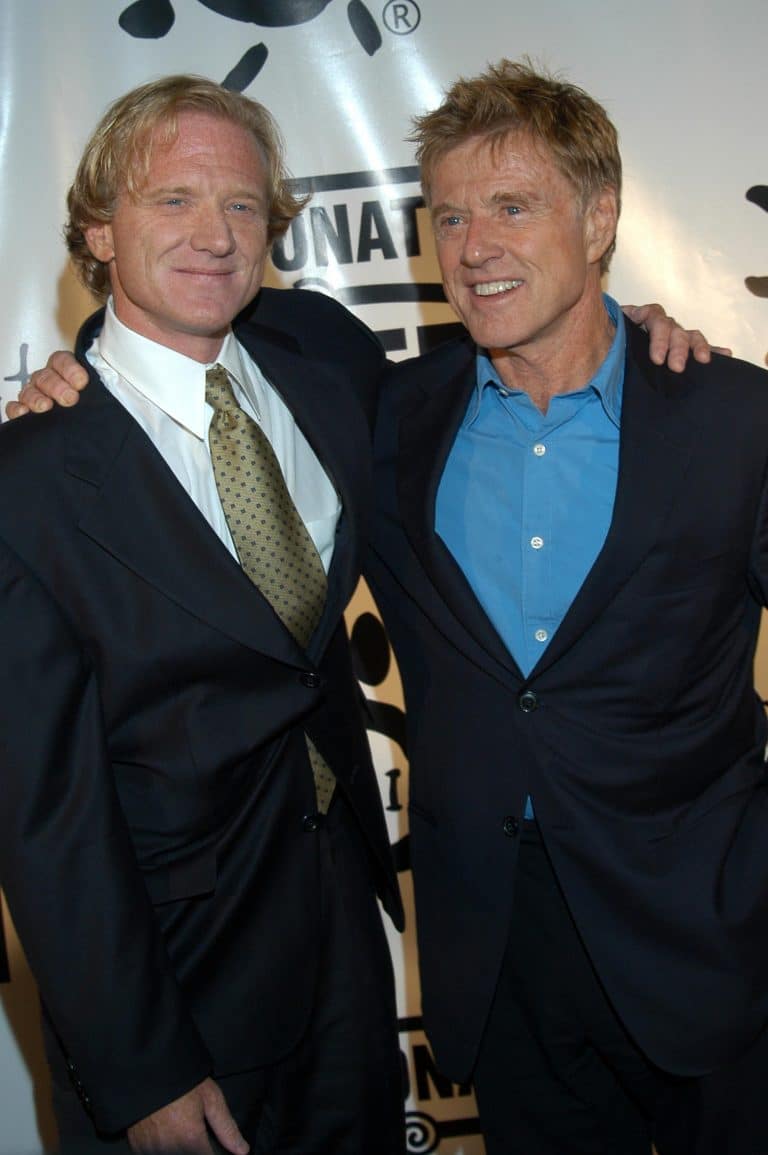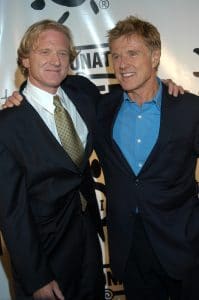 Even today, there is much that isn't understood about SIDS, the most commonly accepted cause of Scott Redford's tragic passing. The exact cause is unknown, but it is attributed to improper development of the part of the brain in charge of breathing and waking from sleep.
Medical experts also put stress on a baby's size as they develop, and their position as they fall asleep, and their temperature. SIDS is reported to kill 3,000 babies each year. While there is no definitive preventative measure, medical experts emphasize the importance of a safe crib space and careful monitoring.
Does Robert Redford have any children?
Robert Redford has four children. His children include Scott Anthony Redford (September 1, 1959 – November 17, 1959), Shauna Jean Redford (born November 15, 1960), David James Redford (May 5, 1962 – October 16, 2020), and Amy Hart Redford (born October 22, 1970).
Why did James Redford have a liver transplant?
James Redford was diagnosed with primary sclerosing cholangitis, leading him to have two liver transplants in 1993. He had been struggling with chronic health issues up until his death in 2020.
Is Robert Redford married to Jane Fonda?
Robert Redford is not married to Jane Fonda. Despite never having been romantically involved, Fonda admitted that she was in love with Redford while working together after being longtime friends for years.