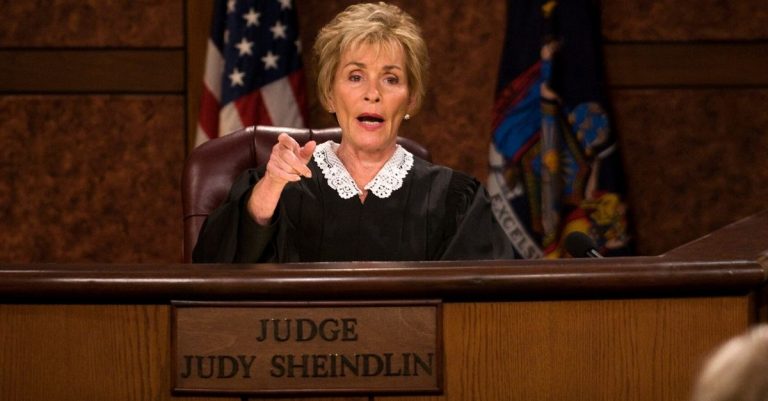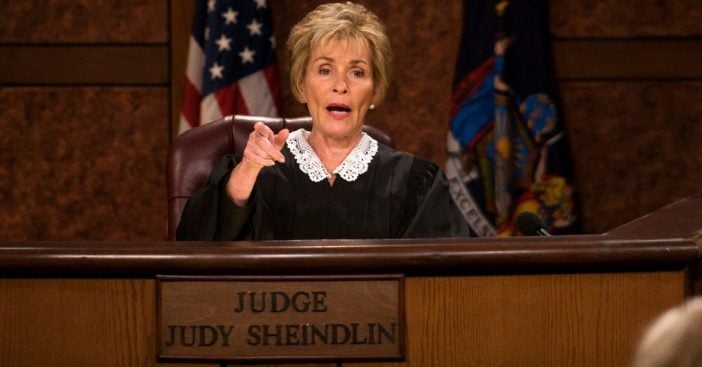 'Judge Judy' is finally coming to an end after 25 seasons.

However, a new show is in the works, by the name of 'Judy Justice.'

We could be expecting the new show within a year!
The iconic courtroom show Judge Judy is sadly coming to an end after 25 seasons. Judy Sheindlin confirms this news, according to Hollywood Reporter. However, the judge isn't ready to give up on the courtroom just yet. She confirms that there is a new show in the works called Judy Justice. The host appeared on Ellen's show recently to confirm the news that the original courtroom show was ending and a new one was coming to fruition.
"I've had a 25-year-long marriage with CBS [Television Distribution, which distributes the show], and it's been successful," Judy says. "Next year will be our 25th season, silver anniversary, and CBS sort of felt, I think, they wanted to optimally utilize the repeats of my program."
The End of an Era; 'Judge Judy' to 'Judy Justice'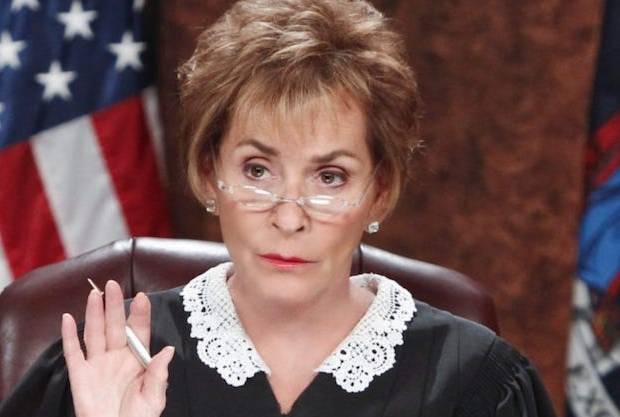 The court show host continues, "Because now they have 25 years of reruns. So what they decided to do was to sell a couple of years' worth of reruns. But I'm not tired, so Judy Justice will be coming out a year later."
RELATED: Watching Nostalgic TV Shows Could Have Health Benefits
When Judy was asked by Ellen where viewers would be able to watch the show, she responds, "I can't tell you yet." She expands more upon the new show in other ways though. "Judge Judy, you'll be able to see next year — a full year, all new shows. … The following couple of years, you should be able to catch all the reruns that CBS has sold to the stations that are currently carrying Judge Judy, and Judy Justice will be going elsewhere. Isn't that fun?"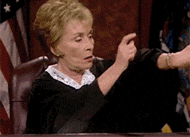 Judy is officially the highest-paid personality on TV, as she earns $47 million a year. Her current contract with CBS was signed back in 2015. That contract would take Judy through three more seasons of the show, up until 2020. Judge Judy, to this day, continues to rank as one of the top-rated syndicated programs. The very popular show continues to garner roughly 9 million viewers a day. It's safe to say we'll miss this legendary show when it ends, but we're excited to see what the new show brings!