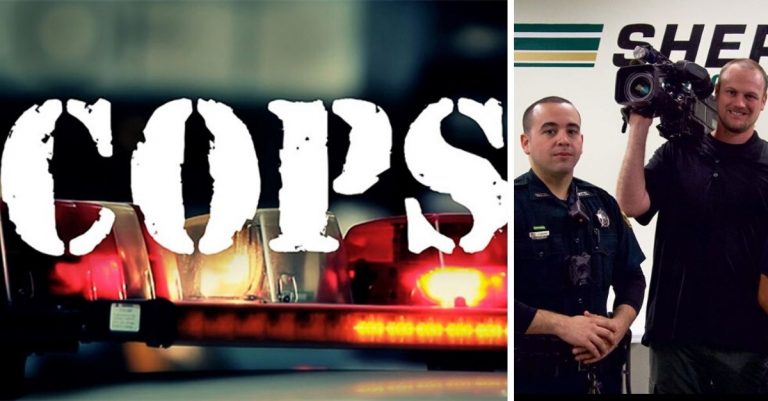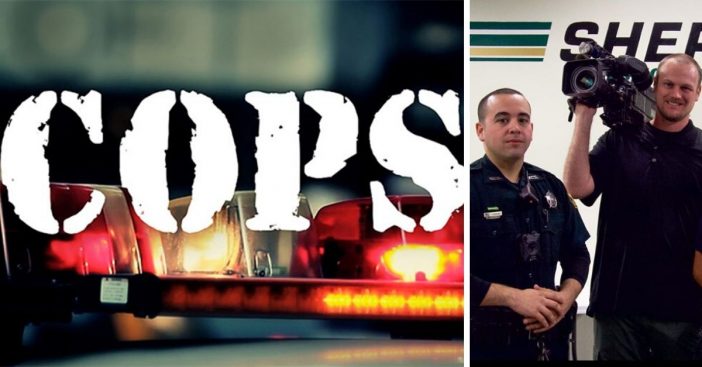 Reality television shows such as 'Cops' and Live PD' are now being canceled or put off the air for the time being.

'Cops' was set to premiere the 33rd season on Monday.

For instance, statements say the show will not be returning. 
The long-running series Cops is being pulled off the air. The 33rd season was scheduled to premiere on Monday. However, Paramount Network, the channel the show is on, released a statement that said the show would be going off the air immediately.
A Paramount spokesperson said, "'Cops' is not on the Paramount Network and we don't have any current or future plans for it to return." Cops is a reality television show that has been on air since 1989. It follows on-duty police officers.
'Cops' and 'Live PD' have been canceled
https://www.instagram.com/p/B-faOo4DX01/
The show was originally on FOX but later moved to Paramount Network's Spike TV. In addition, other similar shows are being canceled or put off the air for a while as well. These types of shows will likely not return due to the current civil unrest.
RELATED: 81-Year-Old Granny On A Coffee Run Sends Cops On A Slow-Speed Chase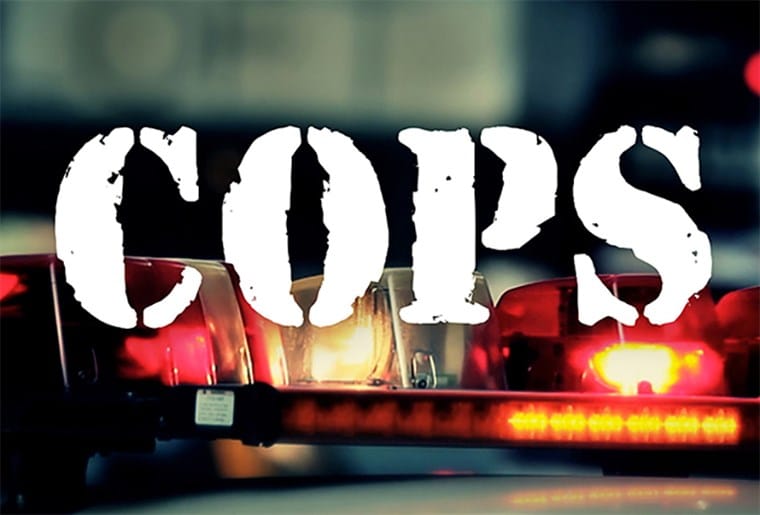 A&E, a network that airs a similar show called Live PD said, "Out of respect for the families of George Floyd and others who have lost their lives, in consultation with the departments we follow, and in consideration for the safety of all involved, we have made the decision not to broadcast 'Live PD' this weekend."