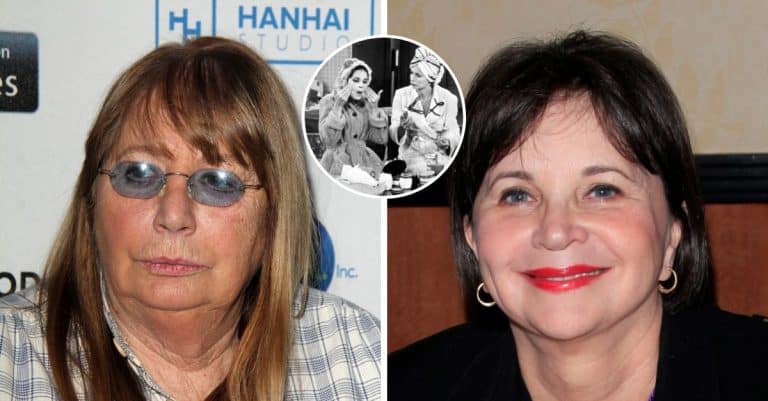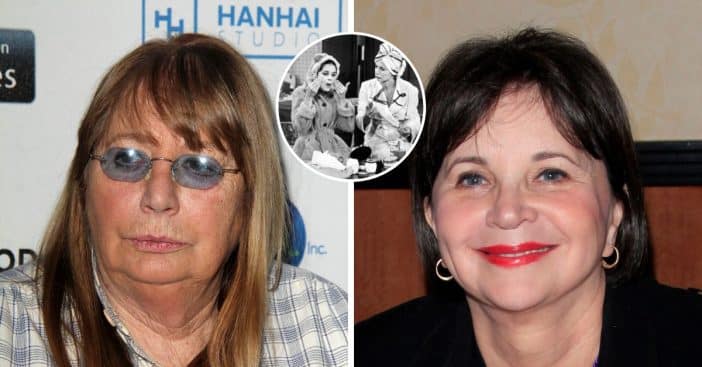 Laverne & Shirley star Cindy Williams died after a brief illness on January 30, 2023. This tragic occurrence brought back memories of her work with Penny Marshall on their hit sitcom from the late '70s. Laverne & Shirley could not exist without Cindy's co-star, Penny Marshall and they both had a strong relationship, but not without many disagreements.
The show aired on ABC, featuring two roommates, Larvene, played by Penny, and Shirley, played by Cindy. On the show, both ladies were best friends but opposites of each other. The sitcom taught friendship, tolerance, and, most importantly, being true to oneself. Laverne and Shirley won multiple awards like a Primetime Emmy in 1979, Golden Globes nominations, and other recognitions.
Cindy Williams and Penny Marshall's rocky relationship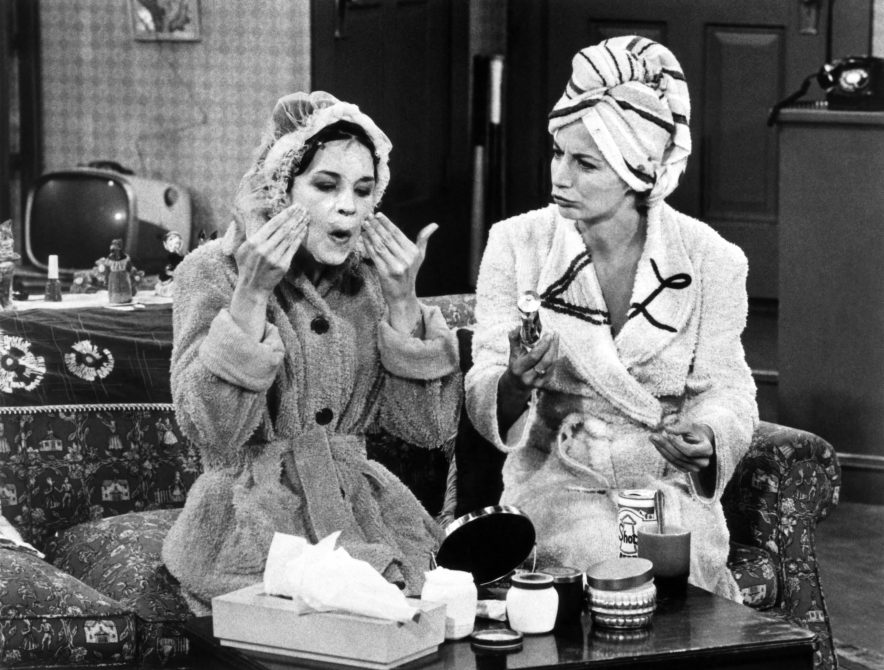 As reported by Los Angeles Times, Cindy and Penny met through friends while being actresses at the time. Francis Coppola's Zoetrope company particularly needed two women to write a TV spoof for the Bicentennial. Cindy told The Times in 1995 that out of many that wanted to be comedy writers for the company, they needed two women, so both friends were "assigned a certain aspect of the history of America" to write on.
The duo's breakthrough came when Penny's brother Garry Marshall guest-starred them on his ABC series at the time, Happy Days. In Garry's film, both ladies double-dated Richie, played by Ron Howard, and Fonzie, played by Henry Winkler. The episode was a hit and birthed the sitcom Laverne & Shirley, which ran for eight seasons up until 1983.
They Did Not Always Get Along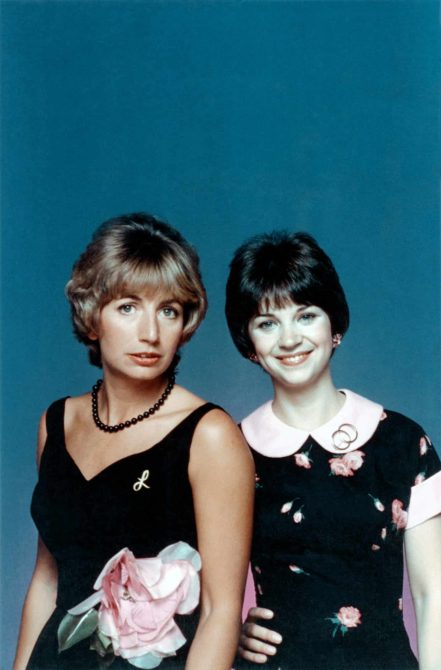 Despite working together, Cindy and Penny had a lot of disagreements on set. Radar Online reported that both ladies would clash on who got the most screen time and that agents used stopwatches to time them, "Each was paranoid that the other would be seen as a bigger star." Despite their rocky relationship, Cindy said she and Penny "always make each other laugh."
"The attitude of the characters was real," Cindy revealed to the Archive Of American Television. "When she would get upset with me, it would be real. I just let it roll off my back after a while, and I didn't get upset by it."
"Some of the best laughs of my life were with that woman. If we made each other laugh, we knew we would make the audience laugh," Cindy continued. "We were very, very close like that. You couldn't slip a playing card between us." In a separate interview with the same outlet, Penny described their relationship as "neat and sloppy" and likened it to Oscar Madison and Felix Unger of The Odd Couple, where Penny herself played Myrna, Madison's secretary.
Cindy and Penny's Death
Cindy passed away at 75 in January 2023 from a brief illness not specified. Penny, however, died five years earlier, also at 75 and in Los Angeles. According to reports, she had cardiopulmonary failure, atherosclerotic cardiovascular disease, and diabetes mellitus type 1. Penny was also previously diagnosed with brain and lung cancer in 2009 before going into remission in 2012.