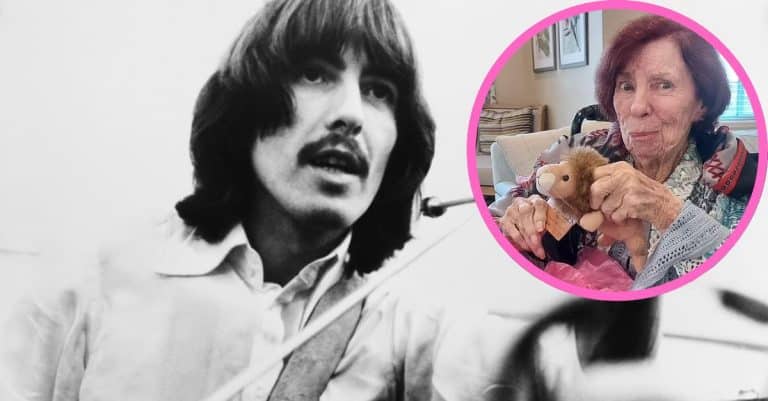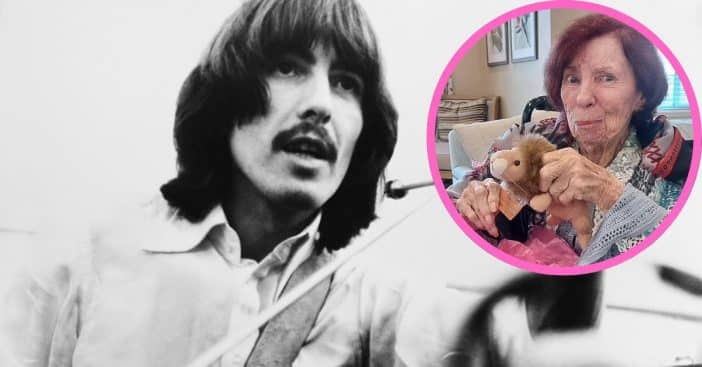 Louise Harrison died at the age of 91.
She was the older sister of Beatles rockstar George Harrison.
Harrison was allegedly cut from his pension left to her in his estate and was not told about his cancer.
On Monday, January 30, Louise Harrison died. She was 91 when she passed away at a Florida nursing home where she had been receiving hospice care. News of her passing comes from updates via her friends on Facebook. Louise was the older sister of Beatles frontman George Harrison.
She is further remembered for helping the Beatles gain a foothold in the American music scene and helping George with his newfound fame. However, she claimed she was cut from her brother's $2,000-a-month pension and was not told about his terminal cancer.
Louise Harrison has died
Early on Tuesday morning, musician Marty Scott announced the passing of Louise Harrison. "It's really hard for me to get words out at the moment, but Lou meant the world to me," Scott's post reads. "Since the day I met her, my life was changed forever." Scott goes on to explain that "She's been my family now for over 20 years," since the two met weeks after George Harrison passed.
"It's hard for me to explain our relationship," the tribute continues, "but at times she was truly my sister, sometimes my grandmother, sometimes my child and sometimes my best friend. We spent so much time together, and traveled so many places. She was a huge part of my life and did so many things for me and Liverpool Legends." Scott also says that Louise had "the biggest heart" and that Louise, who is loved and missed, passed away "painlessly and peacefully."
Family and finance
While Louise was embedded in the gilded life of stardom and seemed a supportive friend to others, there were alleged hurdles along the way. On the 15th anniversary of George's death, Louise spoke out and claimed she was not even told about George's cancer and was cut out of his pension left to her in his will by her nephew. "I was in Toronto two weeks before he died when I finally heard that he was ill," she said.
When she rushed to his side, she saw her brother frail but still "vibrant." Olivia and her sister Linda, and nephew Dhani, who had been in his room, left so they could have two hours to themselves. The two managed to reconcile in that time and George apologized, saying, "You know, I could have been a lot more help to you; I'm sorry."
Louise is predeceased by her brother George and her son Gorgon. Rest in peace.