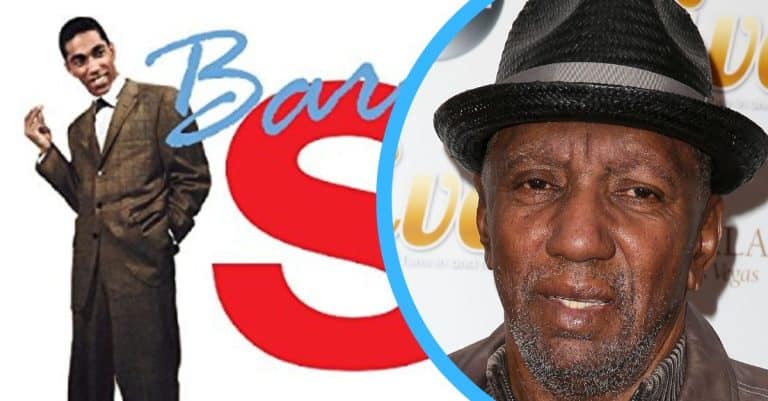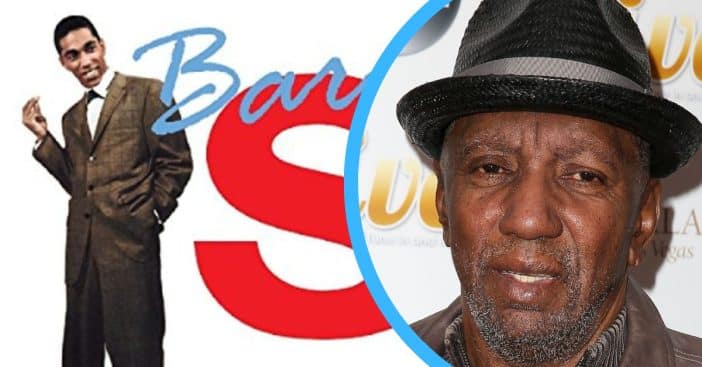 Barrett Strong died on January 28 at the age of 81.
He was the first artist to release a hit for Motown thanks to the highly successful "Money."
Strong was also an award-winning songwriter who wrote for the Temptations.
On January 28, Barrett Strong died. The singer-songwriter was 81 when he passed away. News of his passing was confirmed by the Motown Museum Twitter account on Sunday. By time of writing, no official cause of death has been shared.
Thanks in part to his celebrated song "Money (That's What I Want)," Strong is remembered as the first artist to record a hit for Motown, the African-American-owned record label that played a crucial role in racial integration in the music scene. In collaboration with producer Norman Whitfield, Strong also wrote several hits for the Temptations.
Motown legend Barrett Strong has died
A message from @motown Founder Berry Gordy on the passing of Barrett Strong. pic.twitter.com/oaS0kgASU2

— Motown Museum (@Motown_Museum) January 30, 2023
Through the Motown Museum Twitter account, Motown founder Berry Gordy issued a statement about Strong. "I am saddened to hear of the passing of Barrett Strong, one of my earliest artists, and the man who sang my first big hit 'Money (That's What I Want)' in 1959," the statement reads. "Barrett was not only a great singer and piano player, but he, along with his writing partner Norman Whitfield, created an incredible body of work, primarily with the Temptations. Their hit songs were revolutionary in sound and captured the spirit of the times like 'Cloud Nine' and the still relevant, 'Ball of Confusion (That's What the World is Today).'"
It concludes, "My heartfelt condolences go out to his family and friends. Barrett is an original member of the Motown Family and will be missed by all of us." According to The New York Times, specific information on survivors is not readily available.
A strong legacy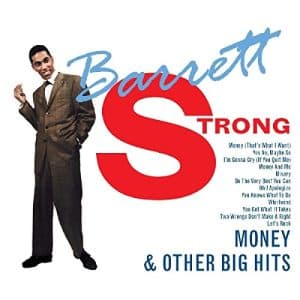 Barrett Strong was born on February 5, 1941, in West Point, Mississippi. Ultimately, he was raised in Detroit, motor town and birthplace of Motown. While still very young, Strong's father brought home an old piano and although his parent couldn't play, Strong knew even at a young age that he wanted to. Their house would see a lot of visitors and when Strong was just 14 he met Gordy, for whom he played piano by imitating Ray Charles. Both were in the early stages of their music industry careers and after Gordy recruited Strong, "Money" became one of the first songs they worked on.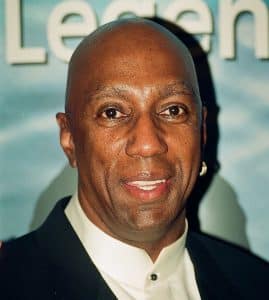 Once it went on the radio, the phone calls just kept coming in. Other bands such as the Rolling Stones, the Beatles, and the Flying Lizards would record their own versions too.
In '73, Strong was awarded a Grammy for best rhythm and blues song for his work in "Papa Was a Rollin' Stone" by the Temptations. He stayed with Motown long enough to write "I Heard It Through the Grapevine" for Marvin Gaye and Gladys Knight & the Pips then embarked on a solo career after Motown moved to Los Angeles. This suited Strong just fine; when America participated in the Vietnam War, Motown wanted to steer clear of politics in music but Strong and Whitfield wanted to defy this taboo, resulting in hits like "Ball of Confusion" and "War."
By 2004, Barrett Strong was inducted into the Songwriters Hall of Fame. Strong was an instrumental part of music history whose legacy endures to this day. Rest in peace.