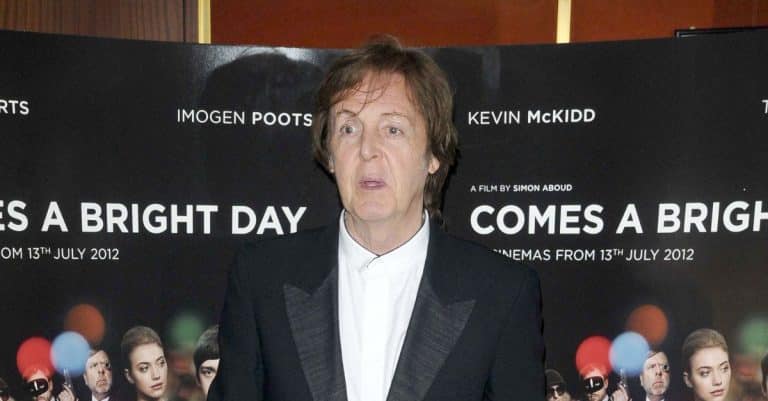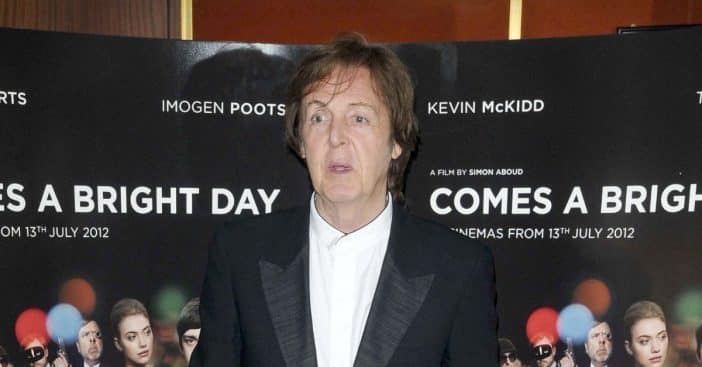 The year 1964 was a highly significant one for Paul McCartney and other members of The Beatles as it was when they broke into the American entertainment industry. In celebration of his 81st birthday, the guitarist is reflecting on the monumental moment in the history of rock music with a new book featuring a collection of photographs called 1964: Eyes of the Storm.
All shots in the book are taken from McCartney's 35mm camera chronicling the band's travels all over six cities of the world: New York, Washington, London, Liverpool, Miami, and Paris.
Paul McCartney says that he started the book after discovering some old photos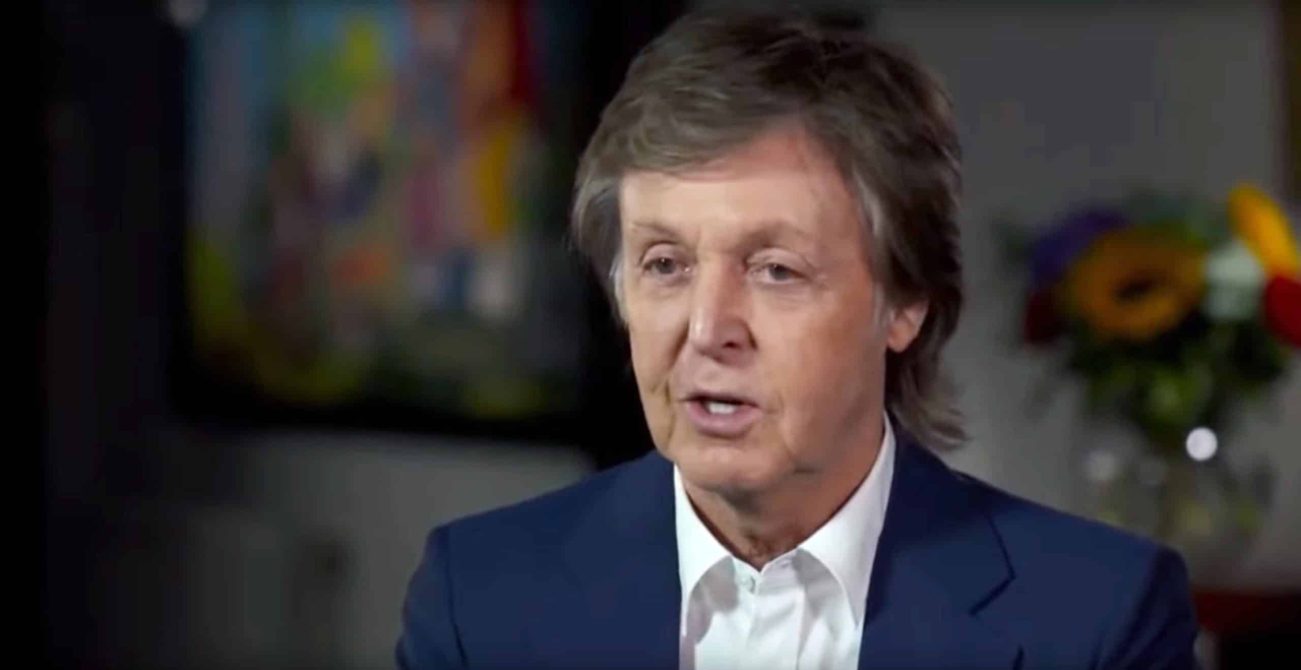 The 80-year-old revealed that he started the book after he found a collection of almost 1,000 photographs in his archive in 2020. "Anyone who rediscovers a personal relic or family treasure is instantly flooded with memories and emotions, which then trigger associations buried in the haze of time," McCartney wrote. "This was exactly my experience in seeing these photos, all taken over an intense three-month period of travel, culminating in February 1964."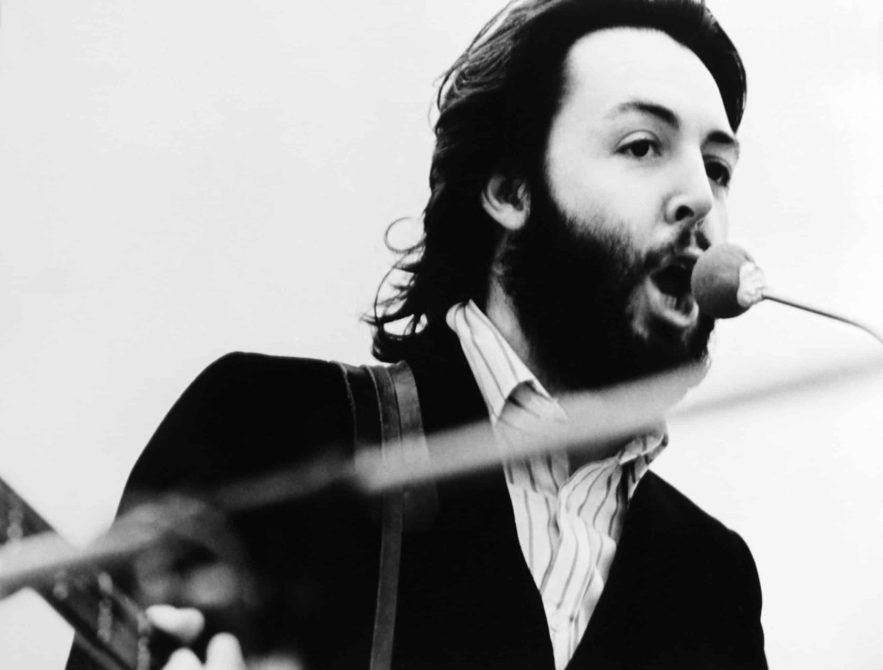 He further stated that the discovery of the photos was a personal journal of The Beatles' amazing career. "It was a wonderful sensation to be plunged right back," the guitarist added. "Here was my own record of our first huge trip, a photographic journal of The Beatles in six cities, beginning in Liverpool and London, followed by Paris (where John and I had been ordinary hitchhikers three years before), and then what we regarded as the big time, our first visit as a group to America."
What is the content of the book, '1964: Eyes of the storm?'
The book, 1964: Eyes of the Storm contains a total of 275 shots which includes some undocumented pictures of The Beatles bandmates, John Lennon, George Harrison, and Ringo Starr, and a Foreward written by McCartney which details the "pandemonium" of the period as they move through each of the city.
The introduction of the book is written by Harvard historian and New Yorker essayist Jill Lepore, and a preface is by Nicholas Cullinan who is the director of the National Portrait Gallery, London. Also, it features a special essay by senior curator Rosie Broadley.
The cover picture is a cropped version of a shot taken by McCartney from the back of a car on West 58th Street in New York. Captioning the photograph, he wrote, "Crowds chasing us in A Hard Day's Night were based on moments like this."
The book will be showcased at the National Portrait Gallery in London from June 28th to October 1st, 2023, and will be released on June 13, 2023, five days before McCartney's birth anniversary.