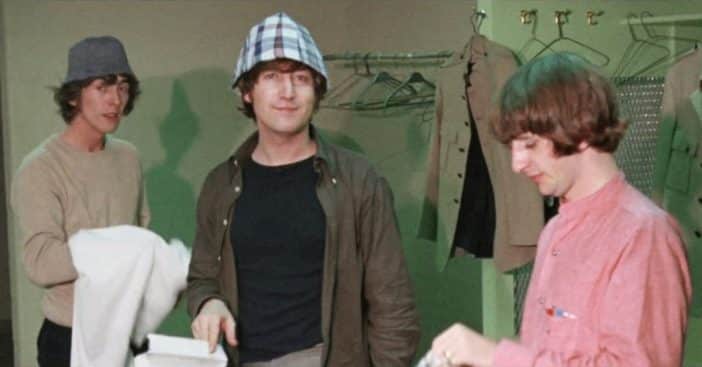 After the Beatles broke up and the band members went their own way, drummer Ringo Starr started his own band. He called them the All-Starr Band and has been touring since the 1970s with different, very talented artists. Reportedly, Ringo asked Beatles bandmate George Harrison to join his band several times before George's passing in 2001, but he always refused. It begs the question… why?
Ringo once revealed, "I used to invite George every time, and he'd say, 'You'd have to give me all the money.' And Paul's always busy, I don't know." Despite not getting any of his fellow Beatles to join his band, he has managed to get some pretty incredible talents onstage with him.
Ringo Starr explains why George Harrison wasn't in his All-Starr Band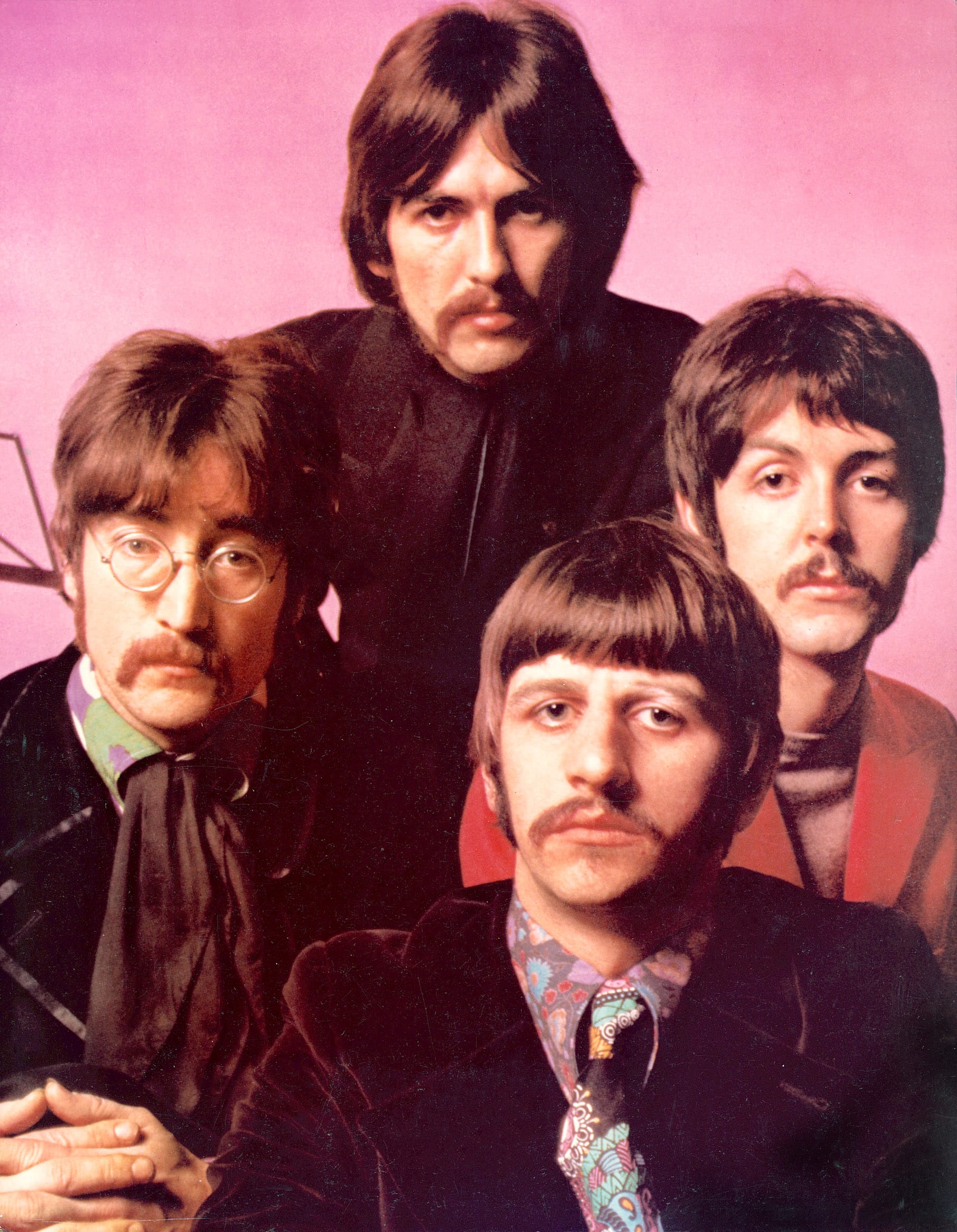 For instance, Joe Walsh (The Eagles), Clarence Clemons (The E Street Band), Billy Squier, Todd Rundgren, Nils Lofgren, Peter Frampton, Simon Kirke (Bad Company, Free), Sheila E., and Zak Starkey have all played with the All-Starr Band.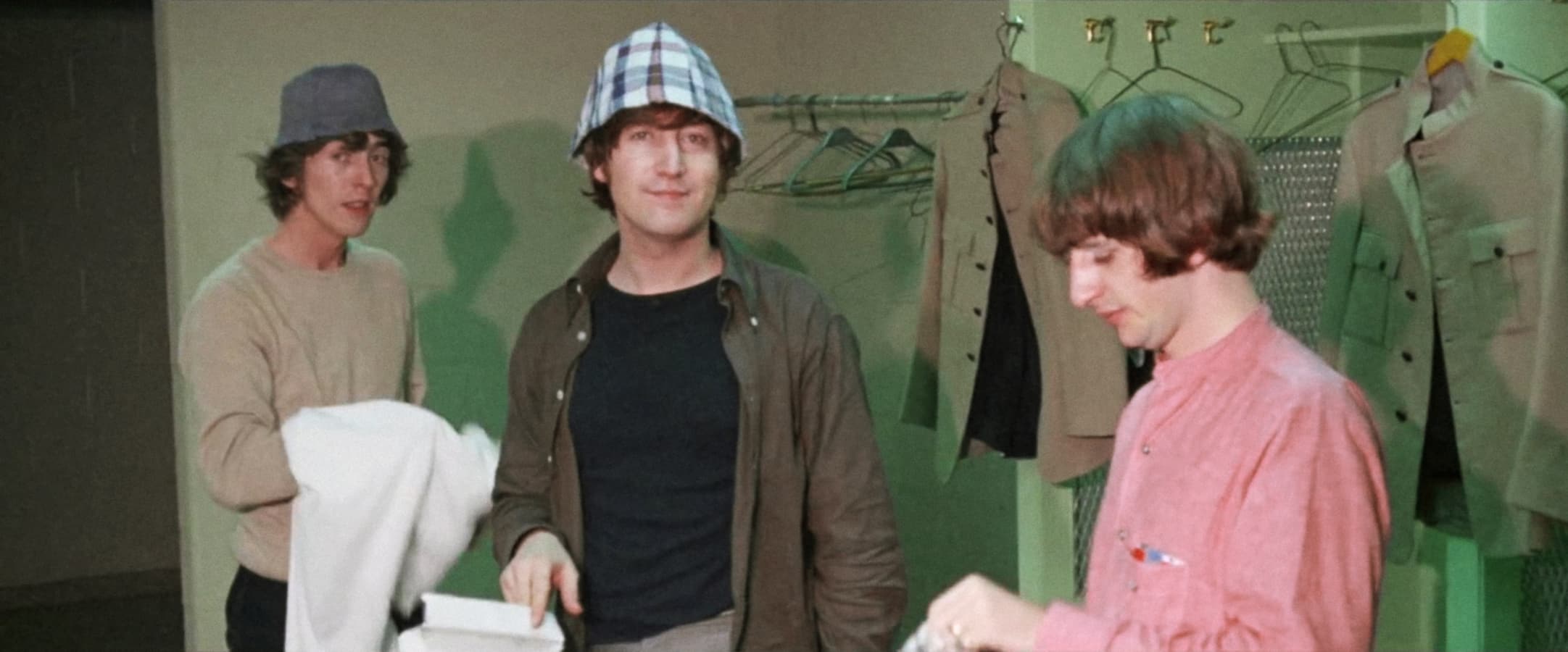 Even though George never joined the All-Starr Band, that doesn't mean he never worked with Ringo again. They collaborated on Ringo's Vertical Man album and performed together several times before George passed away. Geroge also wrote three songs on Ringo's self-titled solo album in 1973.
They also reunited for the Beatles' induction into the Rock & Roll Hall of Fame. It is a shame that George never joined the band!