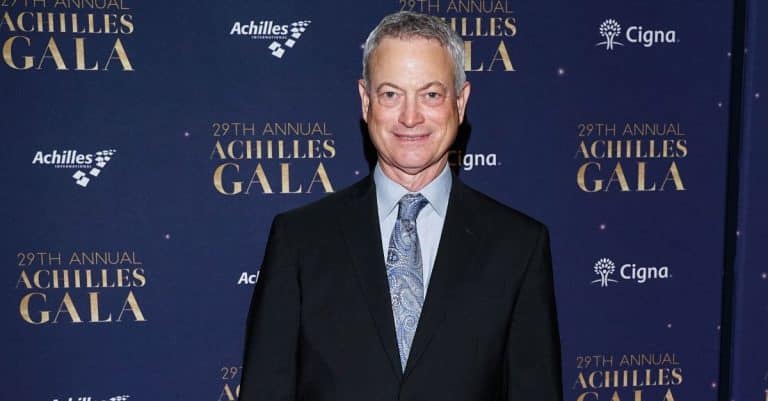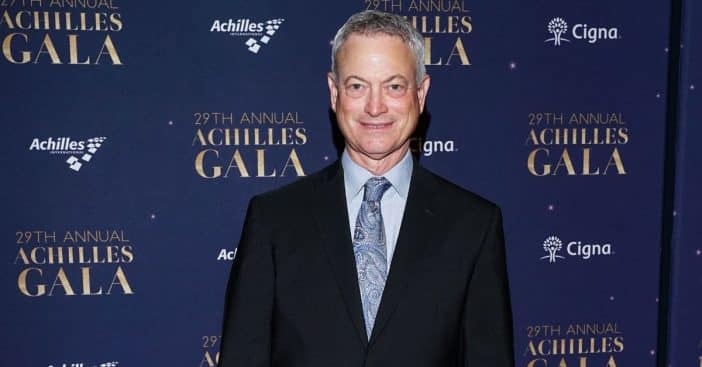 Gary Sinise is unarguably one of the biggest in the entertainment industry and has earned several accolades such as a Primetime Emmy Award, a Golden Globe Award, a Tony Award, and four Screen Actors Guild Awards. Recently in an episode of Who's Talking to Chris Wallace? the 67-year-old revealed his conservative political beliefs and how he has fine-tuned his acting role toward his service dedication.
"I've had a blessed career in the movie and television and theater business," Sinise said. "I've done amazing things, I've worked with amazing people and it really played a major role, if not the key element, in what I'm doing today on the service side."
Gary Sinise has always shown his support for veterans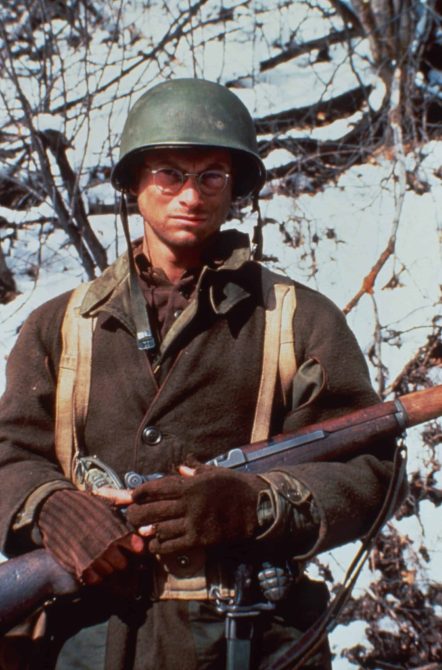 In his appreciation for ex-servicemen, Sinise founded a group, Friends of Abe, an organization which was solely established to bring all conservative Hollywood stars together in 2004 ."[Friends of Abe was formed] during the early days of the Iraq War," he said.
Aside from Friends of Abe, the actor also started the Gary Sinise Foundation in 2011, a non-profit organization that organizes services and events for wounded veterans and support for people in need recovering from injury, loss, or trauma. The 67-year-old revealed his reason for the foundation in an interview with CBS's Matt Weiss. "I started my own foundation in 2011. We've grown pretty substantially in the past 5 and a half years and we have great support from the American people which allows us to do so much more."
Gary Sinise reveals that all his movie roles are informed by his service to military veterans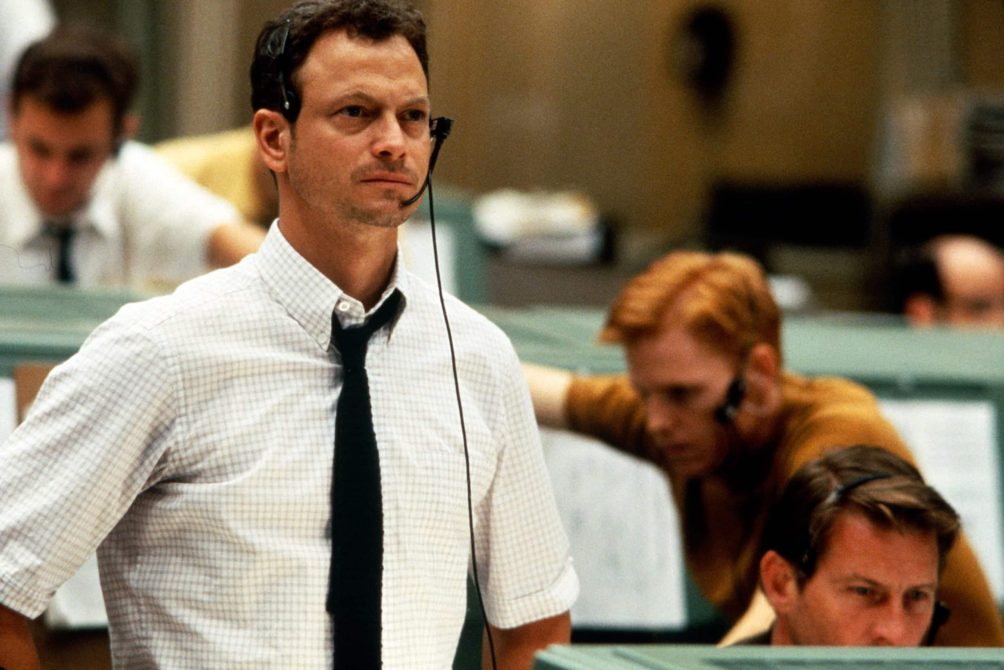 The Forrest Gump star disclosed that his service to military veterans dictates the types of movie and TV roles he accepts. "There were a few projects I took because it kind of fit right into what I was doing on the service side," Sinise clarified. "For example … I had done nine seasons of CSI: NY. Now, I had this public platform on television every week. I'm playing a character who is not only a police officer, but he was a veteran and he was a 9/11 family member. That gave me an opportunity in a public way to honor the men and women who we lost on Sept. 11 and the firefighter we lost."
Sinise also stated that his acceptance of a role in Criminal Minds: Beyond Borders was also due to the same reason. "And then, along came Criminal Minds: Beyond Borders. … I did that because it fits into the mission," he added. "I can pick and choose very specifically based on what life is about, and now life is so much more about giving back and trying to serve our veteran community and our first responder community."
Gary Sinise says guns have come to stay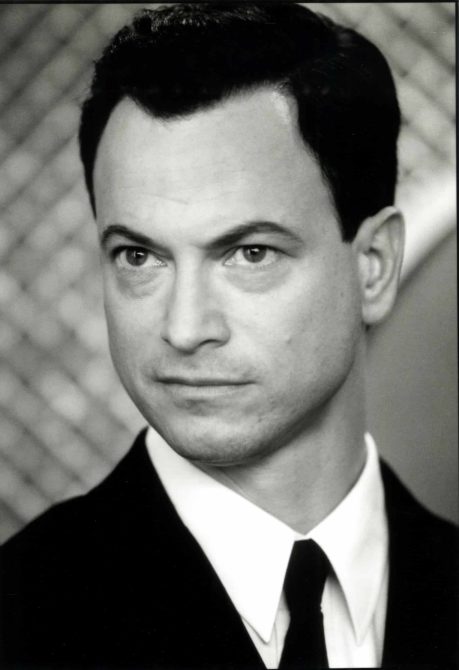 Sinise has been one of the voices who are in support of the Second Amendment. The actor who grew up near Highland Park, the site of the July 4, 2022, Independence Day parade shooting, believes that no single solution can solve the problem of indiscriminate use of firearms. "We need multiple solutions, clearly," the 67-year-old explained. "There's no one solution for this terrible problem that we have."
He also stated that the problem of firearms has become a part of the American system. "Guns are here to stay. They've always been a part of the American story," Sinise said. "So what do we do now that we seem to have this easy access to guns when we shouldn't? Or people that get guns that shouldn't have them?"