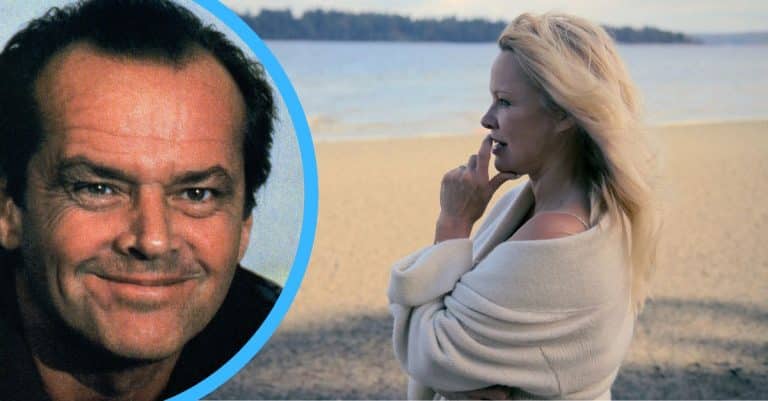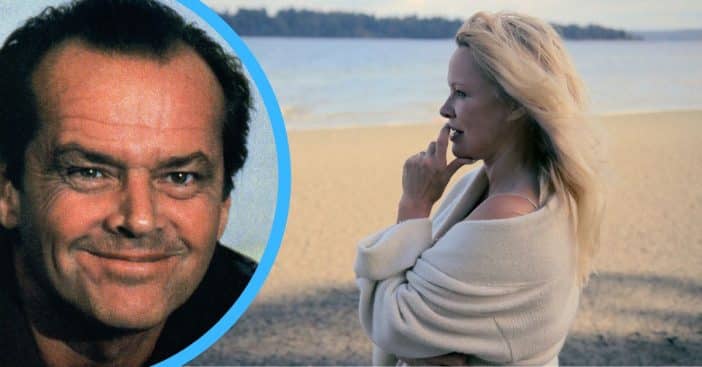 January 31 marks the release of Love, Pamela, a memoir by Pamela Anderson. Ahead of its release, snippets and bits of information have come out. Variety recently obtained an excerpt, published January 26, in which Anderson claims Jack Nicholson had a threesome at the Playboy Mansion.
"The actress, activist, and once infamous Playboy Playmate reclaims the narrative of her life," reads the Harper Collins book description, "in a memoir that defies expectation in both content and approach, blending searing prose with snippets of original poetry."
Pamela Anderson claims she saw Jack Nicholson in a Playboy Mansion threesome
In the memoir excerpt, Anderson recalls the time she visited the Playboy Mansion, home of Playboy magazine founder Hugh Hefner. At one point, she needed to visit the restroom. That, Anderson claims, situated her to see Nicholson "having a threesome in a bathroom." The excerpt continues to specify, "Mr. Nicholson had two beautiful women with him. They were all giggling and kissing up against the wall, sliding all over each other."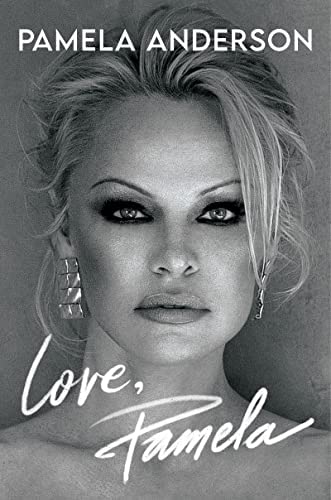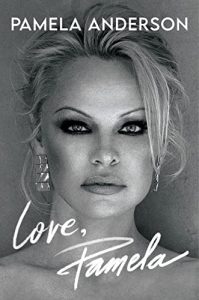 Because of this move, she ended up inadvertently and and indirectly contributing – without actually making any contact besides eye contact. "Trying not to look, but I couldn't help myself and caught his eye in the reflection," Anderson added. "I guess that got him to the finish line, because he made a funny noise, smiled and said, 'Thanks, dear.'"
Pamela, a love story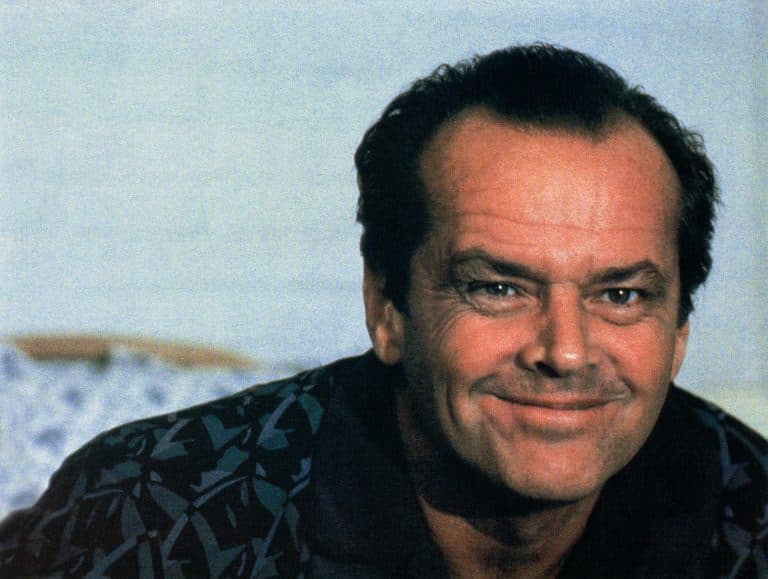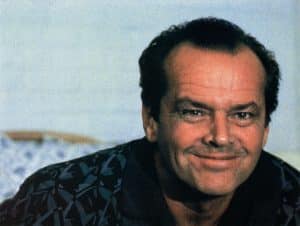 In addition to her alleged memories of Nicholson, Anderson also has stories about Sylvester Stallone and Tim Allen. It's all outlined in the memoir Love, Pamela and the new documentary, Pamela: a Love Story, which is also debuting on January 31, available to stream on Netflix. This is in direct opposition to the series Pam & Tommy, which was made without Anderson's permission.
"In her own words, through personal video and diaries, Pamela Anderson shares the story of her rise to fame, rocky romances and infamous sex tape scandal," the official Netflix description outlines. So far, from The Hollywood Reporter, her biographical work has been praised for Anderson's sense of control over her own narrative, enforcing the policy she herself explained, "You have to be brave and you've gotta use what you've got."
Will you be tuning in for the Netflix documentary?