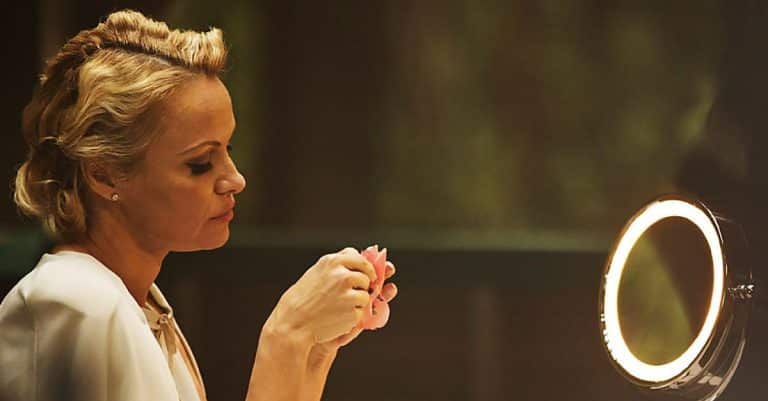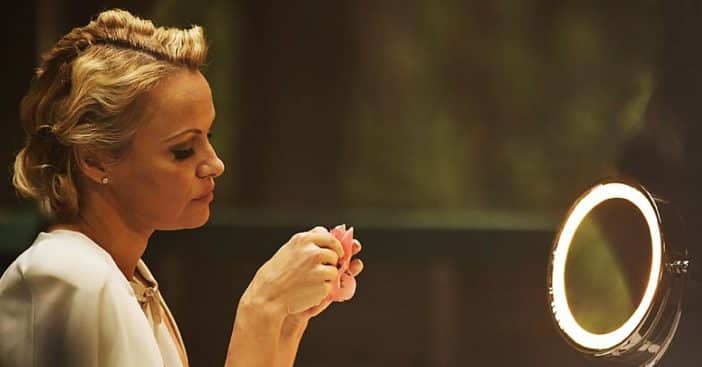 Pamela Anderson recently sat down with actor Dax Shepard on his podcast to talk about her new documentary and memoir. During the interview, 55-year-old Pamela explained that she never understood why she is considered a sex symbol.
She explained, "I never felt like I was any kind of great beauty, ever, no. Just a little funny-looking. I can't wait to see myself old. I always said I'd recognize myself when I was old in the mirror. I want to let my hair go kind of natural gray, put my little straw hat on, don't wear makeup. I mean, that's my comfortable kind of state."
Pamela Anderson calls herself a "little funny-looking"
Pamela even said that her two adult sons, Brandon, and Dylan Lee, have told her that she has to wear makeup while she promotes her new projects. She joked, "Now it's my kids going, 'No, mom, you have to wear makeup.' When I was wearing makeup before, everyone told me not to wear makeup. Now I'm old and kind of just want to let it happen, they're like, 'No, not yet, you just got a couple more months to promote these projects, and then you can take the makeup off.'"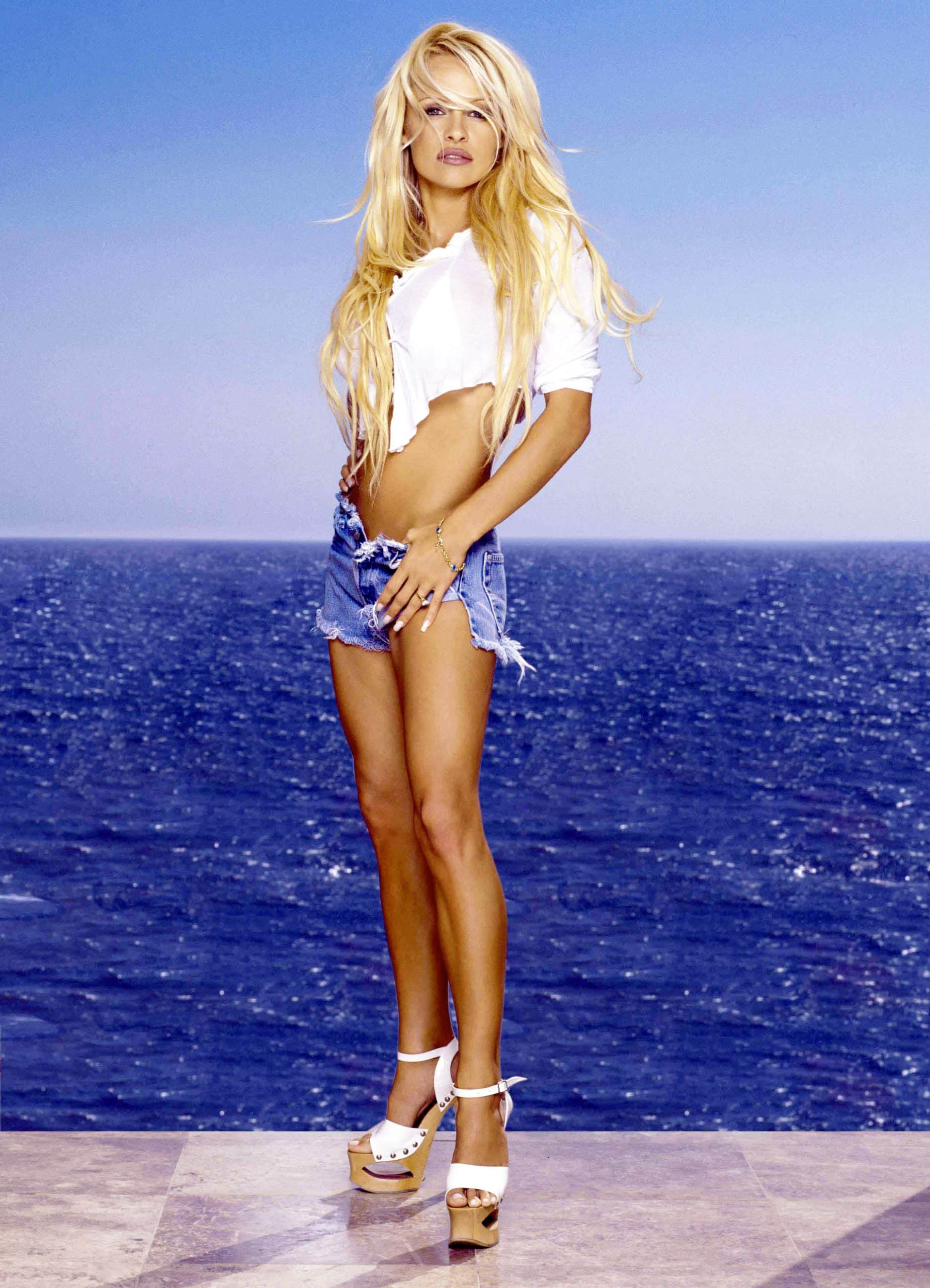 Pamela is promoting her memoir Love, Pamela, and her documentary on Netflix called Pamela, A Love Story. The book shares her experiences from childhood to her exciting career and often tragic life, including her stolen sex tape and divorce from her ex-husband Tommy Lee.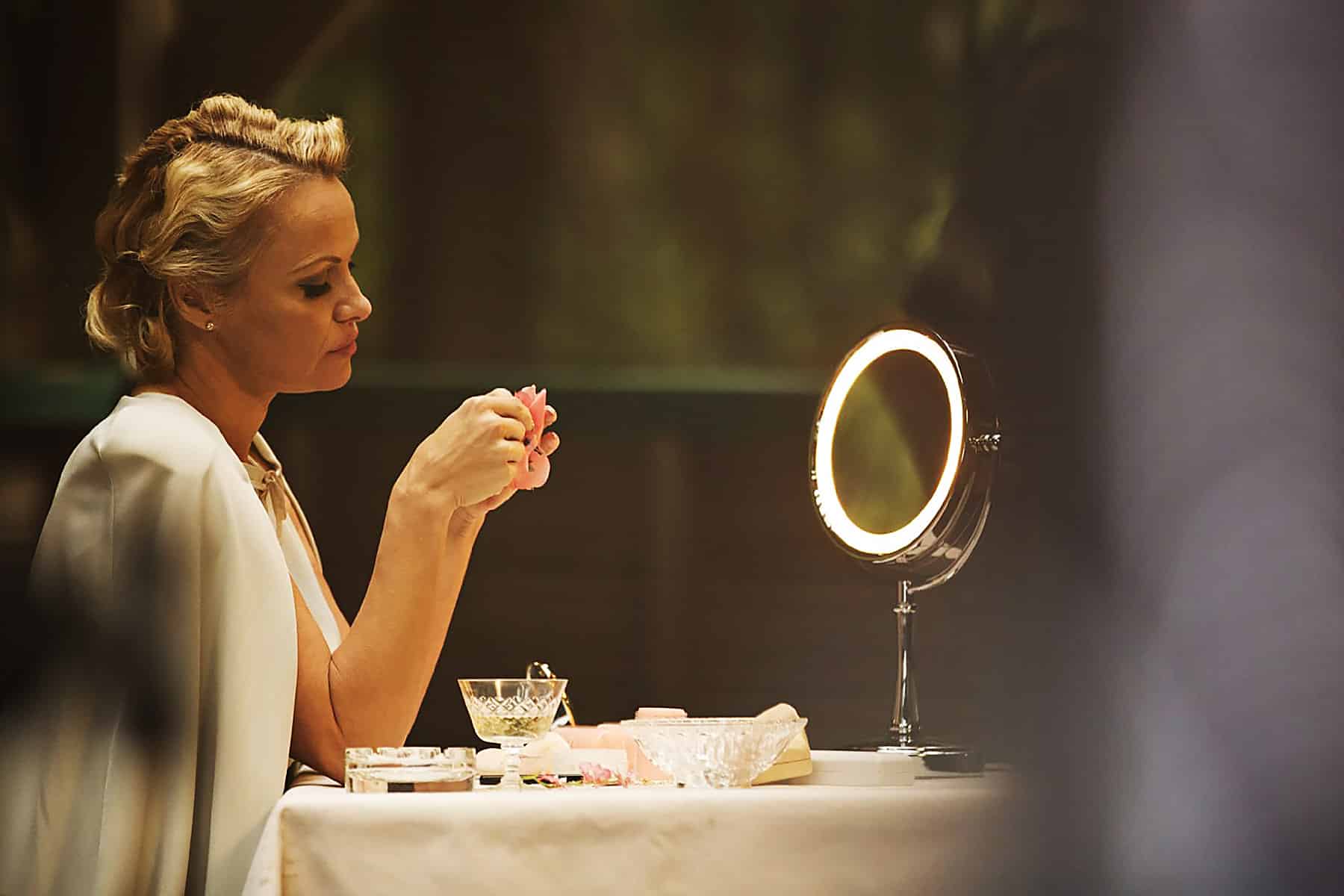 Pamela credited her documentary's success to her son Brandon. She shared, "My son made this film, Brandon, and I said my only request is that you don't tell me what you're looking at and what you're doing, just do it. I opened the door and said you have access to all the archives, all my diaries from when I was a kid everything, and I said, just do it. I mean I'm a person, I'm a human being, I'm imperfect."