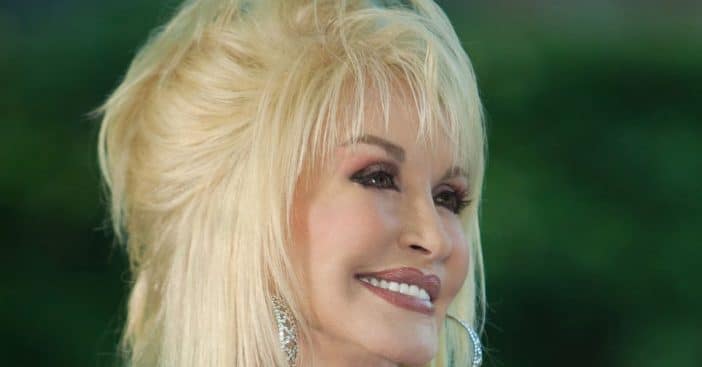 At 77 years old, Dolly Parton is still not slowing down. She's working on a new rock album, released a new song for the film 80 for Brady, and may even be working on a biopic of her own life. During a recent interview, Dolly revealed that an unreleased script has been in the works for the past year.
She was asked which actress she thinks might be able to capture her essence on screen. Dolly responded, "Well I don't know. I think when it gets to that point we'll be auditioning a lot of different people. And we'll just have to see."
A Dolly Parton biopic may be in the works
When asked what kind of traits the person would need to play Dolly, she shared, "Well, she would need to have my spirit, I would think. She'd have to have a lot of that fire and spunk. And she'd have to have some boobs, of course."
She continued, "Whether they were homemade or whether they were real. She'd have to look the part. She'd have to be a little over-exaggerated … That would be pretty easy, even a boy could do that."
Dolly is not only interested in working on a biopic but a musical about her life. She admitted that it was in the works right before the COVID-19 pandemic hit and then she changed her mind about some of it. She explained, "I do intend someday to be on Broadway, but I'm thinking now that I might do my life story as a feature…Maybe possibly even a musical feature….So we're in talks about that." Would you watch a musical or biopic about Dolly's life?