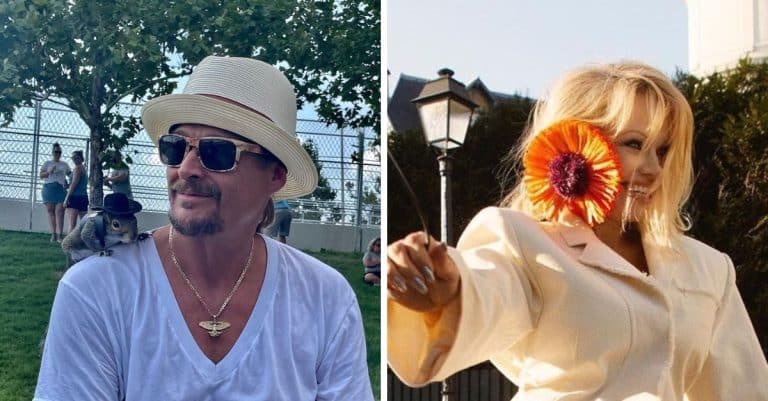 Pamela Anderson started her career as a Playboy magazine model who graced the cover for several years before clinching the role of C. J. Parker in the TV series, Baywatch, which ran for 11 seasons from 1992 to 1997.
Recently, during an appearance on SiriusXM's The Howard Stern Show, the 55-year-old opened up on the failures of her previous marriage with Kid Rock.
Pamela Anderson meets Kid Rock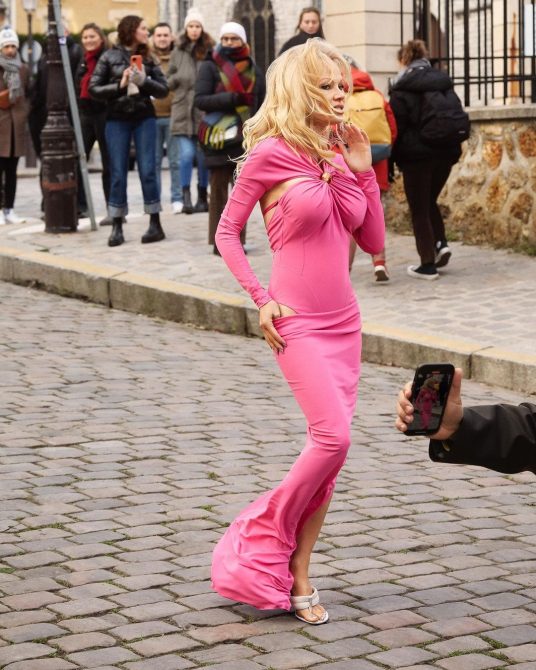 After her divorce from her first husband, Tommy Lee, Pamela and Kid Rock met each other for the first time in 2001 at VH1 Divas Live tribute to the Queen of Soul, Aretha Franklin. The pair grew emotions for each other and their relationship was spontaneous.
"I was thinking, 'Wow, here's someone who kinda thinks like I do," Kid Rock revealed to Spin that he felt a strong connection with Anderson almost immediately. "Let's go out and have a great… time and party like animals. But there's a time and a place for that, and a time and a place for family."'
Pamela and Kid's relationship was short-lived
A year after their first meeting, the couple got engaged in Las Vegas. Sadly, Pamela announced in the following summer that she and Rock were no longer together. However, they rekindled their romance three years later in 2006 and tied the knot soon after on a yacht in St Tropez.
On her blog, Pamela took to her blog the next day and described the wedding as "the best most romantic wedding of all time." The couple wed officially at a Beverly Hills courthouse a week later because the marriage was not recognized under French Law.
However, the union was short-lived as just a few months later, the Baywatch star announced that they were getting a divorce.
Pamela Anderson revealed that she knew her marriage with Kid Rock was not going to last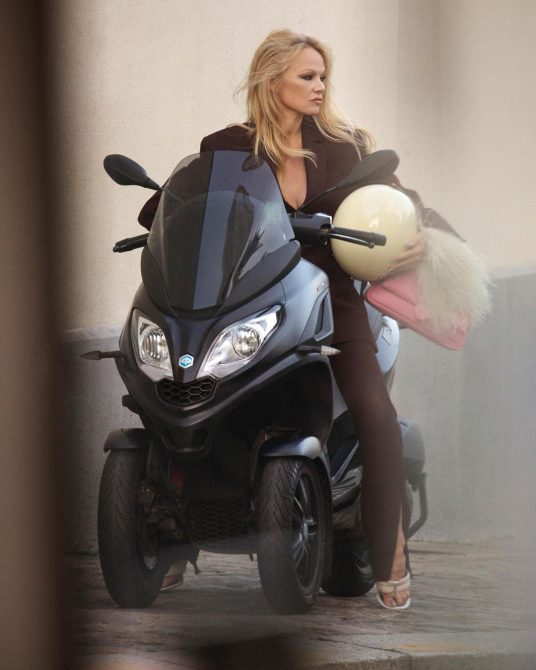 During the show, Howard Stern questioned her about the moment she knew that her marriage to Kid Rock was going to be a disaster. "Right when I got married," Pamela answered. "I just jump into something because, you know, Tommy and I did, and we had this incredible connection. But then you jump into something and it's like, 'Oh, it's not this incredible connection, it's just something else. Then I slowly try to make my way out."
The show anchor further quizzed her on why she decided to go ahead with the marriage despite seeing the red flags. Pamela detailed in her response that she hunged on to the marriage because she needed to mask the pain from her past relationships.
"I was putting people in my life to kind of numb some of the pain and be with someone," Anderson explained. "I don't think I ever gave myself a chance to have another relationship after that was of any value. It was more about trying to put a family unit back together, but I wasn't really in love. I just was going through the motions and then realizing… there's just nothing like I had with Tommy."
Kid Rock revealed why he divorced Pamela Anderson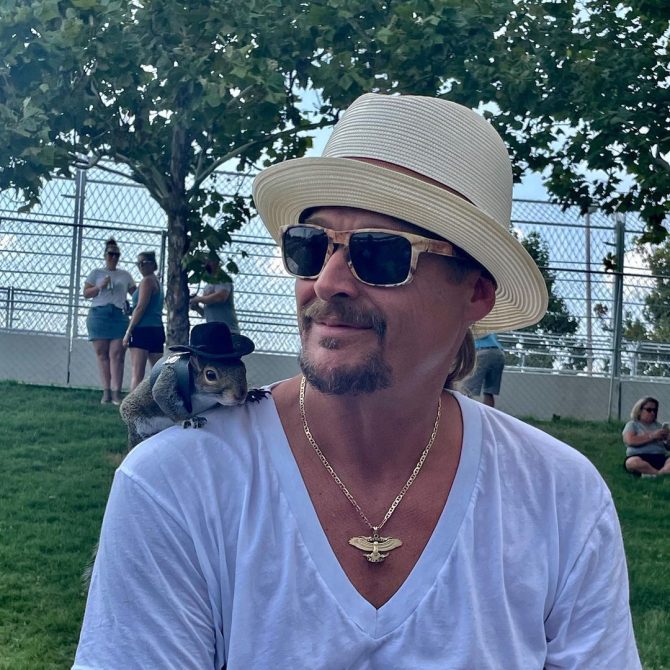 The 52-year-old disclosed in October 2007, that his reason for divorcing Pamela was because she attacked his mom and sister right in front of his son. Kid Rock detailed that he opted for a divorce when he noticed that the comments were affecting his son.
"You know, I had uprooted everything that I had known to do everything I could for her. I moved from Michigan, a small town. I bought a house in Malibu," he revealed. "I was like, 'Un-nnh. That's it. And that's the morning I filed for divorce."