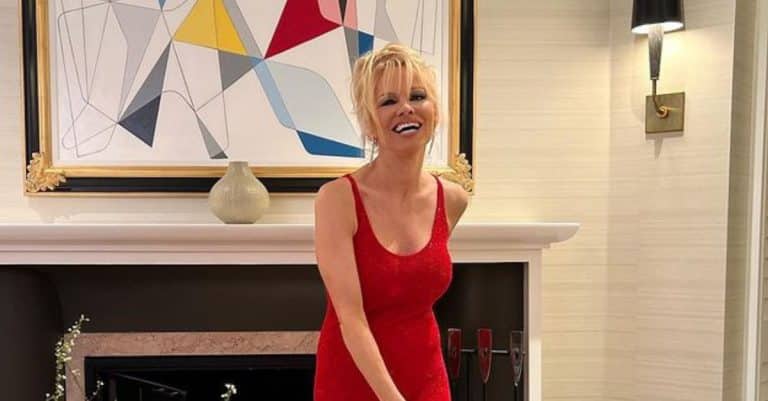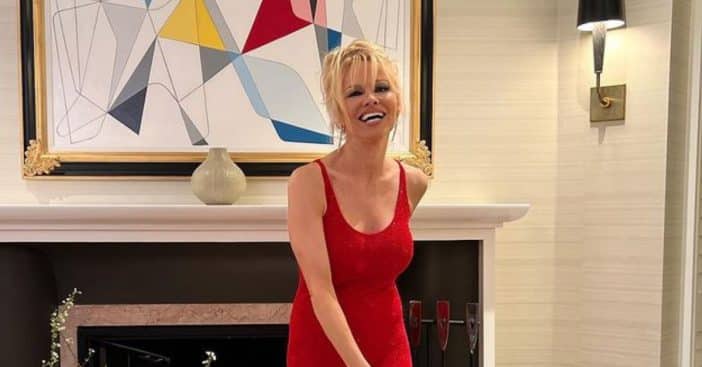 Recently, Pamela Anderson discussed her career, her new Netflix documentary, and her memoir in an interview with Entertainment Tonight Canada. The 55-year-old claimed that she hated her appearance before she landed a gig for Playboy in 1989.
The Baywatch alum disclosed that she was abused by one of her babysitters during her childhood, an experience that turned her into a "painfully shy" person. "The shyness was something that was so debilitating. When I was little, I would wear a [hood] over my head and pull the hole closed so I could only see out this much," Anderson told the news outlet. "I hated the way I looked, I hated everything. I was so shy, and I always thought everybody was pretty and I just didn't have that confidence or self-confidence."
Pamela Anderson says modeling for 'Playboy' boosted her confidence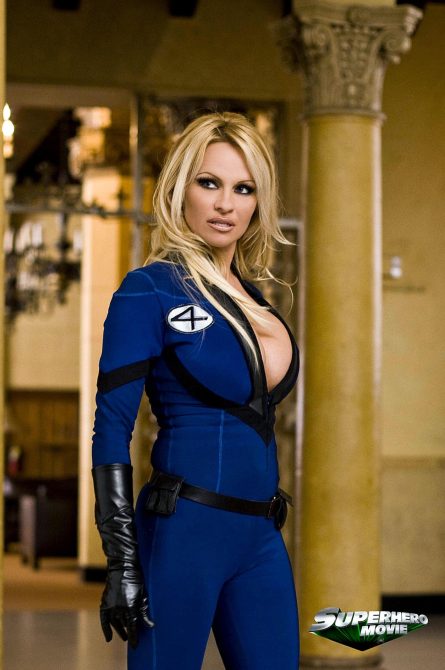 The 55-year-old also revealed that she was contacted by Playboy to pose for the magazine but declined the offer at first. However, her life and outlook changed when she finally accepted to grace the pages of the publication.
"I was in Vancouver and Playboy approached me a few times and I said no, finally I was in a situation and thought 'Why not? Let me try this.' Then I got to LA and I was horrified," Anderson explained. "Then I did my first photo shoot with Playboy… it was the first flash when I opened my eyes and it felt like I was falling off a cliff. It really felt like I was just allowing instead of trying to control. And it was my first feeling of freedom. Then I was off to the races."
The actress appeared on the cover of Playboy 14 times and later made her acting debut with her role on Home Improvement in 1991 and her lead role on Baywatch in 1992.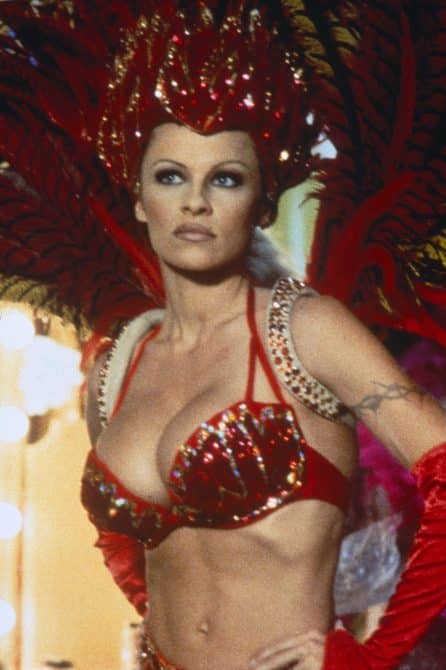 Pamela Anderson speaks on her sex symbol status
After her time as a Playmate and casting as C.J. Parker on Baywatch, the 55-year-old quickly rose to become the poster girl for beauty in the '90s with a huge cult following among youths who had her images on their bedroom walls and rocked Halloween costumes inspired by her.
While appearing as a guest on Armchair Expert with Dax Shepard in January, the actress revealed to hosts, Dax Shepard and Monica Padman that she never for once got the idea behind her attainment of the status of a sex symbol. "I never felt like I was any kind of great beauty, ever, no," the actress said on the podcast. "Just a little funny-looking."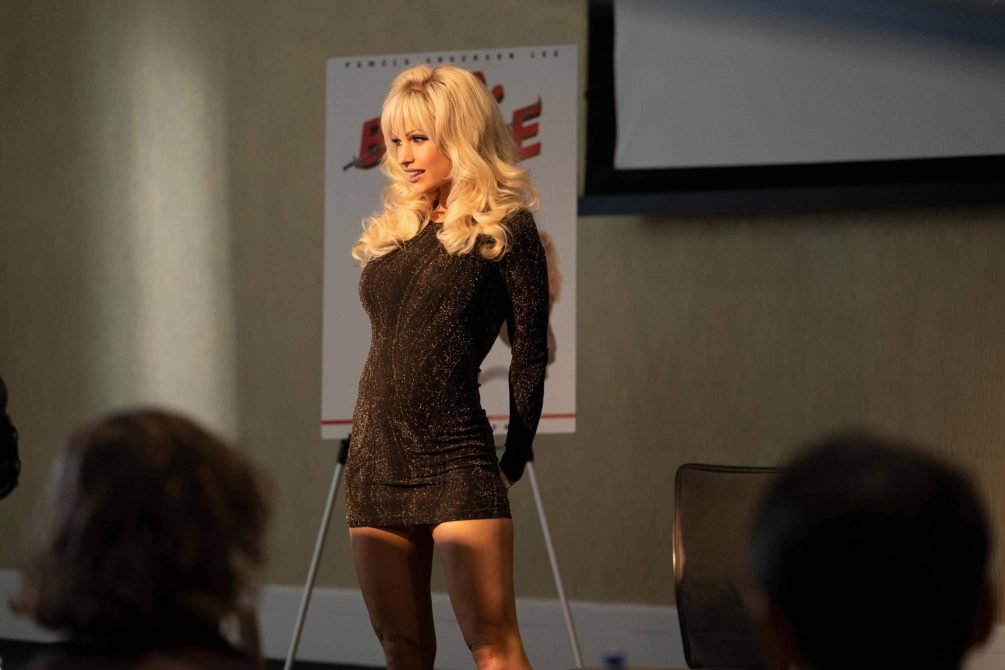 Anderson also revealed that she plans to age naturally. "I can't wait to see myself old. I always said I'd recognize myself when I was old in the mirror," she explained. "I want to let my hair go kind of natural gray, put my little straw hat on, don't wear makeup. I mean, that's my comfortable kind of state."
The actress concluded that she doesn't plan on using enhancements or undergoing surgical procedures to augment her body while growing old. "A lot of women, I think, that kind of are these classic beauties have a really hard time with aging," Anderson explained. "I always felt a little funny looking, so I don't think it's as hard for me, and I don't want to chase that, and I don't want to do all the crazy sh*t to myself."