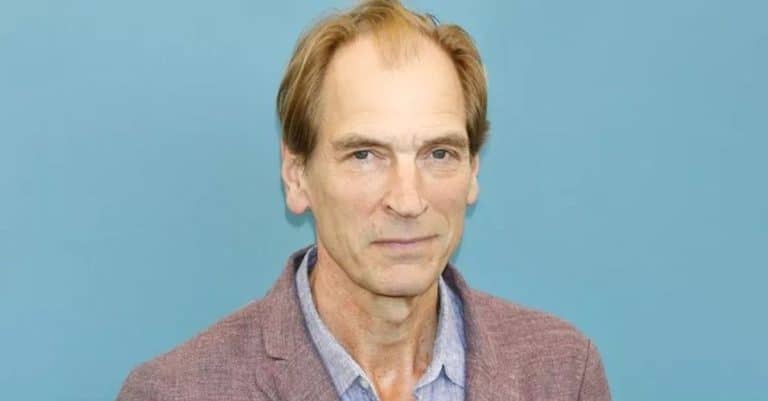 Julian Sands began his acting career in the early '80s and quickly established himself as a talented and versatile actor with his movie debut in the 1983 film Oxford Blues, where he starred alongside Rob Lowe and Ally Sheedy.
He also starred in the highly successful 1985 movie, A Room with a View, which earned him a BAFTA nomination for Best Supporting Actor thereby making him a force to be reckoned with in the industry. Off the spotlight, Sands is a dad to three children whom he shares with his two wives, Sarah Harvey Sands and Evgenia Citkowitz.
Meet Julian Sands' two wives and children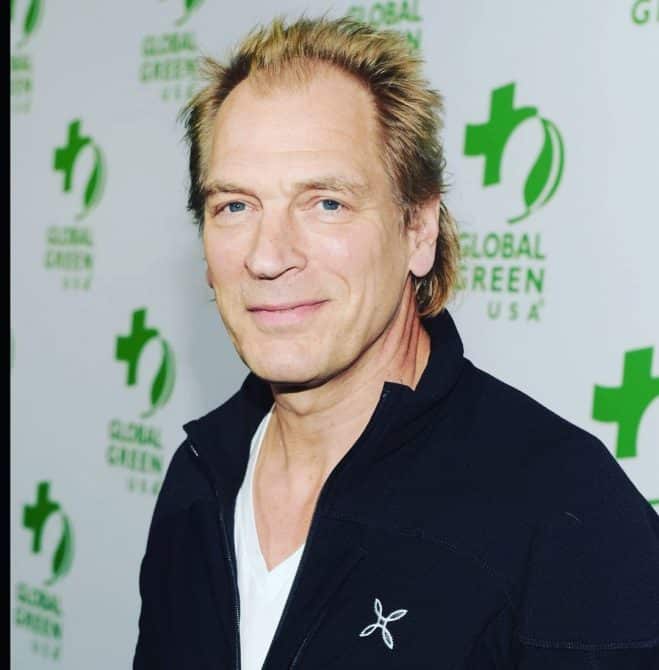 The 65-year-old has been married twice, he tied the knot with British Journalist, Sarah Harvey in 1985. The pair welcomed their only child, a son, Henry Sands on September 20, 1985. Two years after the birth of their child, the couple separated.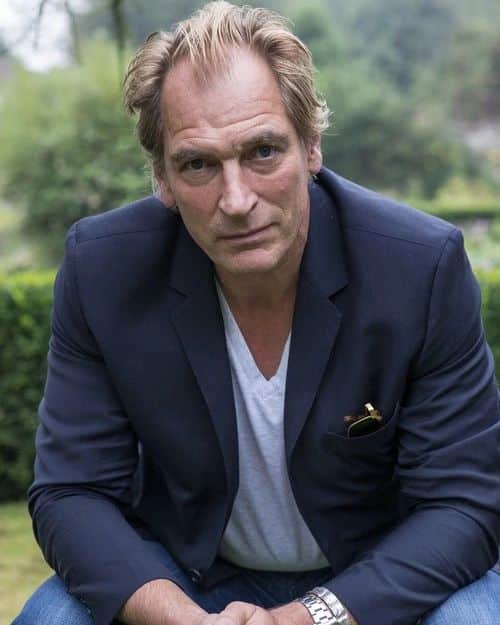 Sands found love again and he married his second wife, Evgenia Citkowitz in 1990. The couple had their first child, a daughter, Natalya Morley Sands and on December 31, 1999, they completed their family with the addition of a second daughter, Imogen Morley Sands.
Julian Sands loves his children
The proud father of three kept his family life away from the spotlight and he rarely disclosed details about his children during interviews.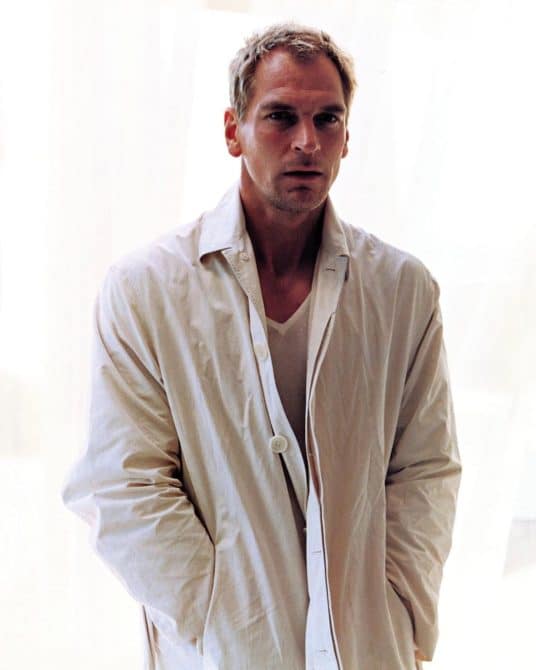 In an interview with The Guardian, Julian was questioned on how he "would like to be remembered. "as an engaging, amusing parent by my children." Sands responded, "Being gorgeously alive," when asked what love feels like.