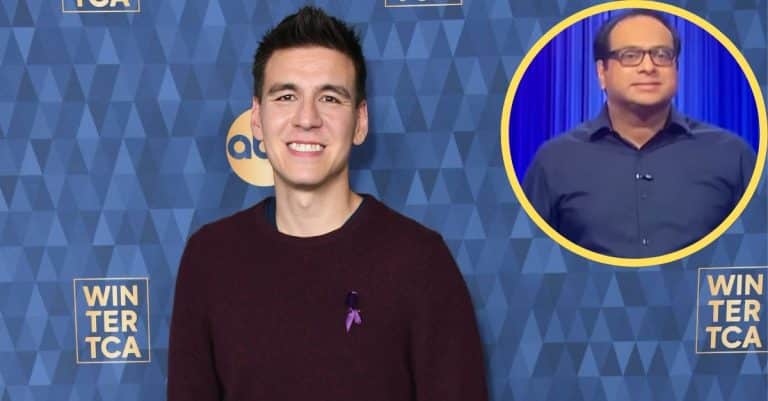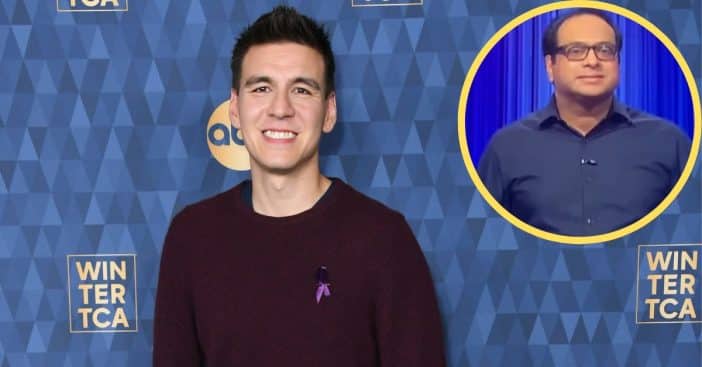 Since its debut in 1964, Jeopardy! has boasted an ever-expanding list of champions who pushed the envelope on what it means to be victorious. As a result, winners past and present can compare their progress, share encouragement, and react in real time to whatever someone might do with regard to the game show. So, when the latest champion, Yogesh Raut, went on a Facebook tirade against the show, Jeopardy! veteran James Holzhauer asserted that Raut's words warranted a lifetime ban.
But what did Raut say to warrant such a call to action? It's all on his Facebook, posted on the evening of January 12, shortly after his three-game win streak was terminated during the fourth game. In his post, Raut slammed the game as unimportant and counterproductive to the quizzing genre.
Yogesh Raut gets a three-game win streak and then loses
Yogesh Raut is a familiar face in the world of trivia. He enjoyed three victories on Jeopardy! and even won $96,403 before museum interpreter Katie Palumbo snagged victory. He boasted of having achieved victory against current host Ken Jennings in the past, and said he was smarter than Holzhauer, who he nicknamed "Jamie." After he lost, he took to Facebook to post criticisms against the show.
Raut listed his accomplishments, having "finished in the Top 10 of the 2022 LearnedLeague Rundle Championship (specifically 8th, which means a lot when Matt freaking Jackson and Victoria freaking Groce are tied for 9th). Oh, and I was 1/4th of the team that represented the US at the Quizzing World Cup and WON THE WORLD CUP against the best international competition out there. Plus I established myself as belonging in the top tier of writers/editors/bloggers/podcasters in the quizzing community."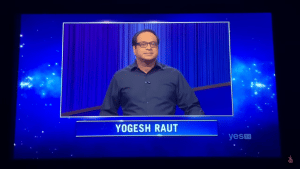 He continued, "Yet today I'm receiving the most attention, praise, congratulations, and nasty trolling from strangers (!) of my life … and for what? What did I do to get the biggest paycheck of my quizzing career? I beat two guys." He further asserted, "There never has been, and never will be, any justification for treating 'Jeopardy!' as the Olympics of quizzing." Raut also believes, "'Jeopardy!' is not the problem; its centrality to American society is. There will never be a healthy quizzing culture in this country until we learn to stop pretending that "Jeopardy!" is important."
Raut's posts have sparked strong reactions
Anyone who's ever used social media to criticize Jeopardy or its producers should get a lifetime ban from the show

— James Holzhauer (@James_Holzhauer) January 24, 2023
Following a series of similar posts made by Raut, which did also seem to indicate he was the victim of racist trolling and he held the game show responsible for not keeping the environment free of that rhetoric, Holzhauer took to Twitter with a callout post of his own. "Anyone who's ever used social media to criticize Jeopardy or its producers should get a lifetime ban from the show," he captioned his post, linking to an NBC article covering the fallout with Raut.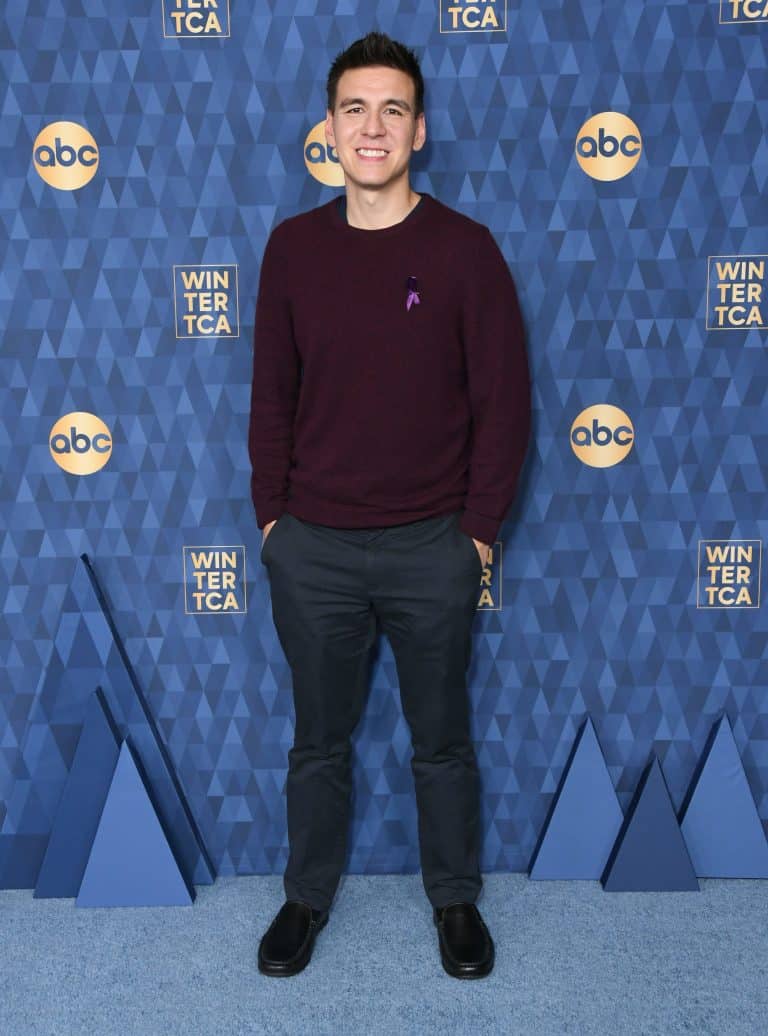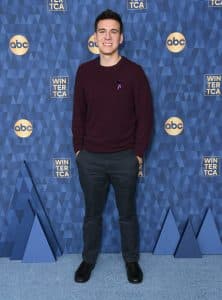 Responses to both Raut's statement and Holzhauer's condemnation have been mixed. One Twitter user went so far as to say, "Do you know how repugnant you have to be for me to agree with 'Jamie' Holzhauer??" A fellow trivia fan on Facebook seconded Raut, saying, "As a quiz professional for 20 years now, I agree that the elevation of J! is a challenge for the industry (sometimes it feels like I can't get oxygen in the media/with clients unless I push a connection to J! or some trivia fad-du-jour)."
Another user countered, "Dude, no one made you go on the show. If you thought it was another strut in a system designed to uphold oppression, you could have spared us your humorless visage and crappy personal anecdotes."