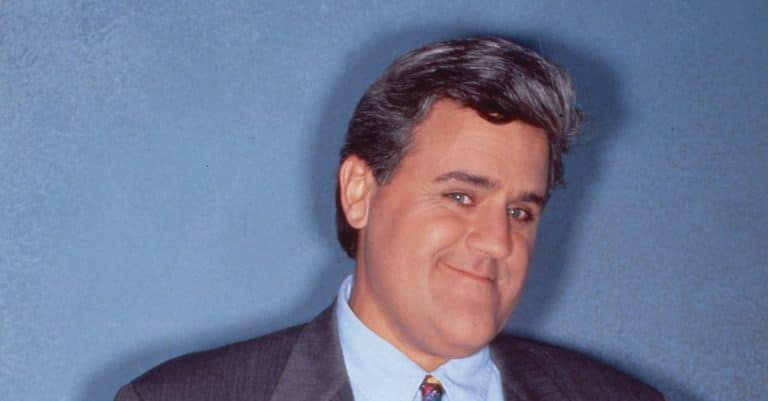 Jay Leno is still recovering from experiencing severe burns after a gasoline fire and now has been in another serious accident. The 72-year-old was in a motorcycle accident earlier this month and is recovering from a broken collarbone, two cracked kneecaps, and two fractured ribs.
Jay shared that he was test-riding a 1940 Indian motorcycle. He noticed a gas leak and wanted to check it out. He explained, "So I turned down a side street and cut through a parking lot, and unbeknownst to me, some guy had a wire strung across the parking lot but with no flag hanging from it. So, you know, I didn't see it until it was too late. It just clothesline me and, boom, knocked me off the bike. The bike kept going, and you know how that works out."
Jay Leno recovering from another serious accident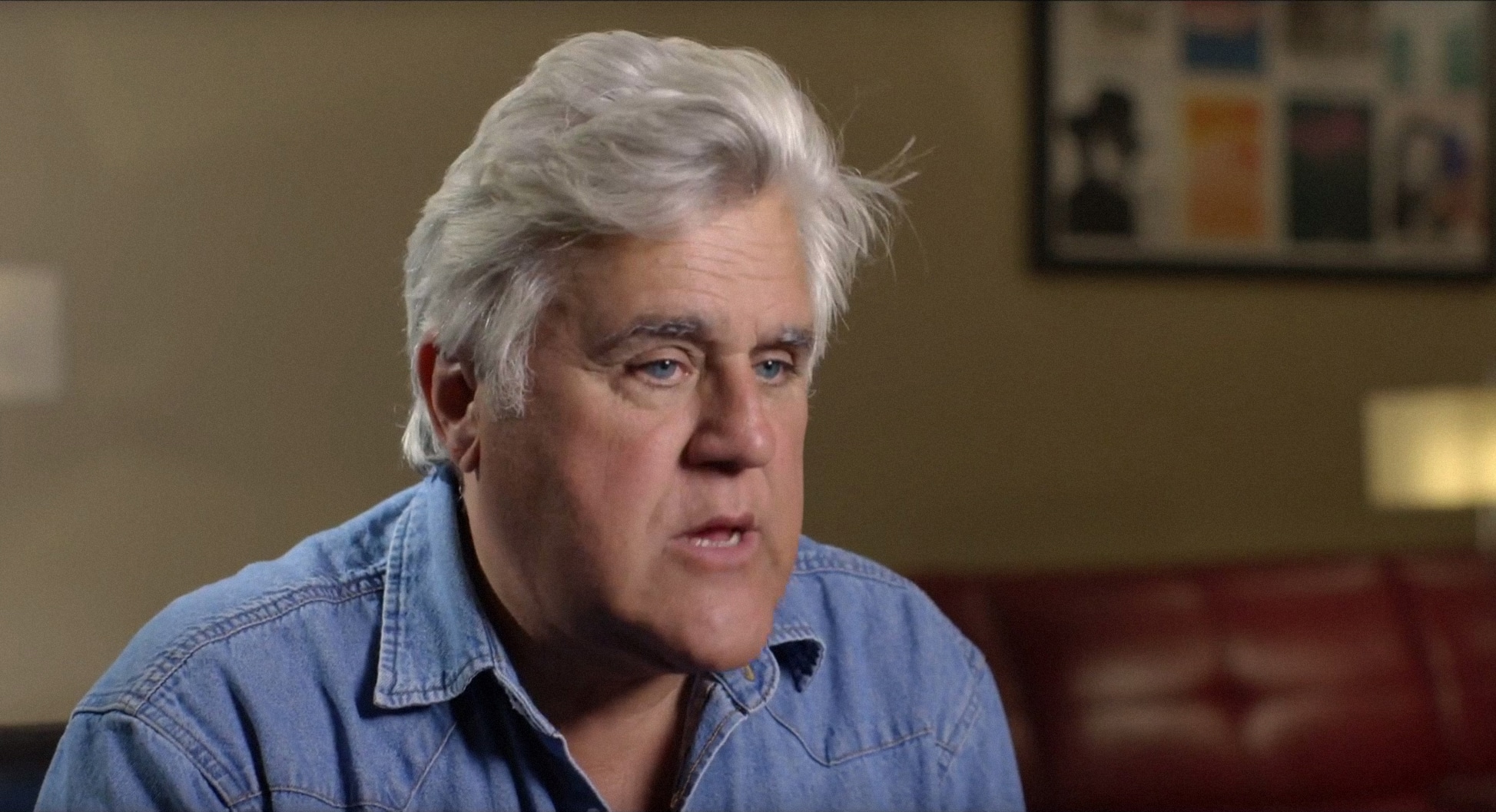 Back in November, Jay suffered second and third-degree burns to his face, chest, and hands. He was working on a vintage car when a gasoline fire broke out. Luckily, one of his friends was there with him and got him to the hospital quickly.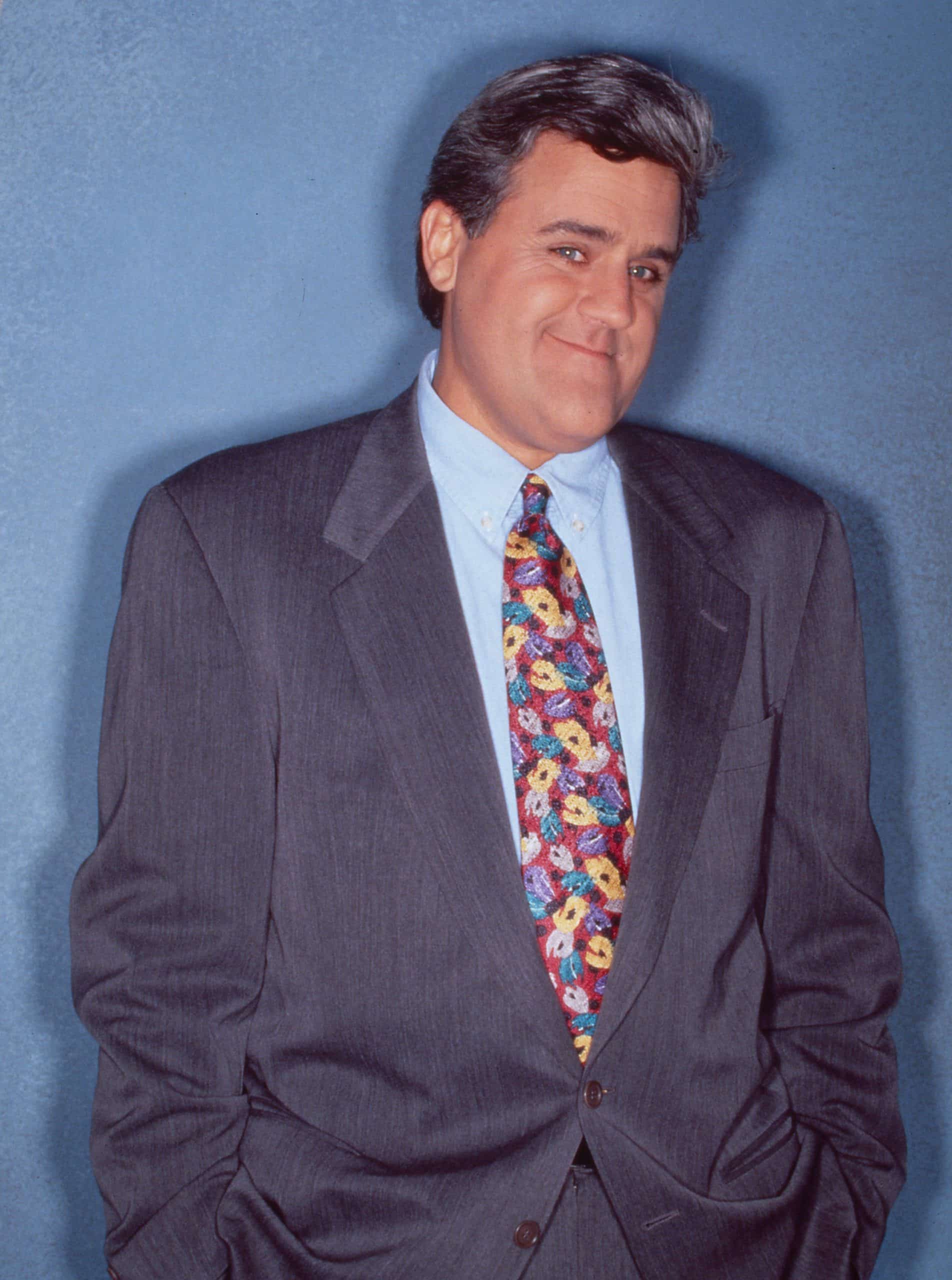 Jay admitted that he has kept quiet about his second accident for a while. He said, "You know, after getting burned up, you get that one for free. After that, you're Harrison Ford, crashing airplanes. You just want to keep your head down."
Even though he is still recuperating from two serious accidents, he is trying to keep his standup shows going. He is scheduled to be in Michigan, Nevada, New York, and New Jersey in the next few weeks.