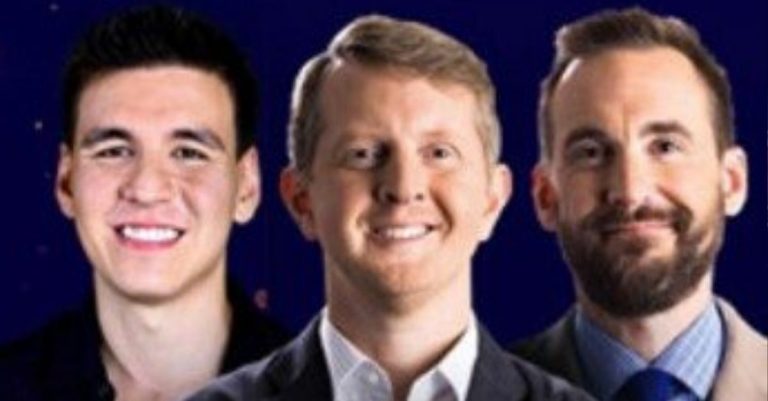 'Jeopardy!' is set to bring back three favorite players. 

The game show is holding a Greatest of All Time Tournament in January 2020.

For instance, James Holzhauer, Ken Jennings, and Brad Rutter are set to compete. 
Jeopardy! favorite James Holzhauer will return to the game show soon. He will face off against two other Jeopardy! champs in the Greatest of All Time Tournament in January. Ken Jennings and Brad Rutter will also compete.
According to USA Today, Jeopardy! host Alex Trebek said, "When James had his run last year, a lot of people were wondering, well how would he do against Ken Jennings? How would he do against Brad Rutter? (They're) our two most successful players in "Jeopardy!" history. These three players have won close to $10 million in 'Jeopardy!' prize money and over 100 games among them, so it was logical."
'Jeopardy!' Champs will compete in Greatest of All Time Tournament
It will be a new set-up, including two back-to-back games starting on January 7, 2020. The player who has the most winnings from both games will win the entire "match." The game will continue until one contestant has won three matches and wins another $1 million. Who do you think will win?
RELATED: James Holzhauer Drops Cryptic Tweet, Did he Lose 'Jeopardy!' On Purpose?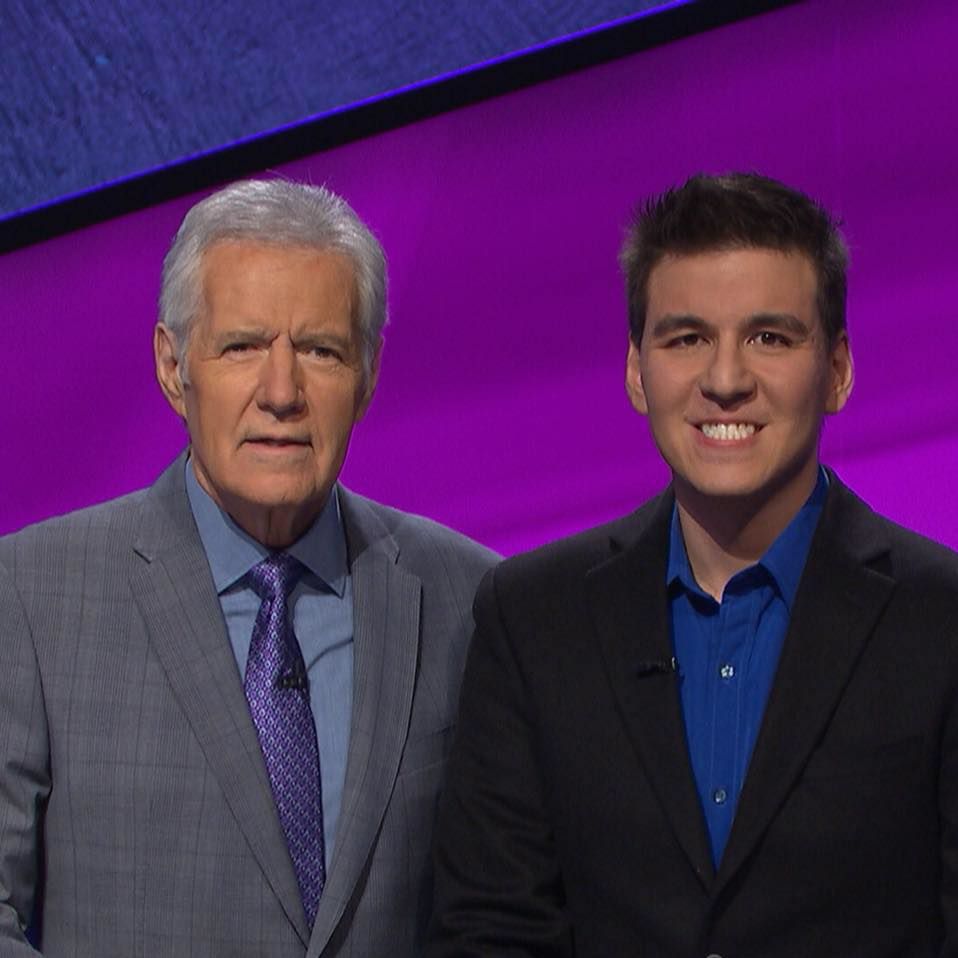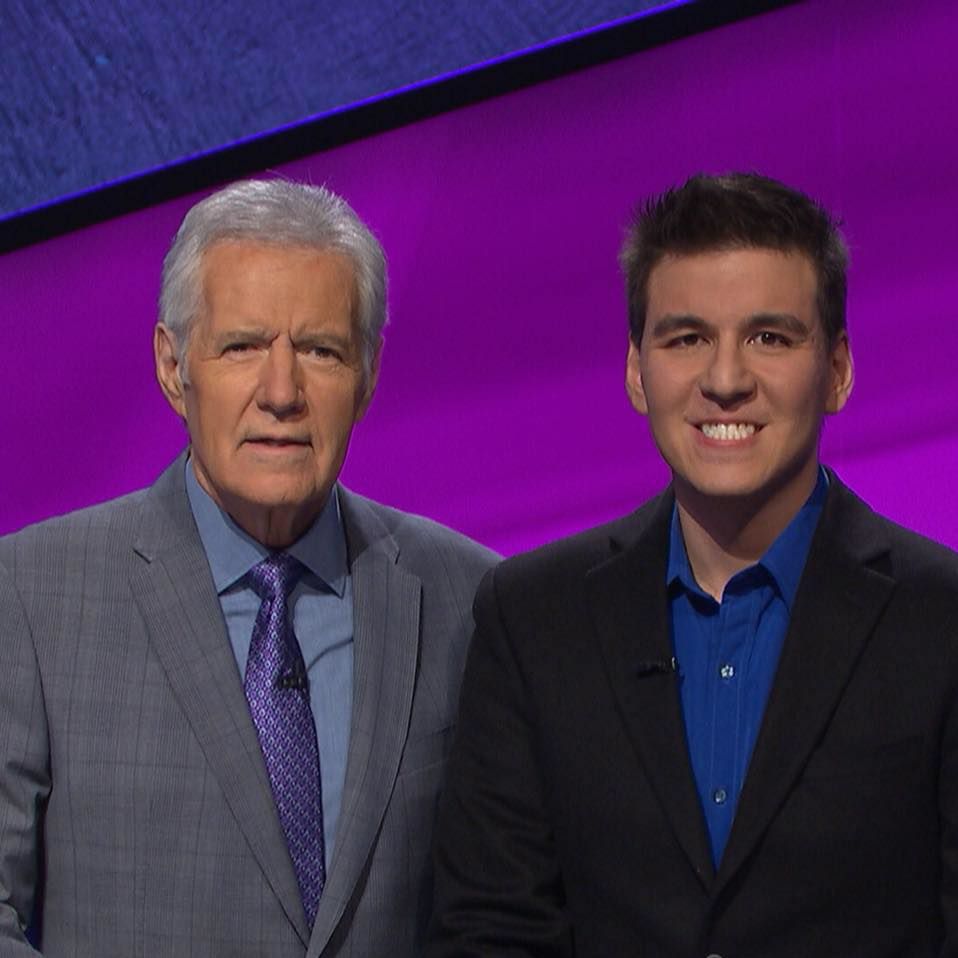 ABC producers call this their "dream project." In the past, Brad and Ken faced off against IBM Watson's computer and in an All-Stars match. After James won so many games, the producers knew they had to create a new series for the three champions to face off in.
James won over $2.46 million during a 32-game winning streak this year. In 2004, Ken won $2.52 million during 72 games. Brad appeared in far fewer episodes but won much more. He won around $4.68 million. All of them have played in Jeopardy! tournaments that added to these amounts.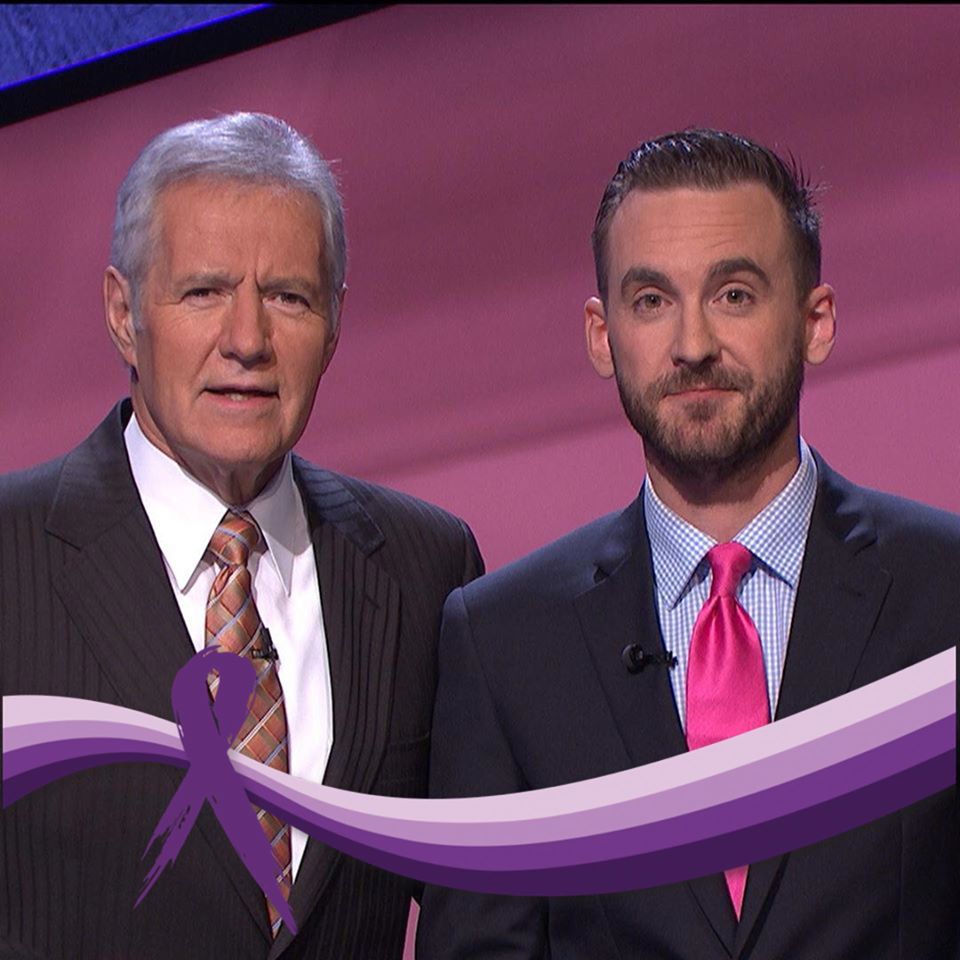 Ratings have also gone up significantly when one of the three players have been on television. Alex won't admit who he thinks will win, but he did give some insight. He said, "You have to realize, I think, that Ken and Brad are going to be at a slight disadvantage. They won the majority of their monies 10, 15 years ago, so they've aged a bit. And are their reflexes going to be as good as James Holzhauer's? Who knows? But we're going to find out in this tournament. It's going to be a blast, we're all excited about it."
He continued, "Ken and Brad are familiar with James' strategy of picking the bottom clues first and picking up some funds to capitalize on the Daily Double if he hits it. Knowing that's his strategy, they might preempt it by doing it themselves."
Will you be watching the new tournament starring James Holzhauer, Ken Jennings, and Brad Rutter in January? We certainly can't wait!