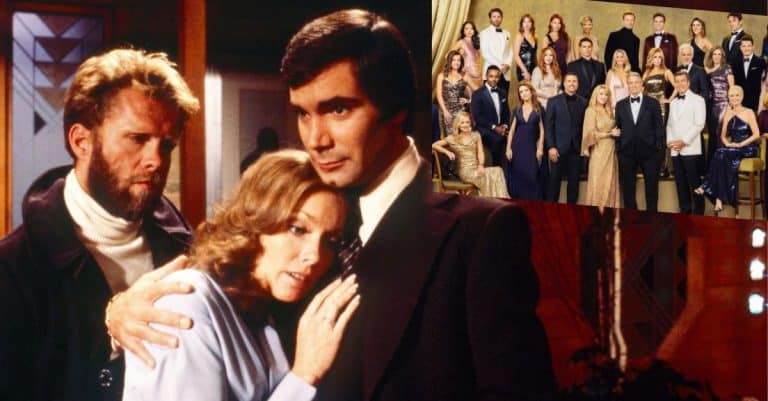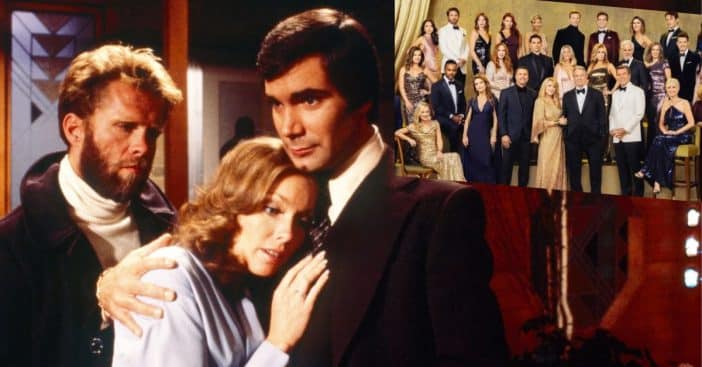 The soap opera The Young and the Restless is celebrating its 50th anniversary. The entire cast of the show got together for a very special photo to commemorate the occasion. The cast was all smiles, reminiscing about their time on the show, and said it was very rare to see the entire cast together for one photo.
All 38 current cast members were present and seen in the stunning photo. Cast member Beth Maitland shared, "Never mind that we're all kind of dusted off and looking our very best, it's unbelievable to have this much companionship and the years of watching each other grow."
'The Young and the Restless' celebrates 50 years on television
View this post on Instagram
The show first premiered in 1973 and follows the residents of a fictionalized version of Genoa City, Wisconsin. Several of the cast members have been on the show since its inception or early years including Melody Thomas, Davidson, Eric Braeden, Maitland, Jess Walton, and Christian Le Blanc.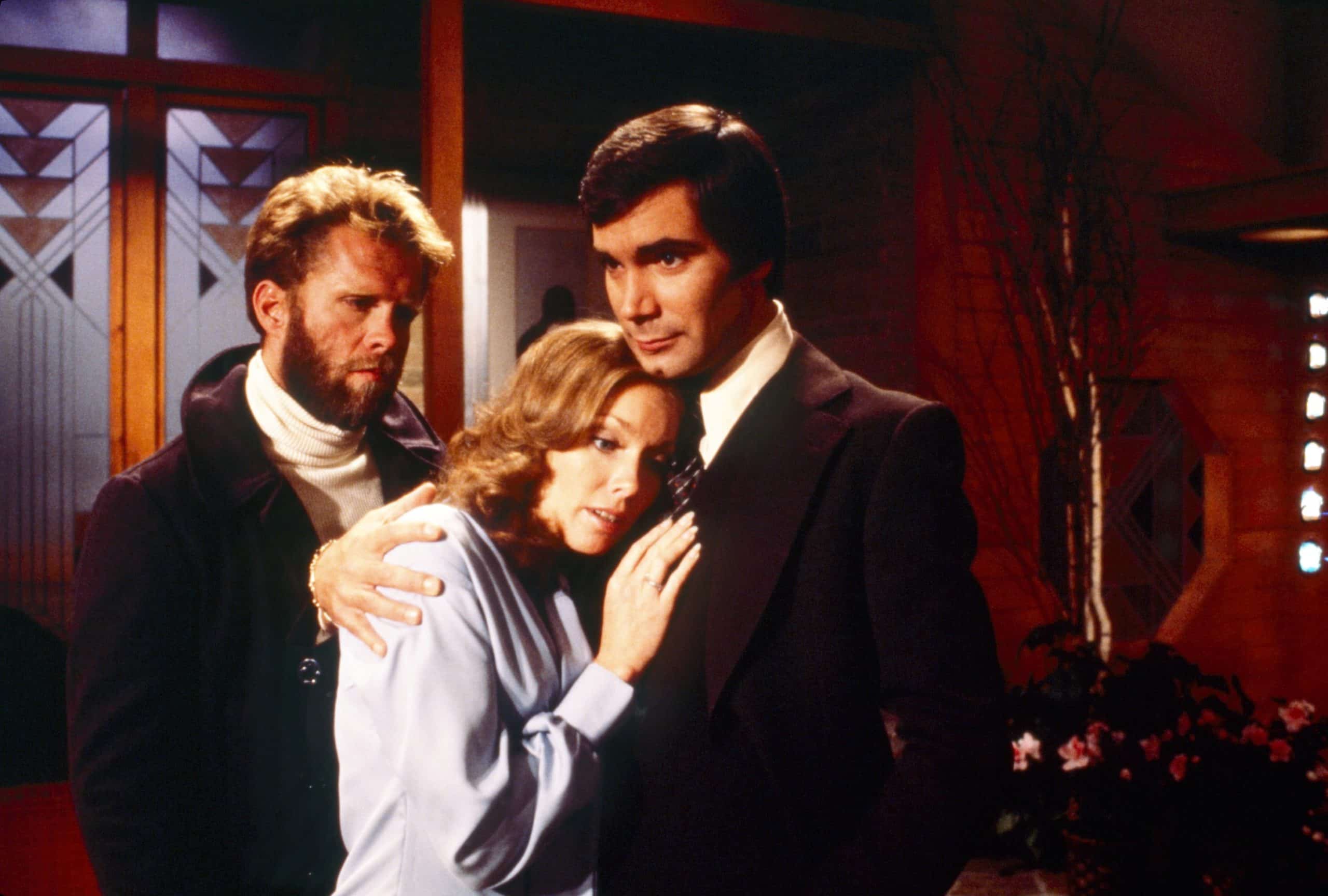 Joshua Morrow added, "It's like a high school reunion because our show is an enormous cast." The show also features one of the longest-running rivalries on any soap opera in the United States between characters Jill Abbott and Katherine Chancellor.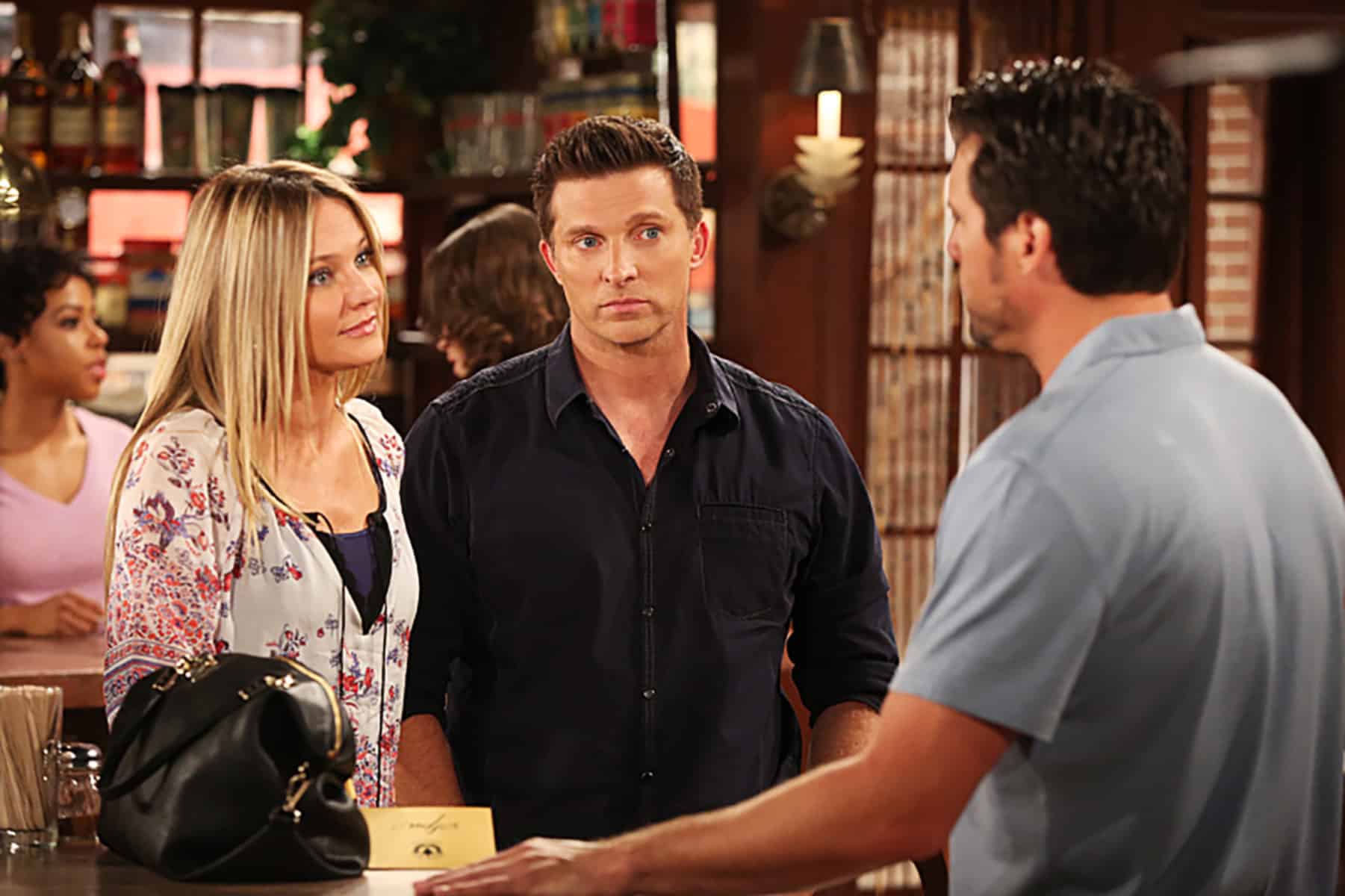 The Young and the Restless has also won a total of 56 Daytime Emmy Awards. Eric Braeden, who has been featured in over 3,900 episodes concluded, "I consider myself to be extraordinarily fortunate. It's something new every day. It's never the same, so I'm completely grateful." Congrats to the cast and crew on the 50th anniversary!