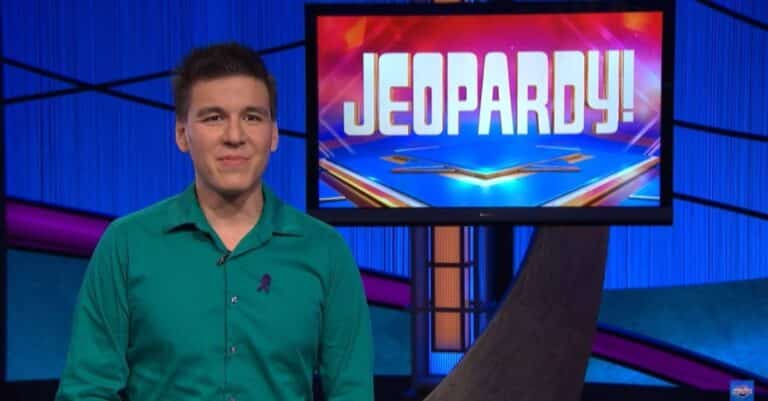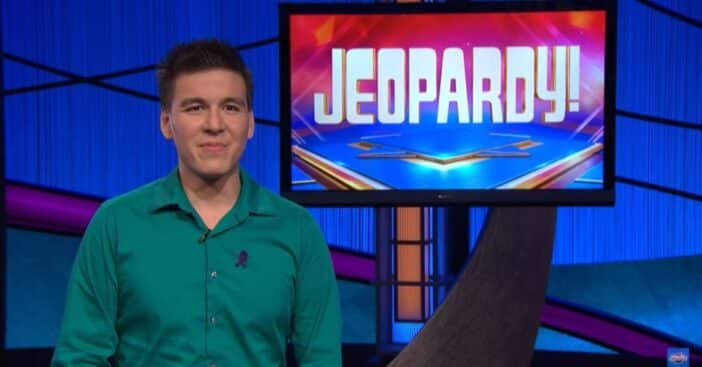 Jeopardy! has had no shortage of great champions with more joining the list, continually pushing the envelope – and their wallets – with remarkable winning streaks. James Holzhauer enjoyed a 32-game winning streak on Jeopardy!, a feat that came only after a lot of dreaming and just as much meticulous planning – and luck.
Holzhauer rose to particular prominence back in 2019 when he bet his entire jackpot on every Daily Double clue. The resulting winnings put Holzhauer up in the Winner's Circle, among the likes of Ken Jennings, James Rutter, and the newest faces of Jeopardy! success, Amy Schneider and Matt Amodio. According to Holzhauer, his success was the result of at least some luck, but also with a lot of preparation on his part.
James Holzhauer prepared for 'Jeopardy!' for a long time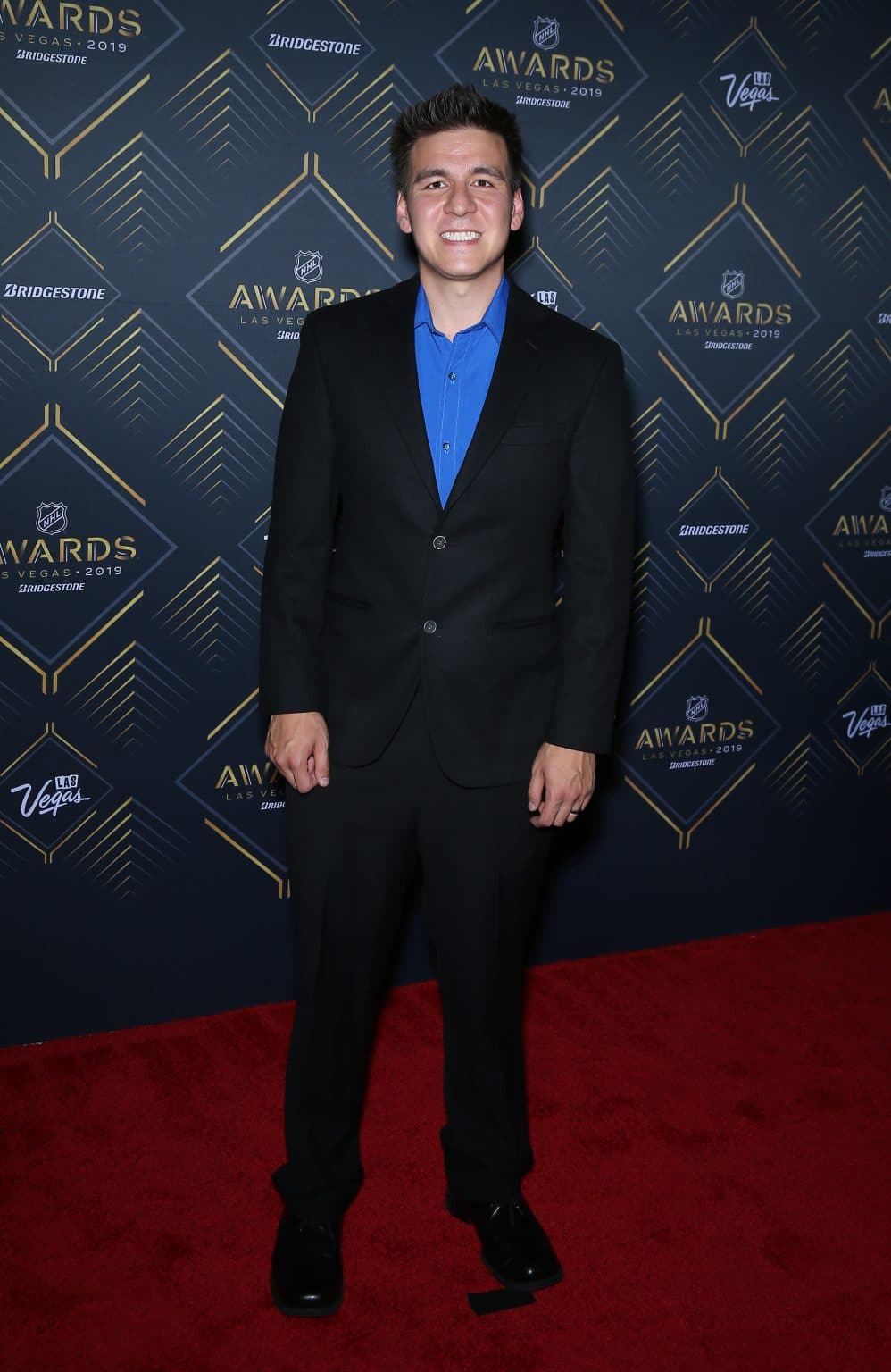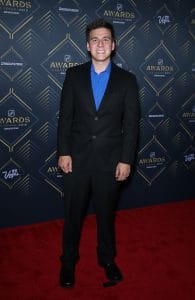 Holzhauer's preparation for Jeoaprdy! stretches back to his childhood. "I had wanted to be on Jeopardy! since I was a kid," he explained, though he only "really took the goal seriously starting in 2012." When he did, Holzhauer did all the related homework. "I have taken the online Jeopardy! test every year it's been offered," he went on. Jeopardy! offers an exam comprised of 30 questions covering science, history, pop culture, and more. It allows aspiring contestants to get a feel for what they'll need to know for participating on the show, notes Insider. But there is also The Anytime Test, which hopeful contestants can take at any time as their ticket to the next stage in qualifying for a game of Jeopardy!
After passing, the applicant enters a pool of eligible participants, from which names are randomly selected. Those people then audition for the show in a mock game of Jeopardy! led by coordinators. Former contestant Chris Wong notes, "They're not looking for the smartest people in the room. They're looking for people who will make for the best show." Holzhauer recalls that his second audition went well. But it wasn't until 22 months after the fact that he got the fateful call.
Going the extra mile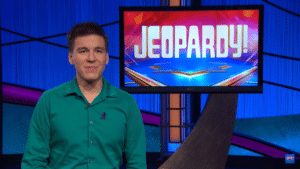 Holzhauer continued to prepare for his first momentous appearance. "I tried to simulate the conditions of the actual game when I practiced," he shared. "I'd stand in dress shoes while watching Jeopardy! episodes and practice pressing a makeshift buzzer made from an old mechanical pencil." He also read books and came armed with an innate passion for mathematics. That likely came in good use for his mind-blowing gambles that served him well for netting the single-biggest game-winning of $131,127 on April 17, 2019. But that love of math would also teach him luck can play a big role in any outcome – and he does credit luck with some of his success.
Today in #Jeopardata: As Amy Schneider's 40-game streak comes to an end, see how her stats compare to Ken Jennings, Matt Amodio, and James Holzhauer. #jeopardata pic.twitter.com/eI7G1MDCrL

— Jeopardy! (@Jeopardy) January 27, 2022
"I've had plenty of lucky moments on Jeopardy!," admitted Holzhauer. "But one in particular stands out. There was a Final Jeopardy about the term 'chamber of commerce' and the episode taped just after my brother Ian had been named chair of the Naperville Chamber of Commerce." What are the odds? Actually, odds are often on Holzhauer's mind, as he notes that while Jeopardy! players want to play it safe, his strategy of going big is key to securing victory. "There's times in a football game where a team goes for a big TD pass. If you don't take a risk like that, you're not going to win," he explained. "Really, the big risk is never trying anything that looks like a big gamble."
Would you take the big gamble and compete on the show? Who has been your favorite champion so far?