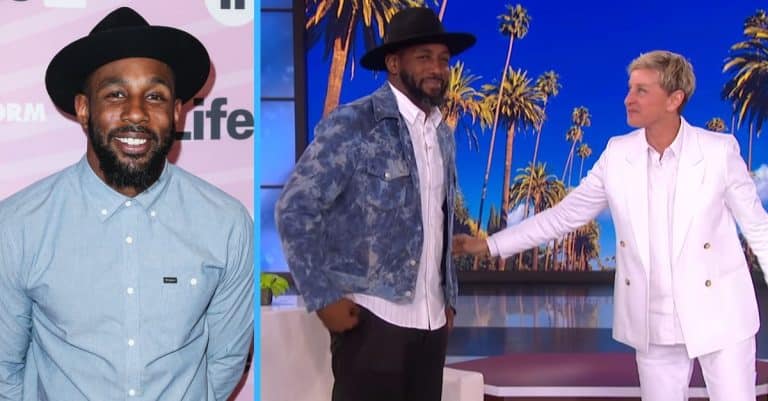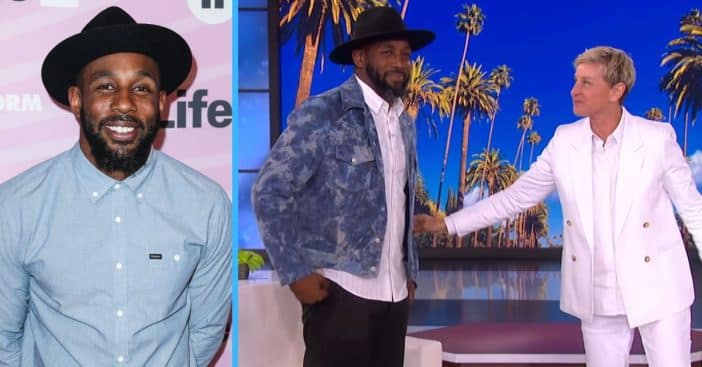 Stephen Boss died on December 13 at the age of 40.
He served as guest DJ, cohost, and co-executive producer on 'The Ellen DeGeneres Show'.
Boss reportedly died from a self-inflicted gunshot wound.
Stephen "tWitch" Boss died on December 13 at the age of 40. News of his passing comes from law enforcement reports that indicate his wife alerted officers he was behaving very differently; they later reportedly found him with a self-inflicted gunshot wound.
Boss was celebrated as a freestyle hip hop artist, DJ, and a cohost of Ellen DeGeneres's show Ellen. He stayed with the show in this position from 2014 until its conclusion in 2022. He also served as executive producer and hosted episodes when DeGeneres was absent.
The rise of DJ Stephen "tWitch" Boss
Born on September 29, 1982, in Alabama, Stephen Boss studied dance in college and went on to become a semi-finalist in MTV's The Wade Robson Project. His demonstrated skills allowed him to choreograph for K-Pop artist Seven and he appeared as a dancer in 2007's Blades of Glory starring Will Ferrell and Jon Heder. Fans can see his work in several seasons of So You Think You Can Dance.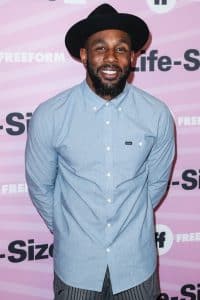 On April 1, 2014, Boss served as a guest DJ for The Ellen DeGeneres Show. That same year, he also landed a spot in the cast of Magic Mike XXL. DeGeneres officially named Boss a co-executive producer of her show in 2020.
Remembering his light
It was Boss's wife Allison Holker Boss who first alerted LAPD that her husband left home without his car, which he never did. Officers then got a call about a shooting at an L.A. hotel and found Boss there, apparently having committed suicide. Allison confirmed the DJ's death in a statement to People. "It is with the heaviest of hearts that I have to share my husband Stephen has left us," she announced. "Stephen lit up every room he stepped into. He valued family, friends and community above all else and leading with love and light was everything to him. He was the backbone of our family, the best husband and father, and an inspiration to his fans."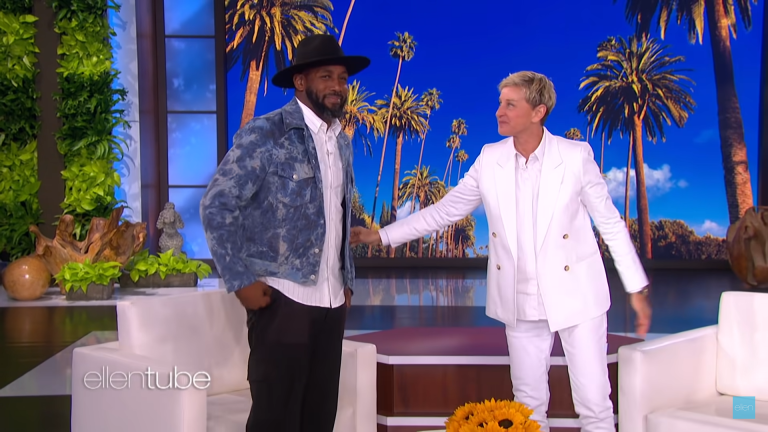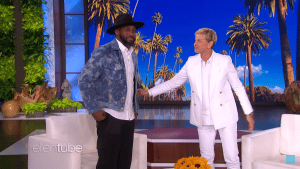 By time of writing, there has not yet been any statement released by DeGeneres in response to his passing. But Allison's statement vows, "Stephen, we love you, we miss you, and I will always save the last dance for you." The family asks for privacy during this time, especially for the sake of their three children, Weslie, Maddox, and Zaia. Rest in peace, Stephen Boss.