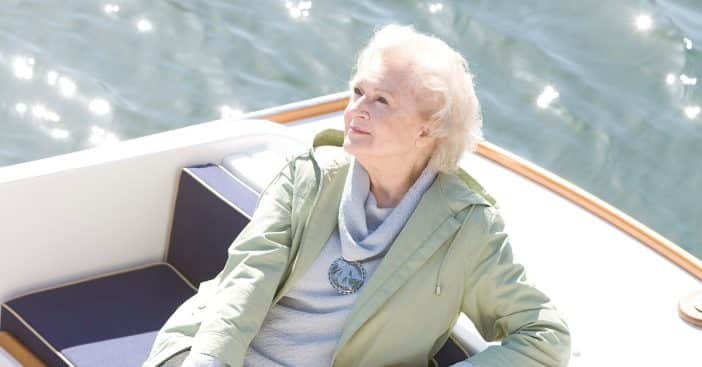 Betty White and Patty Sullivan were friends for over 50 years before Betty's death in late 2021. Now, Patty is opening up about her memories with Betty and everything she taught her in a new book called Betty White's Pearls of Wisdom: Life Lessons from a Beloved American Treasure.
Betty and Patty met in the late '60s when they were both performing out in Cape Cod. Patty's husband Tom Sullivan was working on his music career and would perform at a local restaurant where Betty and her husband Allen Ludden would visit. They all became fast friends and Betty and Patty's relationship in particular lasted decades.
Betty White's longtime friend Patty Sullivan shares more about her final days
Patty revealed, "I hope Betty would love what I've written about her. She had no knowledge I was doing this, and I hadn't intended for it to be between hard cover, but I hope this will mark the first year of her passing with keeping her legacy alive, her beautiful strength, her beautiful gift to all of life. I hope that's what will happen in these next couple of weeks."
Patty teased the book and shared that one of Betty's pearls of wisdom was "the pearl of silence." She explained that during a trip, Betty encouraged everyone to live in the moment and enjoy everything to the fullest. In the book, Patty also discusses Betty's final days and how she was really doing at the end.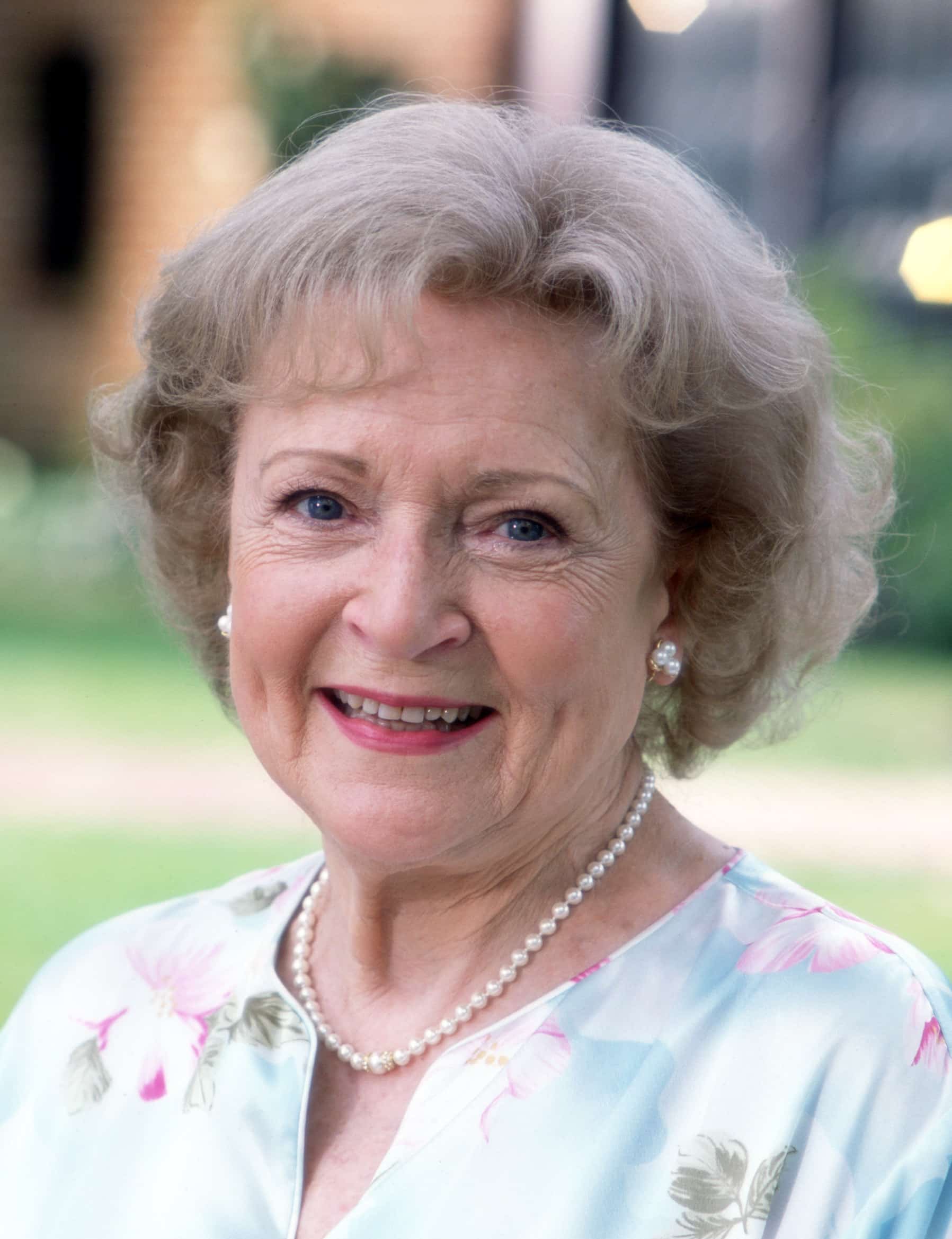 She shared, "She was a light to the last moments of her public life. I knew what she was feeling physically. I knew that she was struggling with her physical ability to get around. And as I say in the book, she never allowed a wheelchair. She never sat in one. She had a walker toward the end, but she always had a handsome young guy to escort her everywhere."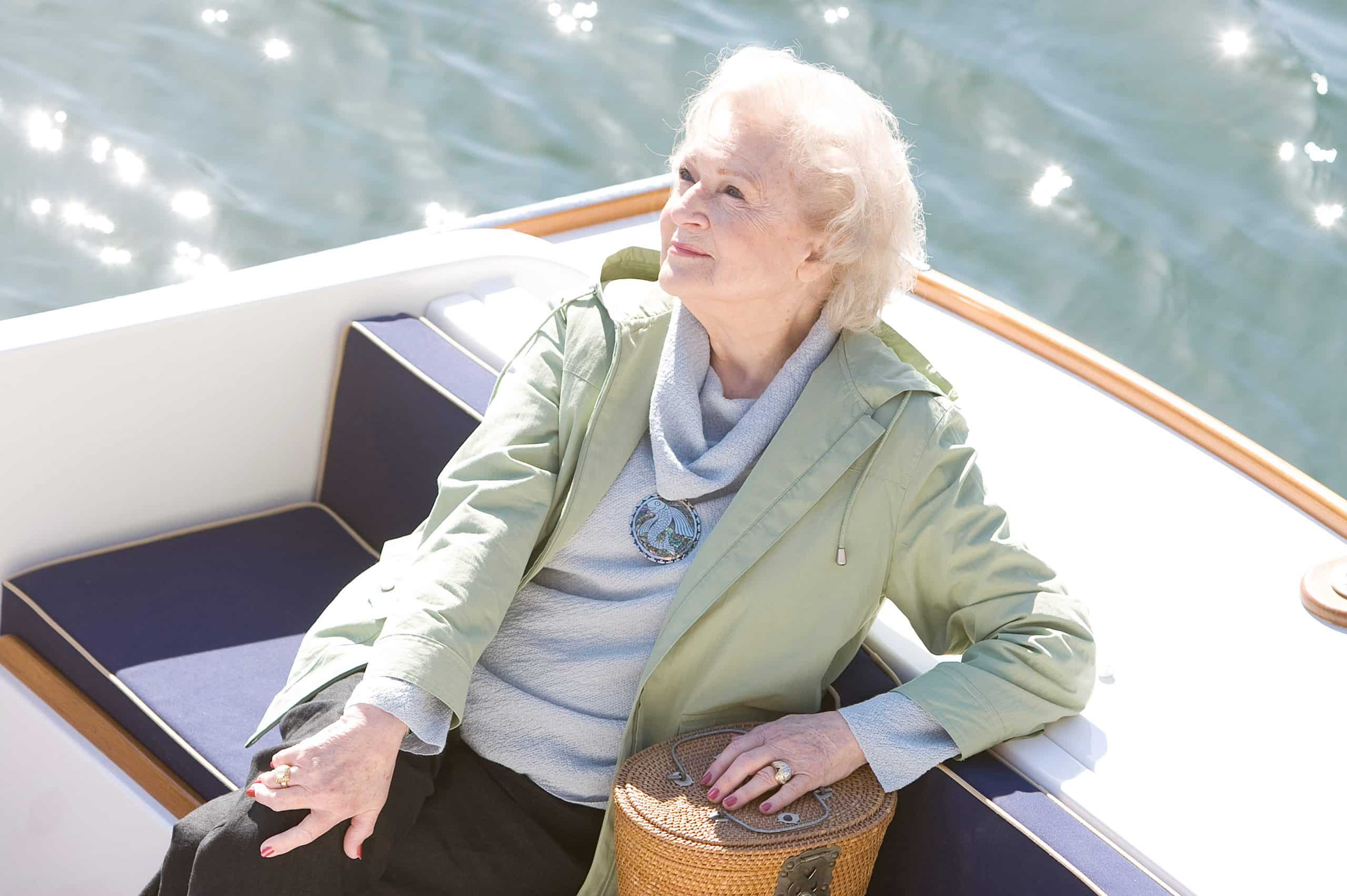 She continued, "We played a lot of Scrabble together, but in the last stages, the words weren't coming together for her, and I thought, 'No, we're just going to get the three-letter words out there and be respectful of her.' But that was a deep sadness. I didn't want her extraordinary brain to be less than it was. So there's some very, very tender moments in that transition period." May Betty rest in peace as her fans mourn her again almost a year after her death.