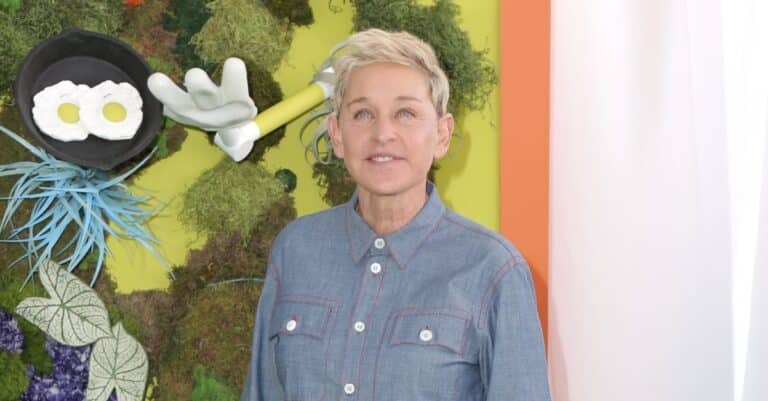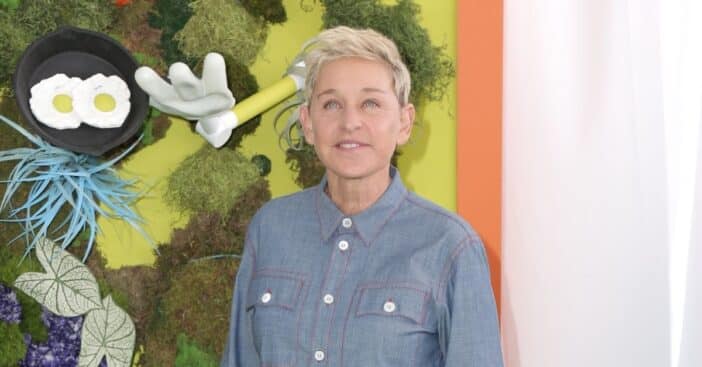 After battling several controversies and scathing headlines, the American comedy talk show created and hosted by Ellen DeGeneres announced that it was coming to an end about a year ago. The Emmy award-winning show ended after 19 seasons and aired more than 3,200 episodes. Sadly, the final episode will air on May 26, 2022.
The announcement of the show's end came after a series of allegations of behind-the-scenes bullying and harassment. After the allegations, Ellen decided to end the show herself.
Why did Ellen DeGeneres Show End?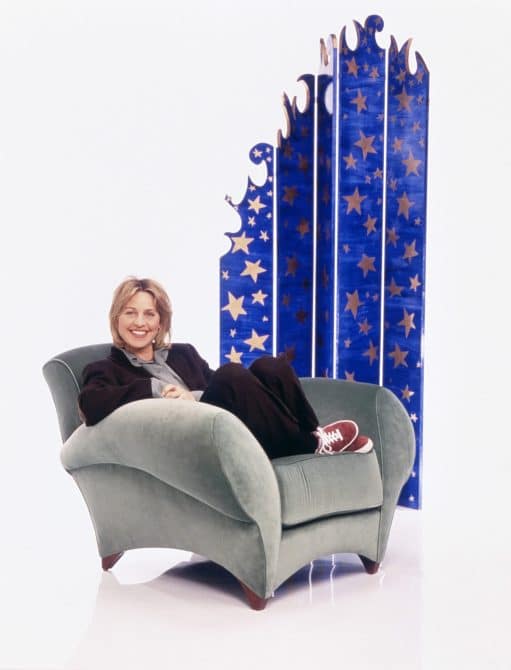 "I was going to stop after season 16," she said in an interview. That was going to be my last season, and they wanted to sign for four more years, and I said I'd sign for maybe for one. They were saying there was no way to sign for one. 'We can't do that with the affiliates, and the stations need more of a commitment.' So, we [settled] on three more years, and I knew that would be my last. That's been the plan all along. And everybody kept saying, even when I signed, 'You know, that's going to be 19, don't you want to just go to 20? It's a good number.' So is 19."
Ellen DeGeneres Talk Show and the Toxic Workplace Scandal
The news about Ellen's alleged behavior on set started when Nikkie de Jager, a YouTube beauty guru, spoke about her visit to the show and how it was not a good one. "Let me say that there's a big difference between this show and Ellen DeGeneres, and I'm saying that in favor of this show. It's nice that you say 'hi' before the show. She didn't."
"Call me naive, but I kind of expected to be welcomed with confetti cannons: 'Welcome to The Ellen DeGeneres Show!' But instead, I was greeted by an angry intern who was a bit overworked. I was expecting a Disney show but got Teletubbies after dark." Kevin Porter, a podcast host, also stated on Twitter that Ellen is "notoriously one of the meanest people alive." He also went ahead to ask people to recount the stories they've heard about the talk show host.
Ellen's Reaction to her Show Ending
While commenting about the talk show coming to an end, Ellen has revealed that she feels less emotional compared to how she felt a few months ago. "It's funny because the last couple of months I was more emotional than I was in the last week or two, I got really emotional about two months out, but that last week I wasn't because I really just wanted to enjoy it. I was working with [former monk] Jay Shetty a lot, too, on being present and I was. I was very present for all of it."
Ellen has also taken responsibility for certain things that the show was accused of and has apologized to fans. "I want to say I am so sorry to the people who were affected. I know that I'm in a position of privilege and power and I realized that with that comes responsibility, and I take responsibility for what happens at my show."