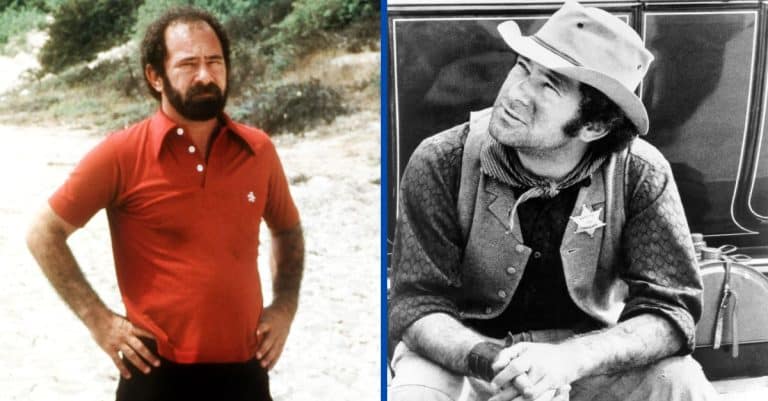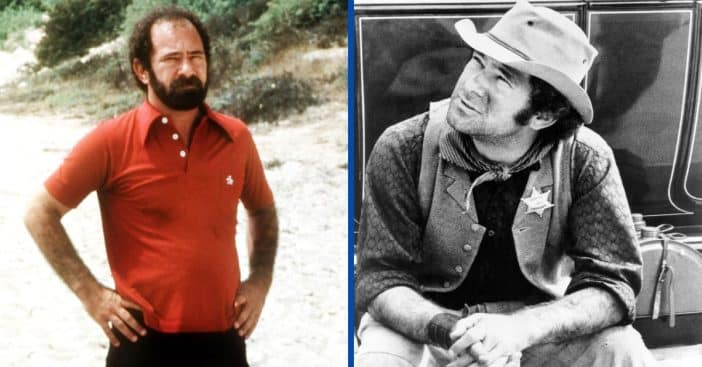 Stuart Margolin died on December 12 at age 82.
He had an award-winning role in 'The Rockford Files' and had a famous work friendship with James Garner.
Margolin's stepson says he passed surrounded by family.
Stuart Margolin died on December 12 at the age of 82. News of his passing came from an Instagram post shared by Margolin's stepson, fellow actor Max Martini. Max reported that Margolin had been surrounded by family as he passed
Margolin was known as a character actor whose credits include The Rockford Files, for which Margolin was awarded a Primetime Emmy. He was also famously good friends with his castmate James Garner. Other credits include Nichols and Death Wish.
Celebrating Stuart Margolin
View this post on Instagram
Max calls being with Margolin as he passed the second most profound moment of his life, only behind the birth of his children. The actor remembered Margolin as a "great actor/writer/producer/director. But more importantly, a profoundly gifted step-father that was always there with love and support for his family," and affectionately referred to him as Pappy.
Stuart Margolin was born on January 31, 1940, in Davenport, Iowa, before his family moved to Texas. Margolin admitted to being a delinquent in his youth. He settled down in time to start an acting career in 1961 and amassed a sizable filmography that includes The Gamblers, Days of Heaven, The Fugitive, and The Rockford Files.
Sometimes it is just all fun and games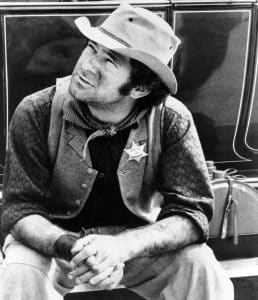 Margolin's skill as a character actor shaped the trajectory of his career and other people's projects in more ways than one. James Garner recalled formulating Nicholas, and shared in his memoir, "We'd made screen tests but couldn't find what we were looking for until one day I saw a clip from Love, American Style." His character's partner was supposed to be treacherous but incurably lovable. Garner says of that fateful clip, "It wasn't a scene that should have gotten a laugh, but the actor was so good, he broke me up. I knew he was the one for the part."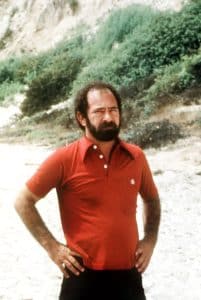 At one point, Margolin was faced with a choice: The Mary Tyler Moore Show or Nicholas with Garner. "I chose to work with Jim Garner because I thought I'd have more fun, which I never regretted," Margolin revealed. From there came success with The Rockford Files, once again seeing this famous duo work together and Margolin earned not one but two Primetime Emmy Awards for that role alone. Rest in peace, a real icon.