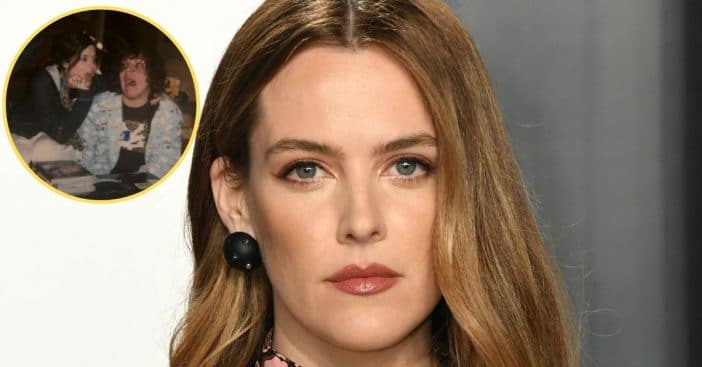 Elvis Presley's granddaughter, Riley Keough, is opening up about coping with her brother Benjamin's suicide one year after his death. She spoke to The New York Times about the situation, explaining that the overwhelming emotions of it all sent her into a feeling of "like I was thrown into the ocean and couldn't swim."
"The first four or five months, I couldn't get out of bed. I was totally debilitated. I couldn't talk for two weeks," she reveals. She goes on to say that even a full year later and taking the necessary steps to heal from the grief, she and her family still can't wrap their heads around the gravity of the situation.
How Riley is coping with her brother's death today
View this post on Instagram
"It's very complicated for our minds to put that somewhere because it's so outrageous," she continues. "If I'm going through a breakup, I know what to do with that and where to file it in my mind, but suicide of your brother? Where do you put that? How does that integrate? It just doesn't."
RELATED: Riley Keough Pays Tribute To Late Brother One Year After His Death
Riley adds that she's been relying on husband, stuntman Ben Smith-Petersen, to help her process all the emotions and move through her depression properly. "I wanted to make sure that I was feeling everything and I wasn't running from anything," she said.
Becoming a death doula to help others and help herself
View this post on Instagram
Part of processing that grief was
becoming a death doula
. A death doula is someone who helps others process the mental grief that comes with losing someone. "If I can help other people, maybe I can find some way to help myself." She adds, "I think growing up, I was always searching for answers… Now I know that everything's inside me. All you can do is surrender and be present for the experience."