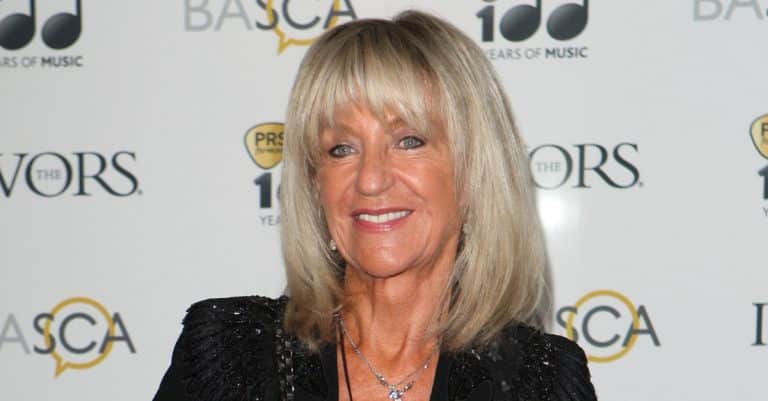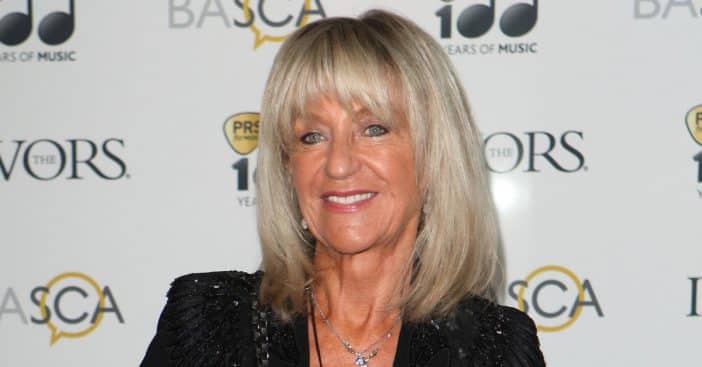 Fleetwood Mac member Christine McVie passed away on Nov. 30 after a short illness. The 79-year-old reportedly wanted to slow down her career a few months before her sudden death. Christine even admitted that her most recent compilation album called Songbird would be her last, and called it her "swansong."
Even though Christine became a famous musician with Fleetwood Mac and continued a career on her own, she often longed for a simpler life. She left Fleetwood Mac after 30 years in 1988, saying that touring was just too much for her. She moved to the quiet English countryside.
Christine McVie talked about her health problems and wanting to slow down before her death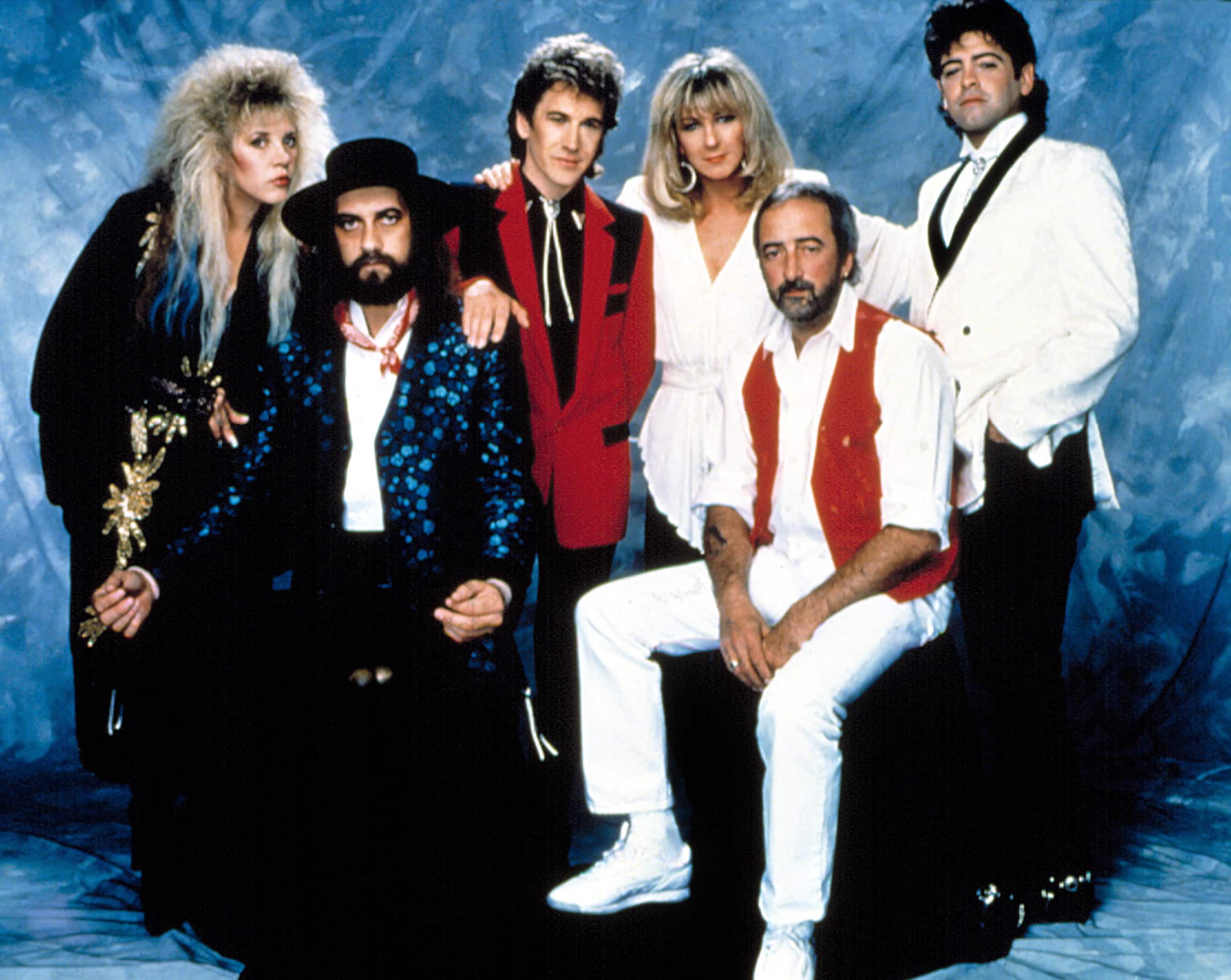 She explained earlier this year, "I just wanted to embrace being in the English countryside and not have to troop around on the road. I moved to Kent, and I loved being able to walk around the streets, nobody knowing who I was." After about 16 years of this quieter lifestyle, she started to miss the band and making music so she returned in 2014. The rest of the group welcomed her back with open arms.
During the pandemic, Christine worked on her album Songbird. Yet, the idea of touring again was not on Christine's mind. She shared, "I don't feel physically up for it. I'm in quite bad health. I've got a chronic back problem which debilitates me. I stand up to play the piano, so I don't know if I could actually physically do it. What's that saying? The mind is willing, but the flesh is weak."
Unfortunately, Christine never made it back on tour. After her sudden death, her family released a statement that read, "On behalf of Christine McVie's family, it is with a heavy heart we are informing you of Christine's death. She passed away peacefully at hospital this morning, Wednesday, November 30th 2022, following a short illness. She was in the company of her family. We kindly ask that you respect the family's privacy at this extremely painful time and we would like everyone to keep Christine in their hearts and remember the life of an incredible human being, and revered musician who was loved universally. RIP Christine McVie."