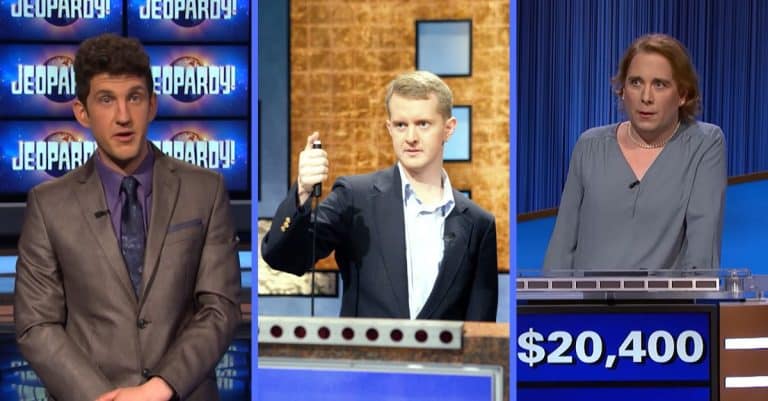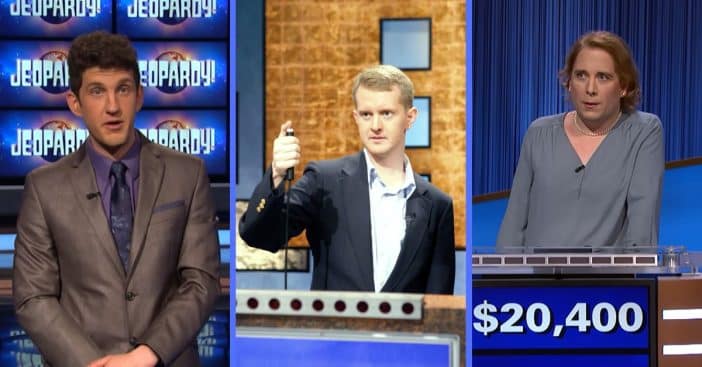 With an evolving lineup of topical clues, growing fanbase, accessible episodes, and impressive contestants, Jeopardy! is a recipe for history constantly in the making. Few exemplify this like Ken Jennings, current host and record-breaking winner. But even though he was crowned greatest of all time (GOAT) as recently as 2020, Jeopardy! fans are debating if Jennings could win against the latest lineup of champions.
Fans asked exactly this over on Reddit, a discussion forum for debates of all sorts. "You ever think Ken looks at a superchamp," posited one user who started this line of thinking, "like Mattea or Cris, and says, 'Yeah, I could still take 'em'?" Well, looking at contenders like that, there's evidence for it going either way. Here's what fans think.
The stats behind Ken Jennings and his fellow 'Jeopardy!' champions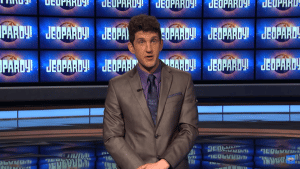 Jennings is one of many champions who managed to stand out against a crowd of over ten thousand contestants in the show's history. His winning streak of 74 consecutive victories makes Jennings the holder of the longest winning streak. It helps Jennings also has the highest average of correct Jeopardy! answers. It's not just about trivia, though; it's about the numbers and gambling just the right amount, and Jennings did even that correctly enough to earn $2,520,700 across his dozens and dozens of wins. In other words, he played the game right in multiple important areas.
But Jeopardy! has counted among its ranks more impressive contestants. Mattea Roach, with her 23-game winning streak, the 24-year-old is the youngest to perform as well as she has done. Jennings is 48. Then there's Matt Amodio, who at 31 has already has a 38-game streak. Then, after Jennings' biggest competition in James Holzhauer and Brad Rutter, the next biggest winner is Amy Schneider with 40 games to her name. With this impressive lineup in mind, how do fans think Jennings would do against such fresh champions?

Fans are split but Jennings is not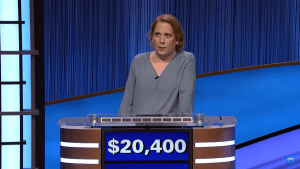 When wondering if Jennings looks at the latest winners and thinks he could take them, one Reddit user replied, "Yes, and he's right." Another added, "Ken would win, but he had the perfect sendoff. He defeated two amazing competitors in front of the late great Alex Trebek. Nothing could be sweeter." The user is referring to the 2020 the Jeopardy! The Greatest of All Time tournament, where Jennings beat Rutter and Holzhauer.
Ya ever think Ken looks at a superchamp, like Mattea or Chris, and says, from Jeopardy
One user noted, however, that Jennings would agree with fans who think the latest winners would stand a better chance. "On some Omnibus episode, he talked about competing 10 years later and said he feels like he lost the physical & mental speed to compete with younger players," the user noted.
Who do you agree with?