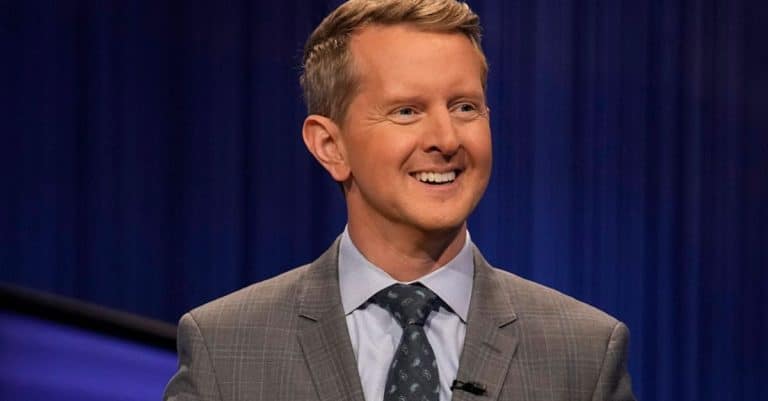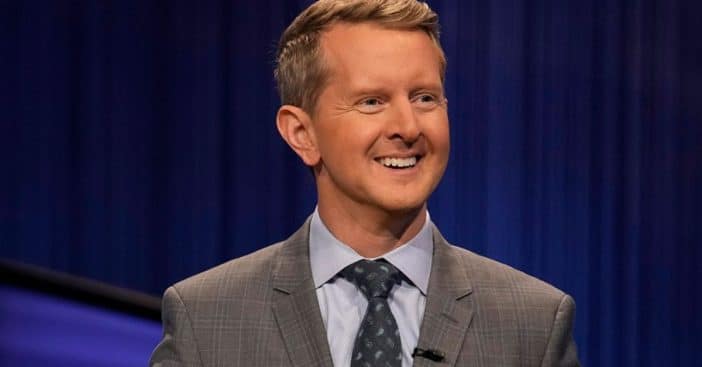 Highest-earning American game show contestant. Competitive trivia co-host. Ken Jennings has been many things in his 48 years of living, with maybe more titles to come, after starting off as a missionary studying English and computer science. It's already been an eventful, widning road, but Jennings says that his faith played an important role in helping him navigate all the glories and hangups of pursuing Jeopardy! fame.
Jennings was interviewed and profiled by the Washington Post recently, as he and Mayim Bialik settle into their roles as co-hosts of the game show that had been captained by Alex Trebek for almost four decades. For the interview, Jennings reflected on just how remarkable the timing of all this success was and how his involvement with The Church of Jesus Christ of Latter-day Saints helped.
Ken Jennings gives a lot of credit to his faith as he rises in the 'Jeopardy!' ranks
It's official! There is white smoke over Culver City. @missmayim and I are your Jeopardy! hosts next season. https://t.co/Qj9TdjgFJU

— Ken Jennings (@KenJennings) July 27, 2022
Picture a young man serving as a volunteer missionary for The Church of Jesus Christ of Latter-day Saints. Growing up with a dad who often worked in South Korea and Singapore, Jennings already had an international upbringing, so working as a missionary in Madrid would not have been too intimidating a task. Stateside, he attended Brigham Young University, sponsored by the same church, where he played on – and captained – the quizbowl team. Relatively unique beginnings, sure, but not an obvious prelude for what was to come.
So going from this kind of normal to a Jeopardy! contestant who won $4,522,700 on that show alone was a huge change for Jennings, especially put into the context of his faith. "I had this very kind of strong pioneer-era Western ethos of like, wealth is not just immoral, but it is a little bit unseemly," Jennings explained. This helped him not dive into the pitfalls fame and fortune can sometimes bring to celebrities.
Everything had to line up perfectly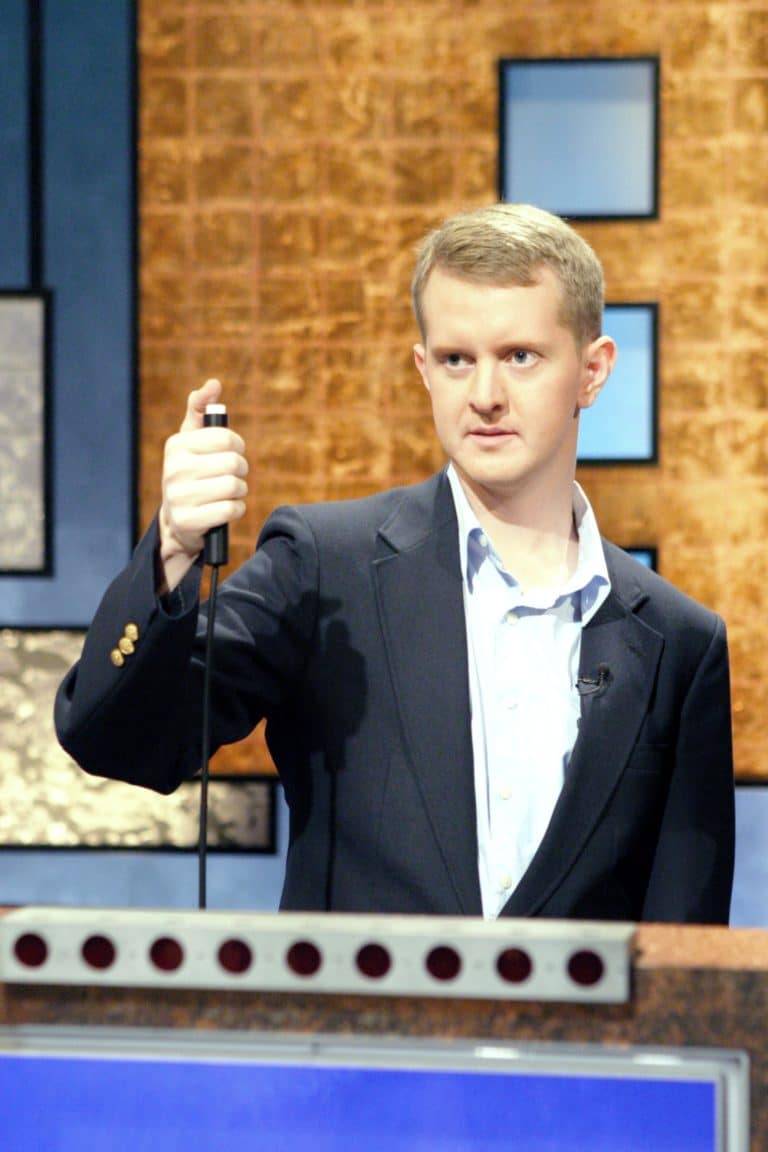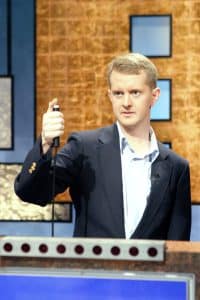 At the same time, his faith-based values, Jennings said, also set him up to be the kind of champion who makes game show history, as he quotes, "The glory of God is intelligence, or, in other words, light and truth." That alone wasn't enough, though. Jeopardy! had actually had a cap on consecutive victories; players could not come back right away after winning five times in a row. But just as this limit was removed, Jennings had embarked on a road trip with a friend with the intention of participating on the Trebek-led program.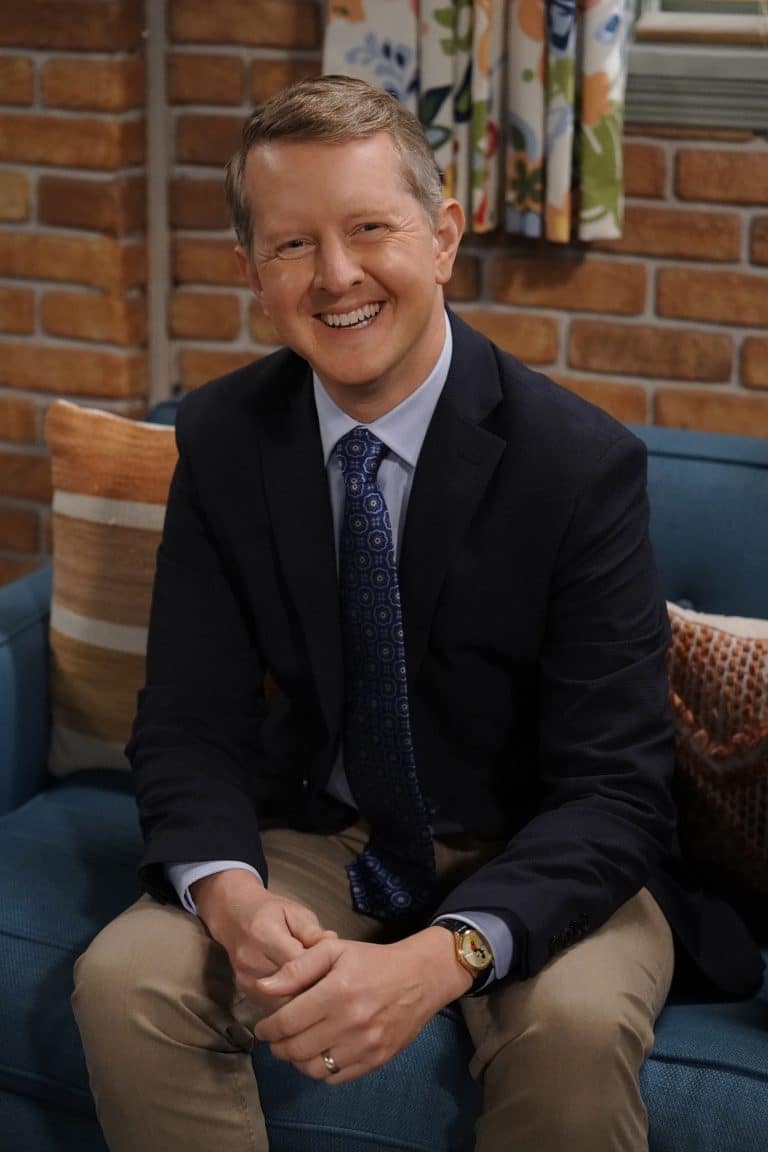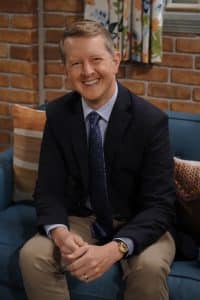 In a way, that road trip continues to this day, and now sees Jennings as one of the show's hosts. According to the Washington Post profile, that was a turn of events Jennings never anticipated, though reportedly he was a favorite of Trebek's to take up the mantle.