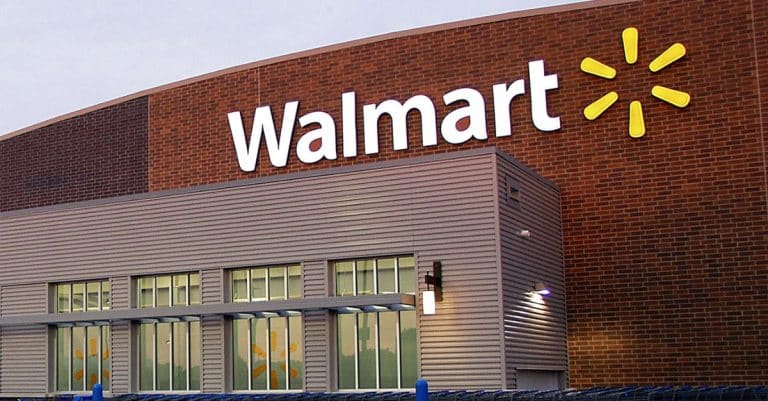 Walmart was brought to court on charges of discrimination against longtime employee Marlo Spaeth, who has Down syndrome. The retailer reportedly refused to change her schedule and fired her. A jury determined that Walmart violated the law by doing this and the chain put in a request for a new trial, which a federal judge rejected on Monday.
Spaeth has worked at Walmart for 16 years. Her job mostly saw her folding towels, helping customers, and cleaning up aisles. Spaeth relied on bus transportation to get home from work in time for dinner, but a new computerized change in schedule threw Spaeth's plans off completely and Spaeth, in her fifties, was unable to adjust. Instead of changing her schedule back to what it had been for years, Walmart fired her in July 2015. This trial is the most recent in years of legal action and fallout from this move.
Family members want justice for Marlo Spaeth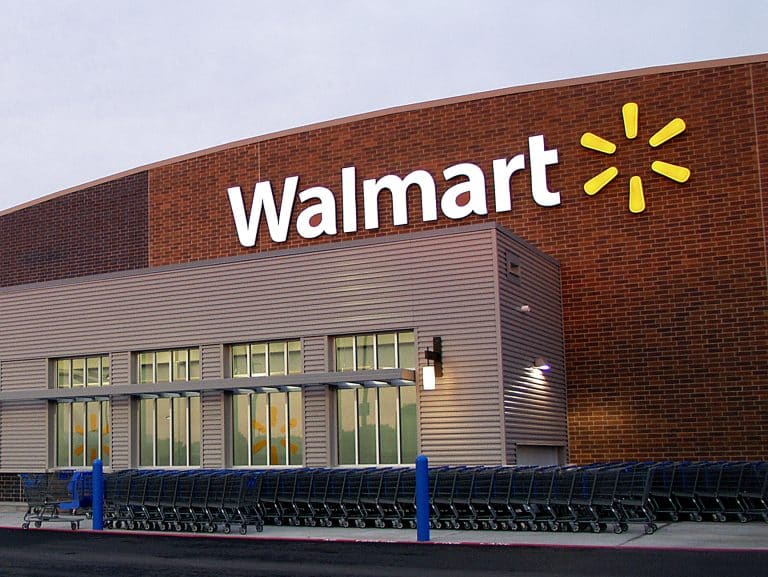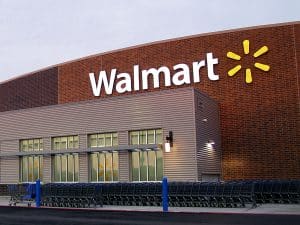 After Spaeth was fired, her family launched into a legal battle that has been seven years in the making. Spaeth's sister and legal guardian Amy Jo Stevenson says her sibling "receded into a shell" and lost her sense of purpose when Walmart fired her from the Walmart Supercenter job she maintained for almost two decades. Spaeth would ask, "Why me? Why did they do this to me?" and cover her face when Walmart commercials came on TV.
In response to the "traumatic" experience, Spaeth's family has taken legal action. The Americans with Disabilities Act requires employers to make reasonable accommodations for employees, so everyone can have equal footing and an equal chance at work. In 2021, a jury with a federal court for Green Bay, Wisconsin ruled that Walmart did violate the law, as outlined in the ADA, by refusing to adjust her schedule to suit her needs.
History made and examples set with the Marlo Spaeth case

Marlo Spaeth, who has Down syndrome, "receded into a shell" and lost her sense of purpose when Walmart fired her from her job, her sister said. Last week, a jury found that Walmart violated her rights and awarded more than $125 million in damages. https://t.co/zam6pm8WcZ

— NBC4 Washington (@nbcwashington) July 24, 2021
Big-name retailers like Walmart have come under the microscope before for the way they treat their workers of all backgrounds. But a microscope won't be needed to see the impact this court wanted to have. The jury initially ordered Walmart pay $125 million in damages, which is one of the highest amounts ordered for a single victim won by the U.S. Equal Employment Opportunity Commission, which filed the lawsuit on behalf of Spaeth.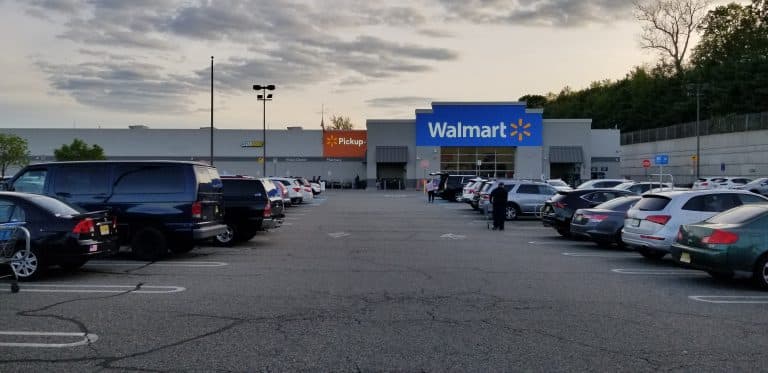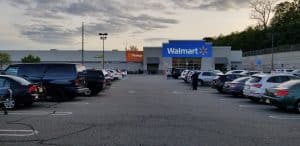 Ultimately, the judge changed this to $300,000, but also ordered Walmart to provide $50,000 in back pay to Spaeth; the Supercenter also had to immediately rehire her if she expressed a desire to resume working there. Walmart congested this ruling and asked the jury to toss the verdict and charges. The chain argued the agency did not prove Walmart knew Spaeth's scheduling conflicts were tied to her Down syndrome. The court is not about to waver on this conclusion, as the judge concluded that "The jury was well situated to answer that factual question, and this court will not disturb that conclusion." There's still progress to be made, however, as Stevenson says Spaeth "still hasn't seen a penny."
Walmart can still appeal, and spokesperson Randy Hargrove says the company is "reviewing the opinion and considering our options."