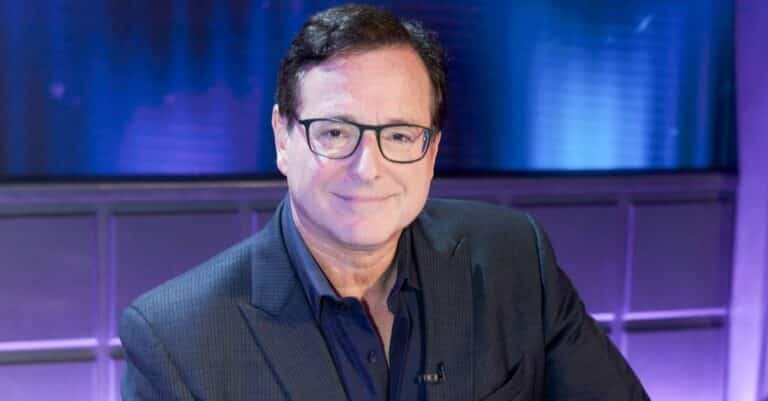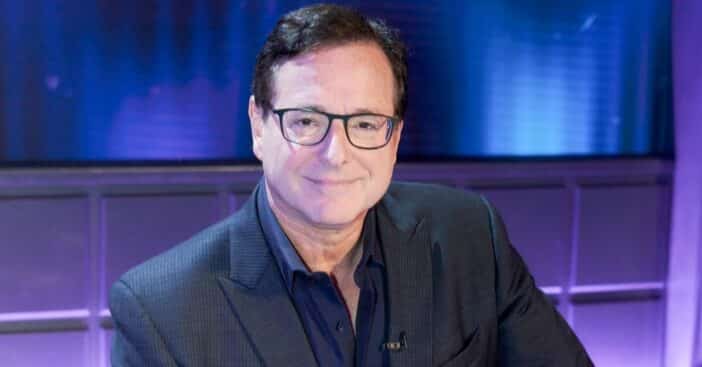 A Florida judge just blocked the release of certain records relating to Bob Sagets' death. This comes nearly a month after the family filed a lawsuit to block the release of some records, citing privacy concerns. Saget family attorney Brian Bieber has released a statement on the situation, saying:
"The entire Saget family is grateful that the Judge granted their request for an injunction to preserve Bob's dignity, as well as their privacy rights, especially after suffering this unexpected and tragic loss. We are pleased this issue has been resolved, and the healing process can continue to move forward. All of the prayers and well wishes continuously extended to the family are beyond appreciated."
Judge blocking release of Bob Saget's death records by request of family
Saget, who was 65 at the time of death, was found dead at a hotel in Florida just mere hours after he'd put on a comedy show performance in the area. The Orange County Medical Examiner's Office subsequently determined that Saget suffered head trauma, noting he must have fallen and hit his head, then went to sleep thinking nothing of it.
The Orange County, Fla., Sheriff's Department completed its investigation into Saget's death has since conducted its own investigation, and their results are consistent with the original findings of the medical examiner's initial ruling that Saget's death was accidental.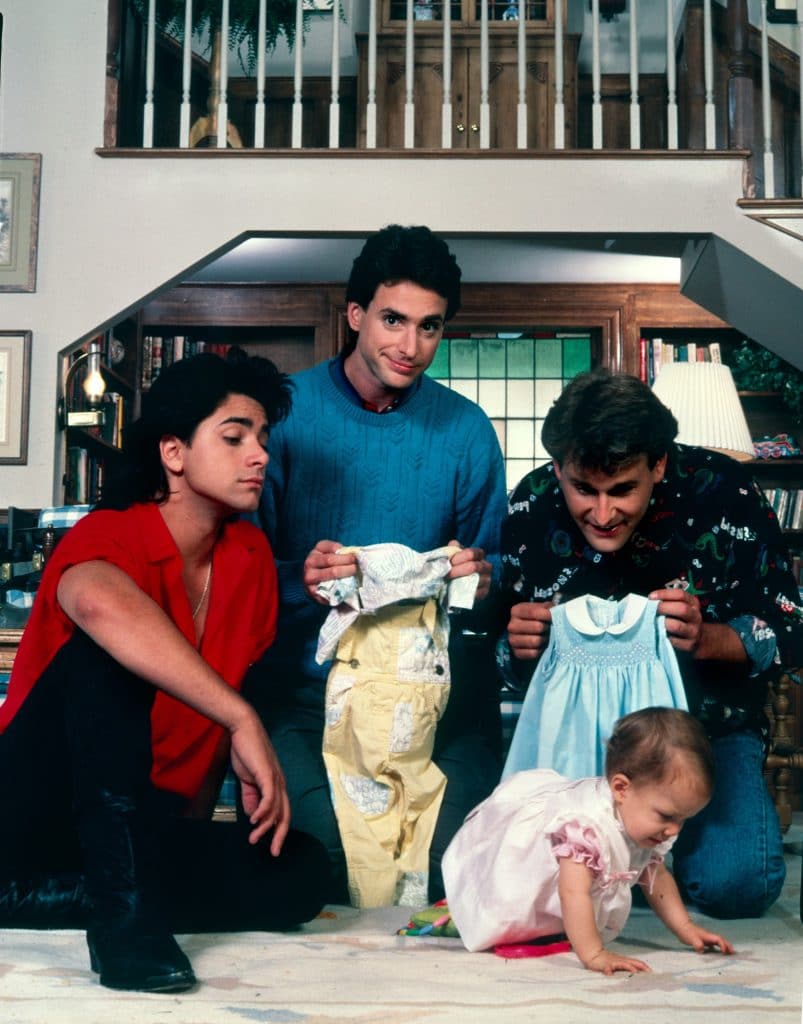 "In the process of these investigations, Defendants created records which include photographs, video recordings, audio recordings, statutorily protected autopsy information, and all other statutorily protected information," the lawsuit filed by Saget's widow Kelly Rizzo stated. "Upon information and belief, some of these Records graphically depict Mr. Saget, his likeness or features, or parts of him, and were made by Defendants during Defendants' investigations."
Saget's family goes on to argue that should any of the "new" information on his death be released to the public, it would cause them to "suffer irreparable harm in the form of extreme mental pain, anguish, and emotional distress."
View this post on Instagram