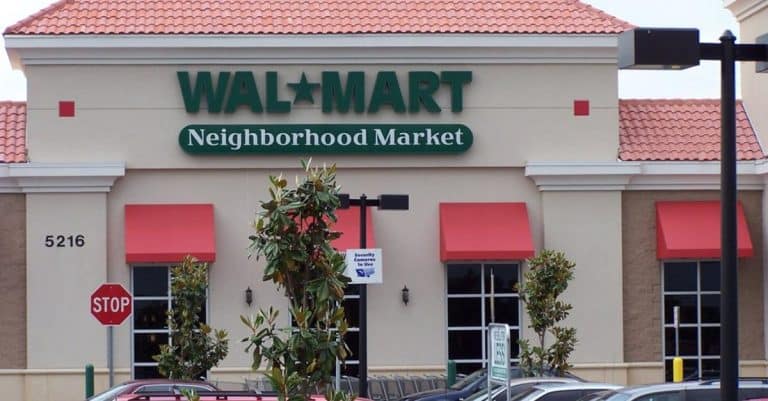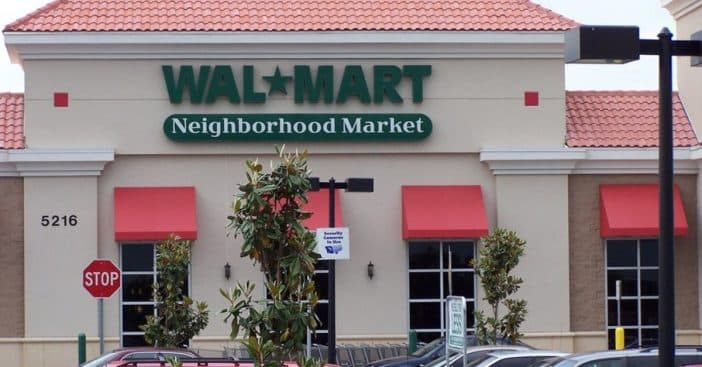 The Covid-19 pandemic brought many changes to our society and way of life. Also, the business sector wasn't spared, as companies had to shut down because of the restriction to curtail the spread of the virus. In 2020, retail stores had to close during Thanksgiving and this brought about a phenomenal change in the way Thanksgiving is celebrated today.
"Thanksgiving used to be kind of the kickoff to the holiday season. It was when a lot of people started their holiday shopping," senior director of Industry and Consumer Insights for the National Retail Federation Katherine Cullen noted. "The reality is that has changed now."
Walmart officially turns closing stores on Thanksgiving day into a tradition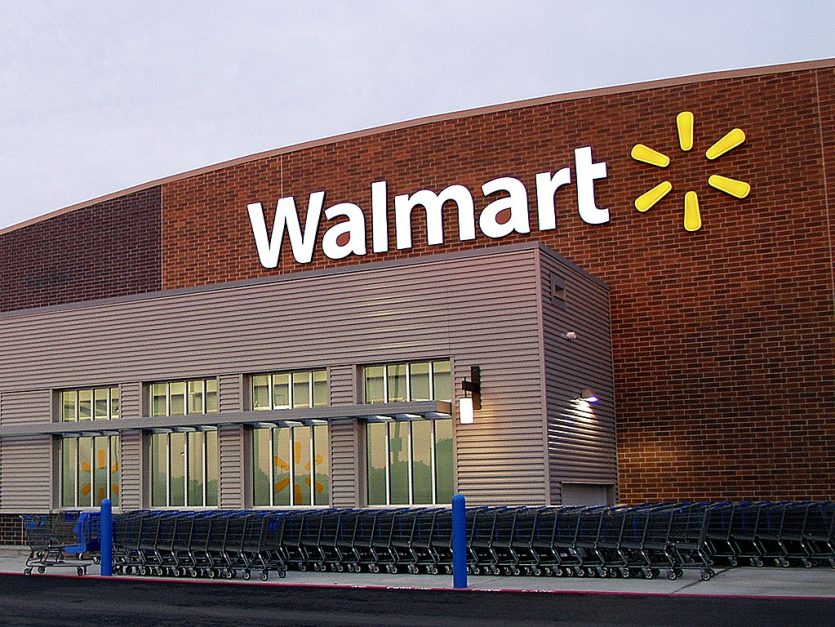 Prior to Covid-19, shops and stores in the USA kept their business running even on Thanksgiving Day before the pandemic caused some companies like Walmart to suspend their operations in 2020. They've since been observing the culture of not opening their stores on Thanksgiving Day, and according to Walmart's CEO, this year's celebration won't be an exception.
In a recent interview with Savannah Guthrie on the Today show, Walmart CEO John Furner revealed that its stores won't be open to customers on the national holiday. "It's a thing of the past," he declared. "We'll be closed again on Thanksgiving. Fortunately, all of our associates will be able to spend time with their loved ones this year."
How consumers cope with their shopping demands during the holiday period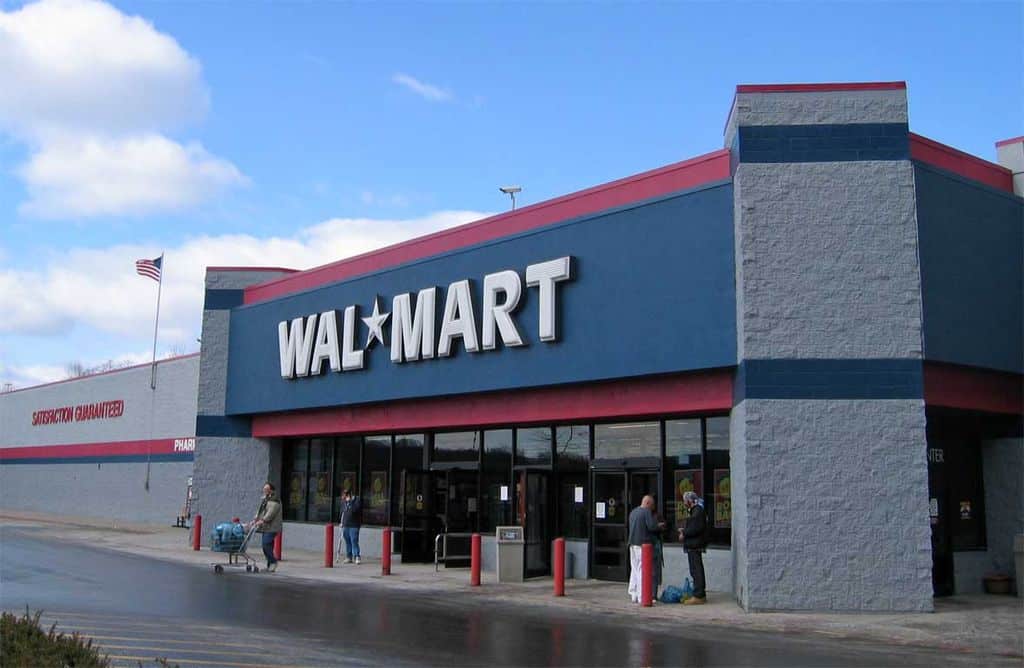 The evolvement of technology has made shopping more flexible, consumers can now place orders from the comfort of their rooms. This has been quite useful during Thanksgiving as it helps people avoid the stress of queues.
Also, the celebration period has been earmarked as a time when families and individuals go on a shopping spree. This is also strengthened by the "Black November" deals available during that period, where people buy things at a discounted price throughout the month. Nevertheless, buyers have also opted for a strategy to minimize the effect of this year's soaring inflation on their finance. Many of them are hopping in on early deals for fair prices, knowing they will skyrocket later during the holiday rush.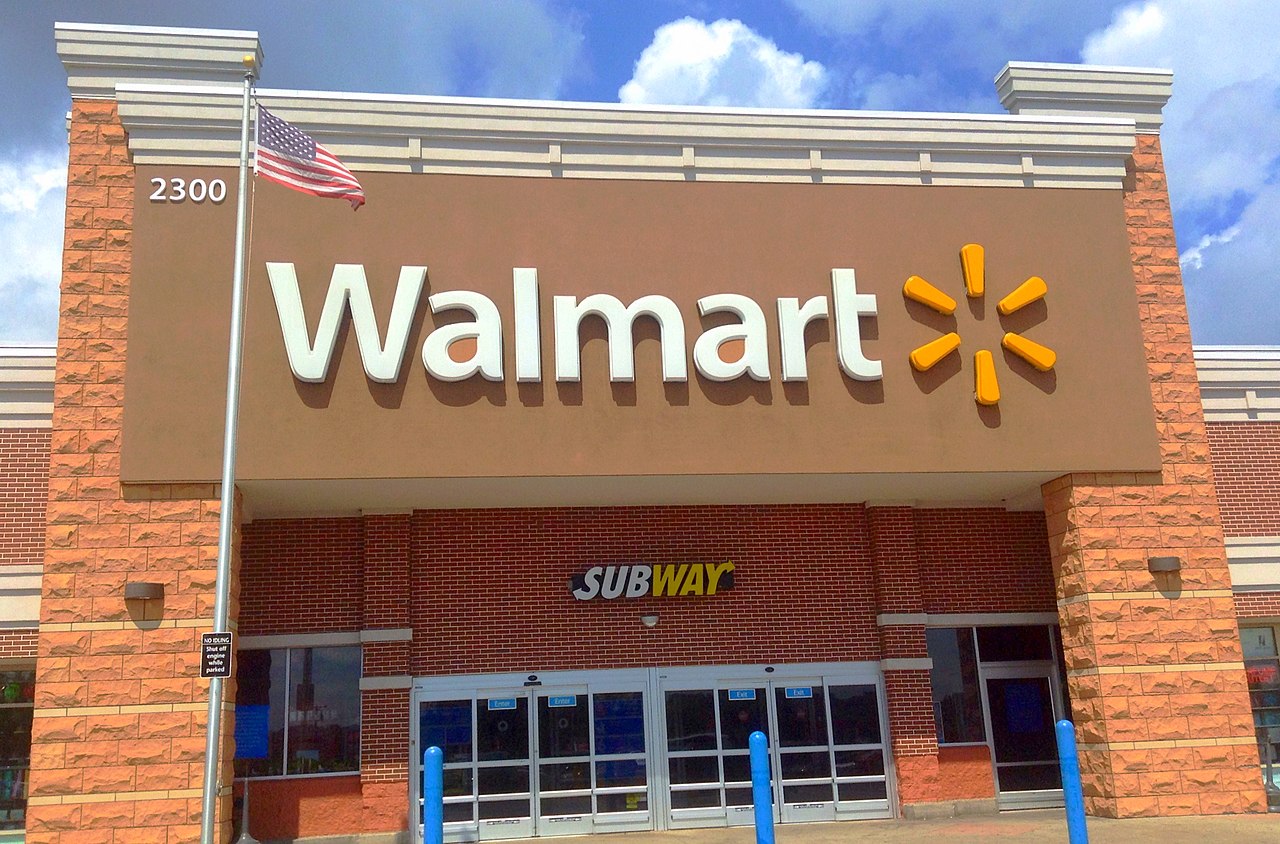 "Consumers seem to like the option to spread out their budget, they like the ability to not have to concentrate all their shopping on an individual day," Cullen explained. "That kind of takes some of the pressure off of Thanksgiving Day specifically."