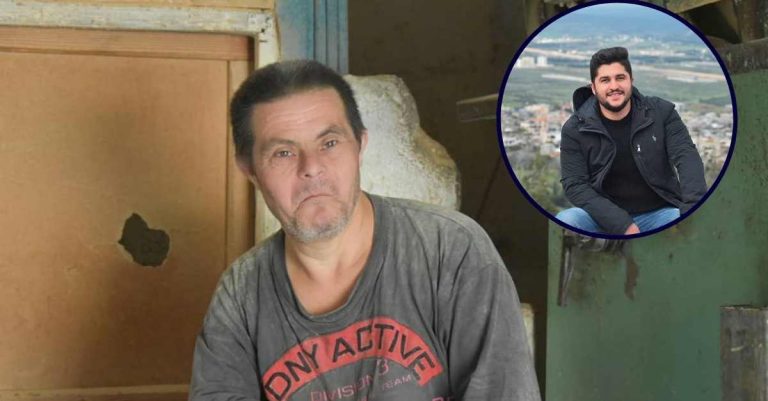 There is a general fallacy that individuals who are suffering from Down Syndrome are unable to have children of their own. It has however been proven that women with Down Syndrome can birth their own children and the men can also successfully father a child.
This was exactly the case of a man, Jad Issa, who was able to father a child, Sader, with his wife and also trained him to become a doctor. The story of this family is a perfect example showing that through the power of love, there is nothing impossible to achieve.
Sader Shares Insight Into His Father's Life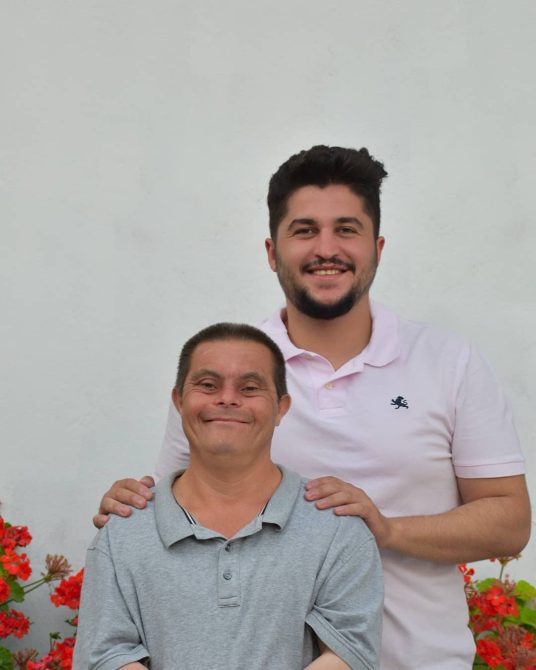 Syrian Jad Issa met his wife while he was working at the local wheat mill. They both fell in love and got married to each other. The union was blessed with a beautiful child Sader who did not inherit his father's disease.
At the birth of Sader, Jad's son, he was given the same treatment accorded to any child born into a family. The young man recalled his life as a child with the love and warmth of his father who would take time out to play games such as wrestling, thumb wrestling, as well as other games with him.
Sader shared his father's story via Instagram. In the post, he posted a series of his father's pictures giving hints about each one. He stated that at three years old and the fact that he did not expect much from life then as a child suffering from Down Syndrome but all of that changed when he clocked 18 years of age.
"The upper right picture was almost 15 years later when he was about 18 years old and he had changed some of the earlier judgements about his capabilities because he had started working and had started his career in the local factory that he still works in until this day not so many people thought that he could do this hard physical work but he has been doing it for more than 25 years now," he wrote.
He Talks About His Parent's Relationship despite his father's Down Syndrome
Speaking with Bright Side, Sader commented that his parent's relationship is very strong and grows stronger despite having been married for a long time. They both take walks together and they take time out to sit and chat for hours together. He also stated that his parents quite understand each other's needs.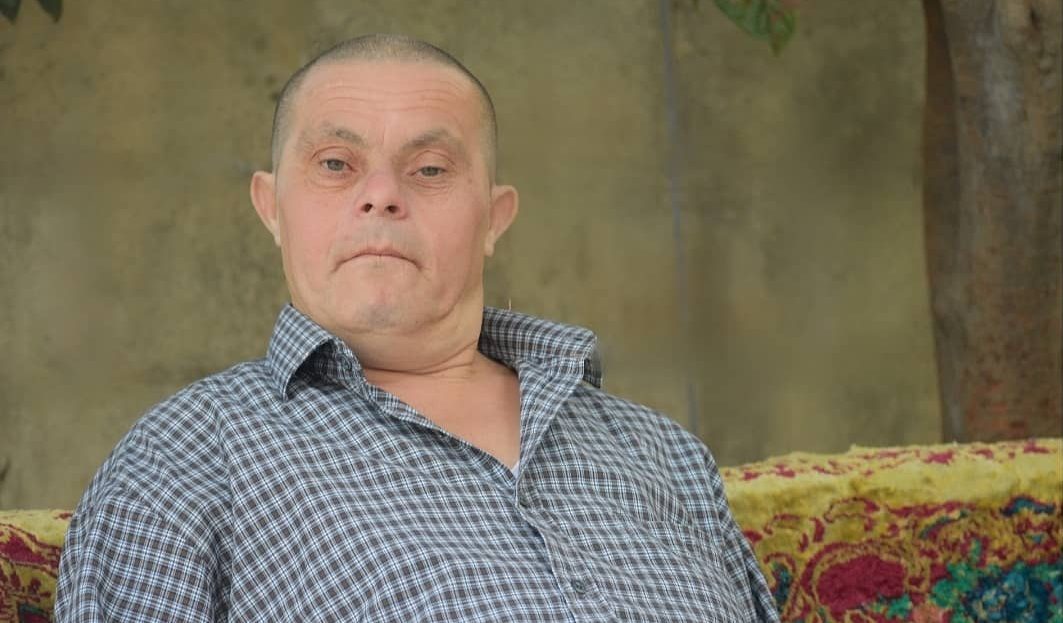 Armed with a strong desire to give his son the best of life, Jad Issa who worked in a wheat mill at the time began to set some money aside to fund his son's college education while also ensuring that his family was well catered for.
Sader stated that the hard work and dedication of his father to ensure that he had a good future was what gave him the inspiration to study hard to become a doctor. "I think I would've been much less excited about life and much less passionate about what I do if I didn't have a special father," he captioned an image he had with his father.