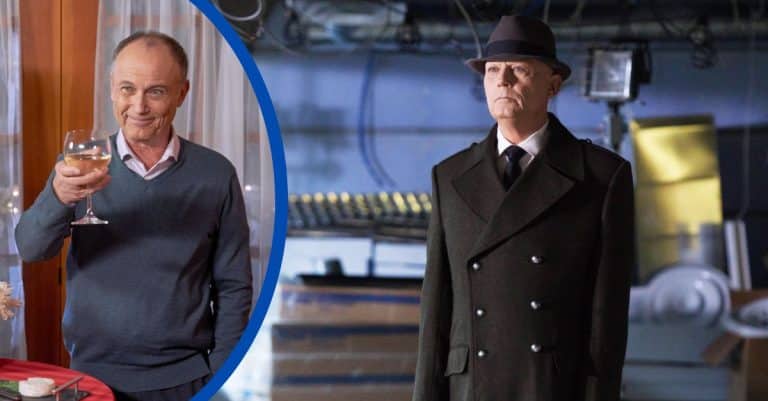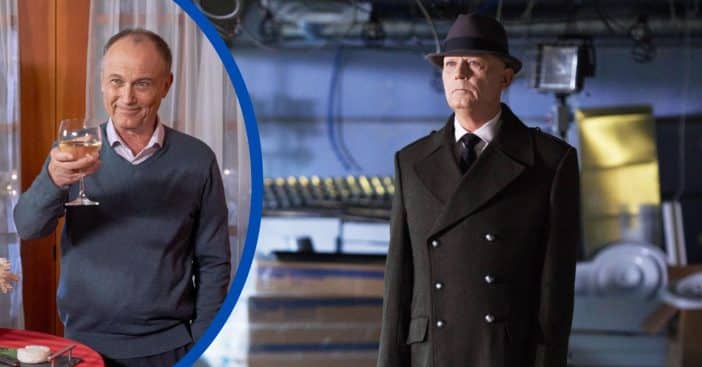 Actor Michael Kopsa died on October 23
He was 66 when he died due to complications from a brain tumor
Kopsa's filmography includes something for everyone, including Hallmark movies, Stargate SG-1, The X-Files, and more
Actor Michael Kopsa has died. It has been reported that he passed away on October 23 at the age of 66. The cause of death has been attributed to complications from a brain tumor. News of his passing comes from a Twitter statement shared by his ex-wife, fellow actor Lucia Frangione.
Kopsa is a recognizable voice and face across multiple mediums for many demographics. He has done extensive voice work in video games and had roles in popular titles like The X-Files, Smallville, and Stargate SG-1. He is also remembered as a Hallmark regular.
Mourning the passing of Michael Kopsa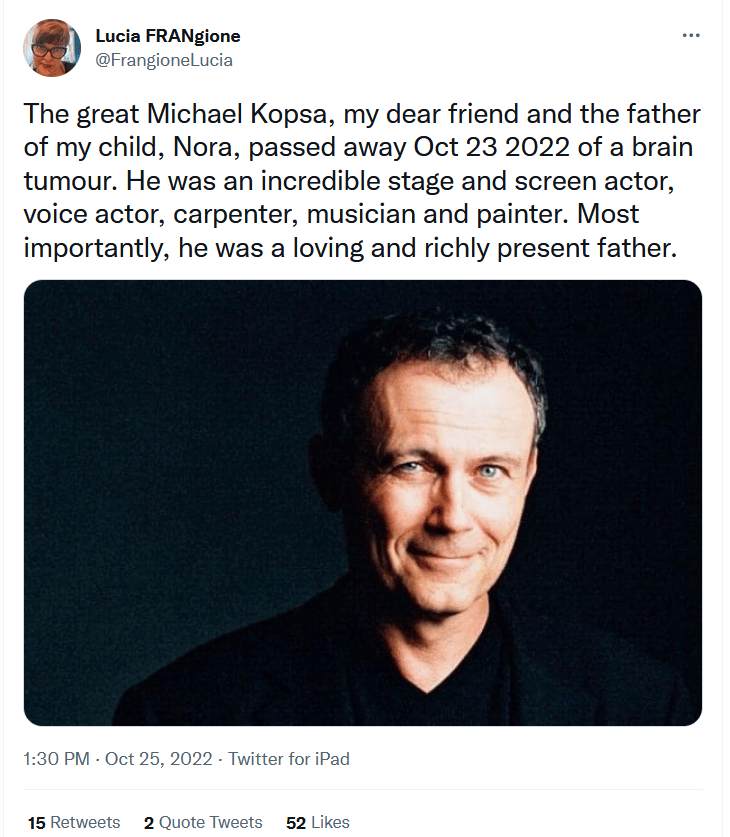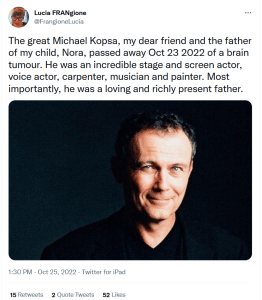 "The great Michael Kopsa, my dear friend and the father of my child, Nora, passed away Oct 23 2022 of a brain tumour," Frangione announced on Twitter two days later. "He was an incredible stage and screen actor, voice actor, carpenter, musician and painter. Most importantly, he was a loving and richly present father." The post is accompanied by a shot of Kopsa staring intensely at the camera in front of a darkened background.
He was also a familiar face on Hallmark, with credits including It's Beginning to Look A Lot Like Christmas, Love in Winterland, and more. In tribute, the official Instagram page of the Hallmark channel shared a recent photo of the actor with the caption, "A friend and colleague to many, today we honor the legacy of Michael Kopsa. Always in our hearts."
A career for everyone
View this post on Instagram
Kopsa has a resume with projects for everyone. In addition to Hallmark holiday films, he's appeared in the superhero film Fantastic Four, as well as Stargate SG-1, a series directly inspired by the 1994 film starring Kurt Russell and James Spader. Kopsa has also been in Smallville.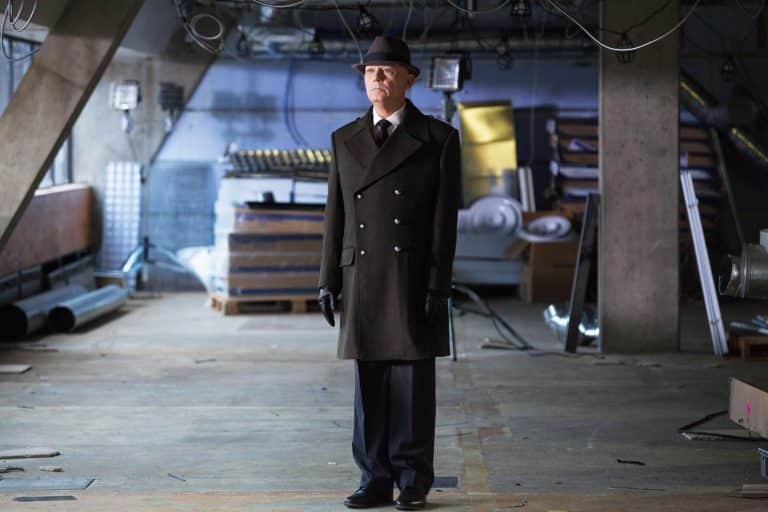 For fans of animated shows and movies, he has a role as a primary antagonist of Char Aznable in Mobile Suit Gundam. He took on a nefarious role again as Captain Windmark, the Observer villain in seasons four and five in Fringe.
Rest in peace, Michael Kopsa.